If you're feeling squeezed for space on your favorite device, SanDisk just announced your thumbnail-sized salvation. The new SanDisk Ultra microSXDC USH-I crams in an astonishing 400GB of storage, prompting the company to declare it the "world's highest capacity microSD card." Hot damn.
You may remember Microdia announcing a 512GB microSD card in 2015, but it never actually launched.
Mentioned in this article
SanDisk Ultra 400GB microSDXC UHS-I card
Price When Reviewed:
$249.99
Stat time: SanDisk says the 400GB Ultra microSDXC card ($250 on Amazon) can hold up to 40 hours of 1080p video, with a Class 10 rating that lets you capture high-def photos and videos, too. The card offers transfer speeds up to 100MBps and meets the A1 App Performance Class specification, which means it can load and run apps lickity-split if you're using it to boost a mobile device's storage.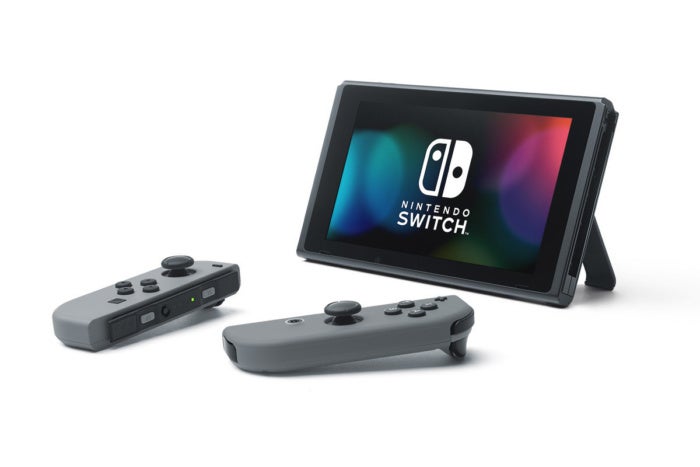 Speaking of which, the company pitches the SanDisk 400GB Ultra microSDXC as "ideal for Android smartphone and tablet users," but with drones and complicated 360-degree video setups becoming more common, mobile devices aren't the only place a plus-sized microSD card like this makes sense. A 400GB microSD card could power one interesting Raspberry Pi PC, too, or store a whole lot of Nintendo Switch games—because that 32GB of onboard storage just doesn't cut it.
It can't expand your iPhone's capacity though, because Apple's phones don't support expandable storage. Many high-end Android phones have shied away from expandable storage in recent years as well, so be sure to confirm that your phone plays nice with it before you splurge on a cutting-edge microSD card like this. (The LG V30, Samsung Galaxy 8, and Galaxy Note 8 all support expandable storage.)
The SanDisk 400GB Ultra microSDXC costs $250 and comes with a 10-year limited manufacturer's warranty.