Earlier today, Walmart dropped WD's 2TB Elements external hard drive to $60—and then Amazon price-matched. That's particularly good news, because while Walmart's since raised its price again, Amazon's still offering this deal.
It's not clear how long this sale will last, so you'd best hop on this discount right away if you're interested.
This WD model is your basic portable hard drive. It's small (3.2 x 4.4 x 0.82 inches), uses USB 3.0 to connect to your PC, and comes with a one-year warranty. WD says the 2TB capacity can hold up to 1.3 million photos or more than a thousand hours of video. Note that if you're looking to extract the hard drive from its casing, word on the street indicates that this model is not easy to shuck.
The drive is formatted in NTFS, making it ready out-of-the-box for Windows PCs. Mac users, meanwhile, will have to reformat the drive, but that's the way it is most of the time unless you're buying Mac-specific hard drives.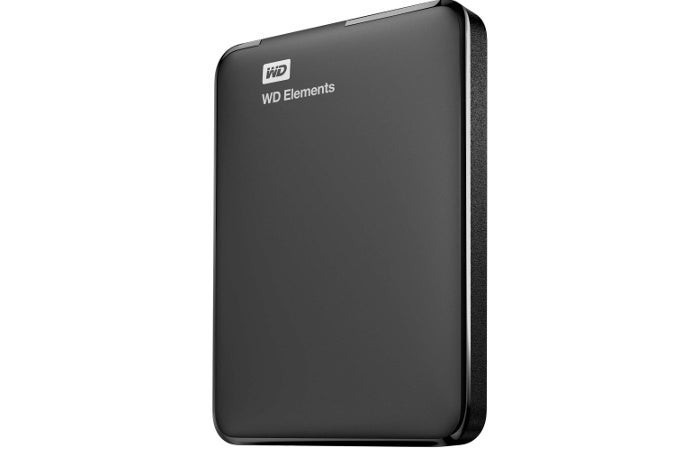 [ Today's deal: WD Elements 2TB portable hard drive for $60 at Amazon. ]