Successful holiday shopping is all about preparation, and right now you can start getting ready with a free one-year membership for ShopRunner. The only requirement is that you have a PayPal account, and sign-up for your ShopRunner membership using the same email address you use on PayPal.
This is a pretty good deal, as ShopRunner memberships usually costs $79.95 per year, though there are other ways you can get a free account. American Express and select Mastercard cardholders, for example, get complimentary access to ShopRunner as part of their credit card accounts.
If you've never heard of it, ShopRunner is a multi-retailer alternative to Amazon Prime. With ShopRunner you also get free, 2-day shipping, free return shipping, and members-only deals. ShopRunner service works with all kinds of retailers that include technology shops like Newegg, MacMall, and Staples.
The downside is that unlike Prime, ShopRunner isn't available for every single product those retailers sell. A quick search on Newegg shows more than 5,000 products are ShopRunner eligible. That's not as good as it could be, but it does include popular products like numerous Asus and HP laptops, G-Skill RAM, and Corsair power supplies.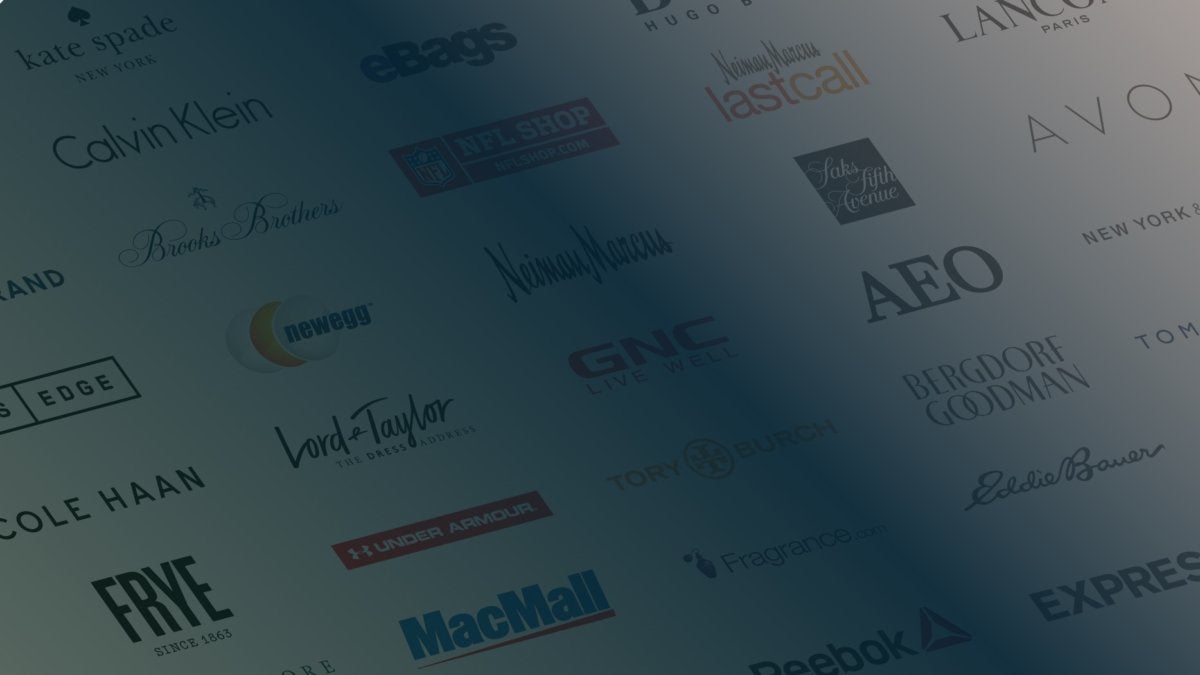 [ Today's deal: Free one-year ShopRunner membership for PayPal users. ]
Note: When you purchase something after clicking links in our articles, we may earn a small commission. Read our affiliate link policy for more details.
Ian is an independent writer based in Israel who has never met a tech subject he didn't like. He primarily covers Windows, PC and gaming hardware, video and music streaming services, social networks, and browsers. When he's not covering the news he's working on how-to tips for PC users, or tuning his eGPU setup.