Bargains are in a bit of a lull before the holidays arrive, but there are still a few decent deals out there. Right now, Dell is offering a 15-inch gaming laptop with a Core i5 Kaby Lake processor, 8GB RAM, 256GB SSD, an Nvidia GeForce GTX 1050 Ti graphics card for $800, and IPS screen.
That last detail—the IPS screen—makes this price particularly appealing, given our experience with the Inspiron 15 7000 Gaming earlier this year. Back at launch, we loved its performance but were disappointed with its washed-out TN display. Dell eventually ended up offering a $50 upgrade to an IPS display during the ordering process, but now it's a standard feature.
Even despite the TN display, this laptop had so much value for its price that it's held the spot of "Best budget gaming laptop" in our list of best laptops since its launch. This particular configuration is one step up from the base model, with a solid-state drive and a GTX 1050 Ti (instead of GTX 1050) for graphics. Compared to the standard 1050, the Ti version doubles the amount of graphics RAM to 4GB and bumps up the CUDA cores from 640 to 768.
For performance, you can expect to hit between 40 to 50 frames per second in most modern games set at max graphical settings—or about 60 fps if you're willing to drop down to High. We also got surprisingly long battery life during regular tasks, like video playback. (Though to be fair, that was on the TN panel, so it's possible the IPS screen could suck more energy.) Not shabby at all for $800.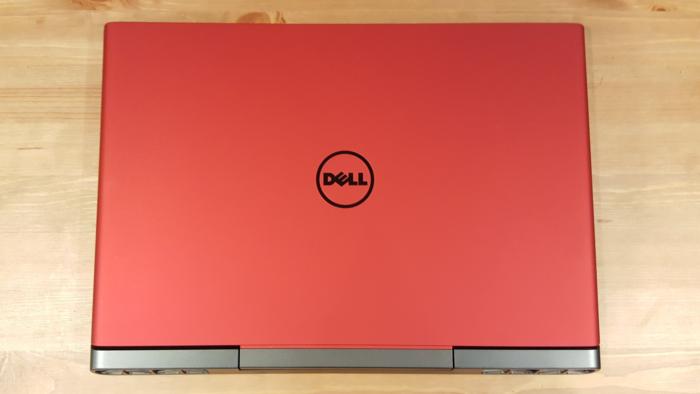 [ Today's deal: Dell Inspiron 15 7000 for $800 on Dell.com. ]