Last fall, Mozilla announced something special: an overhaul of the Firefox browser designed for multi-core, modern PCs. Now it's here in its final form, under its new name: Firefox Quantum.
Earlier, you could download the beta of Firefox Quantum for Windows, Mozilla said, or try it out on Android or iOS. If you'd prefer to wait for the finished version, it will appear on Nov. 14—for free, of course.
The company claims Mozilla Quantum is about twice as fast as Mozilla Firefox based on the Speedometer 2.0 benchmark, which measures the browser's performance across popular web apps. That's important, because in our tests of the best browser of 2017, Firefox finished dead last running the Speedometer benchmark.
Why this matters: All of the major browsers are free—but we tend to pick one, download it, and stick with it forever. Don't! It's worth it to try another browser, or even download a few to keep on your hard drive. If Firefox Quantum allows you to import your existing bookmarks easily—and Firefox already does—trying out Firefox Quantum should take you just a minute or two.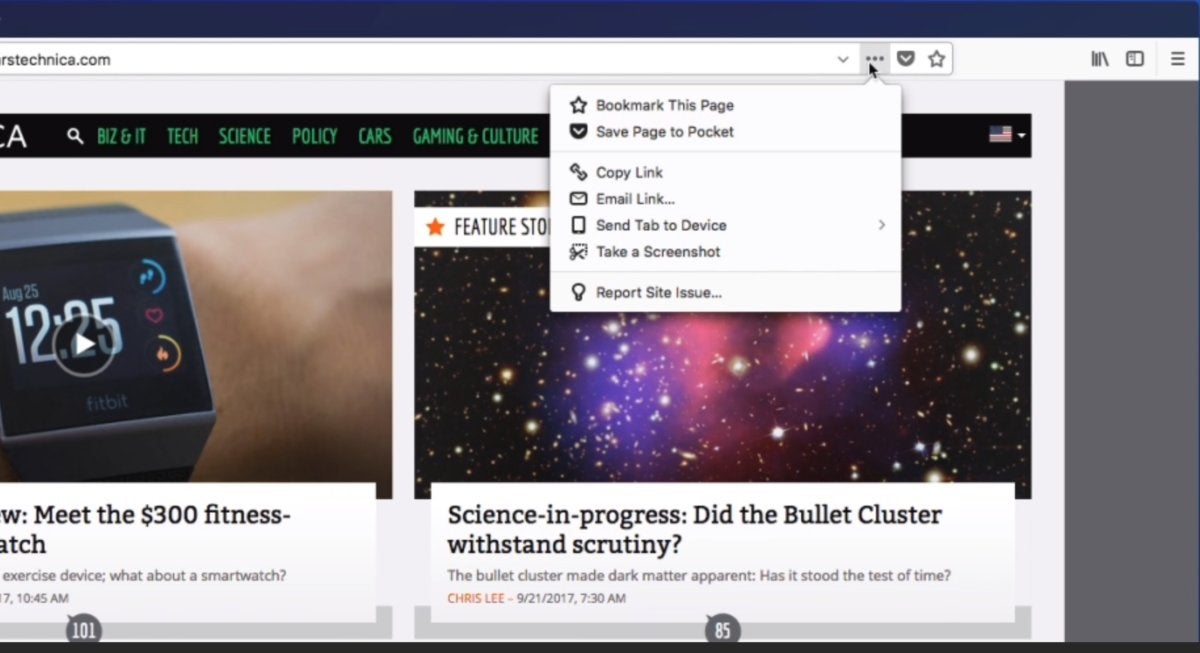 Firefox Quantum: More performance, same stingy memory usage
If Firefox Quantum is twice as fast as regular Firefox, that would put it in league with Chrome or Opera. Mozilla says Firefox Quantum is "perceivably faster" than Chrome when surfing popular websites, and published a YouTube video to prove it.
Where Firefox has traditionally excelled, though, is in memory usage. In our tests, Firefox consumed far less memory than any other browser. That may be because at the time we tested, Mozilla had begun implementing some of the multi-process improvements that we see now within Firefox Quantum. Mozilla claims that Firefox Quantum will consume about 30 percent less memory than Chrome.
If Firefox has a weak point, it's CPU usage. In our tests, the Firefox browser may have consumed less memory than other browsers, but its CPU usage topped the charts. Firefox Quantum specifically addresses this, provided that you have a modern CPU that extends across a few cores and threads. Mozilla appears to be promising that Quantum will scale across your CPUs equally, removing the stress on the system that can slow it down. In part, that's due to its new CSS engine, known as Quantum CSS or Stylo.
Other improvements concern how Firefox Quantum runs. Historically, browsers Firefox were single-threaded, processing Web pages one at a time. But with the advent of tabs and Web 2.0, browsers like Google Chrome began moving tasks to the background, and spawning more threads to deal with them. Chrome, for example, assigns one process per tab, helping to improve performance and stability. If a tab crashes, the browser usually remains up and running.
With Quantum, Mozilla is trying something different. A project called Electrolysis reworked the older Firefox browser into a multi-process app that became Firefox Quantum, explained Ryan Pollock, the Firefox product marketing manager, in a blog post. In Firefox Quantum, instead of assigning each tab its own process, only the first four tabs have a dedicated process. Other tabs share the processes used by the four most-used tabs. In this way, Firefox Quantum tries to balance memory usage and performance, Pollock explained.
Firefox Quantum will ship with a range of features, including the company's traditional cadre of extensions. Firefox Quantum allows users to snap screenshots right from within the browser, store webpages for later viewing with Pocket, sync tabs with mobile versions of Firefox, and more. Firefox Quantum also uses the new Photon UI, which you can see in the screenshots. If you're using a touchscreen, the icons will automatically enlarge for your finger, Mozilla said.
This story was updated on Nov. 14 to reflect that Firefox Quantum is now live.