Fall has just begun, meaning frigid weekends and evenings will be upon us—a.k.a. the perfect time for curling up with a good ebook. If you're a Prime Member, you can currently grab the ad-supported Wi-Fi-only Kindle Paperwhite for $90. This device is usually $120 and is the same price Amazon offered during Prime Day in July.
There's no specific expiry date on this deal, with Amazon saying it will last as long as the supplies do. In other words, once Amazon hits its sales quota that'll be the end of the sale.
The Kindle Paperwhite comes in black or white and has a built-in front light, a 300ppi e-reader display, and a claim of a month-long battery. The thing to keep in mind with this Kindle is that it includes "Special Offers"—that is, advertisements. If you can't stand ads, you can later pay a $20 fee to remove them, or you can buy the ad-free version right now for $110 (if you're a Prime member).
Prime members can also take advantage of members-only sales on the standard Kindle with Special Offers for $50, and the Kindle Oasis with free 3G and Wi-Fi for $310.
If you've had your eye on this e-reader for a while and aren't a Prime member, there's a way around the problem: Sign up for a free trial, get your sale-price Kindle, and then stop your Prime membership.
If you've already tried that trick in years past, then you'll unfortunately have to shell out for a membership—or hold out for the holiday season and see if there'll be a sale for non-Prime types.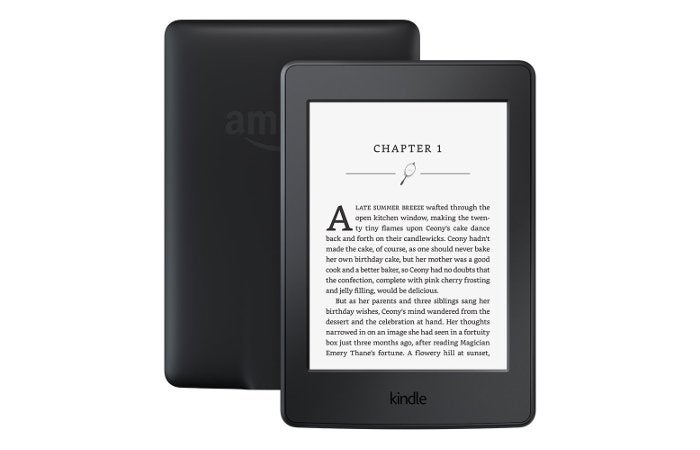 [ Today's deal: Kindle Paperwhite with Special Offers for $90 on Amazon. ]