For your next PC build, what we once called the "pinnacle of consumer CPUs for high-end users" is $100 more attainable today. Amazon and Newegg are selling AMD's Ryzen Threadripper 1950X for $100 cheaper than usual at $880. That's still a hefty price tag, but for that money you get a 16-core, 32-thread, 3.4GHz processor. The downside is that it comes without the fancy liquid cooler, though it does include a bracket that adapts it for use with most third-party liquid coolers based on Asetek designs.
Before you run out and grab that discounted Threadripper, keep in mind that our praise preceded Intel's release of the 16-core Core i9-7960X. Once that chip came out we reassessed, and the Core i9 is now "clearly the performance leader" among the latest generation of CPUs.
That said, the AMD Threadripper 1950X is the better value, as its performance is still outstanding, and the $1,700 pricing of Intel's comparable 16-core i9-7960X is ridiculous for most home users, including avid gamers and streamers.
If the 1950X is out of your price range, Newegg and Amazon have also dropped $50 off the 12-core 1920X at $750.
Once you've got your Threadripper CPU sorted, check out our round-up of Threadripper-friendly AMD X399 motherboards.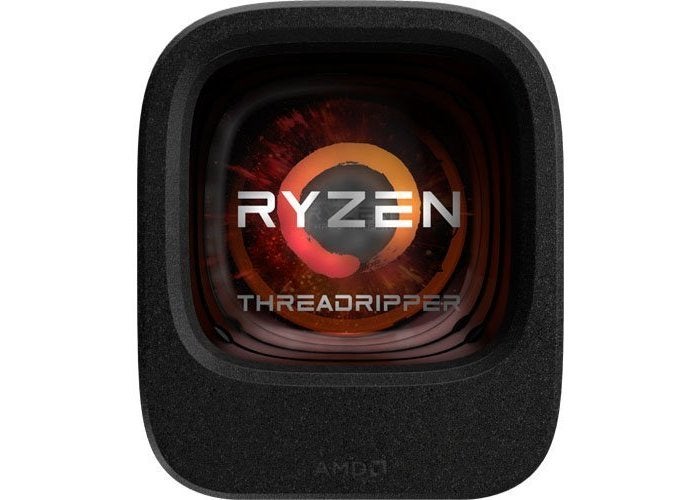 [Today's deal: AMD Ryzen Threadripper 1950X for $879 at Amazon and Newegg.]
Note: When you purchase something after clicking links in our articles, we may earn a small commission. Read our affiliate link policy for more details.
Ian is an independent writer based in Israel who has never met a tech subject he didn't like. He primarily covers Windows, PC and gaming hardware, video and music streaming services, social networks, and browsers. When he's not covering the news he's working on how-to tips for PC users, or tuning his eGPU setup.