Most of the attention on Black Friday and Cyber Monday revolves around hardware sales. It makes sense! This time of year you can save hundreds of dollars on the best CPU, GPU, and computer deals, and just as much on phones or TVs. But once you buy all that PC hardware (if you assembled PCWorld's $370 Black Friday gaming rig, perhaps) you need software to put it to good use. Fortunately, Cyber Monday is a swell time to find steep deals on PC games, too—even new ones.
You'll find big Black Friday and Cyber Monday gaming sales at Amazon, Steam, Green Man Gaming, Humble, Uplay, and GOG, among others. If you've been eyeing a game, it's probably available at a discount right now. Origin is even giving Plants vs. Zombies away for free! But here are five especially juicy gaming deals that caught our attention.
The best Cyber Monday PC game deals
This is the only game to score a perfect 5/5 rating from PCWorld in 2017, and it's wild to see such a steep discount a mere month after launch. Wolfenstein II is one part timely social commentary, one part "Did you see Blazkowicz ride that robot-dog through the streets of New Orleans?" It's gloriously stupid and surprisingly heartfelt. Last week, Bethesda released a Steam demo for the game that lets you try Wolfenstein II's opening level for free, so you can give it a whirl before you drop your dollars.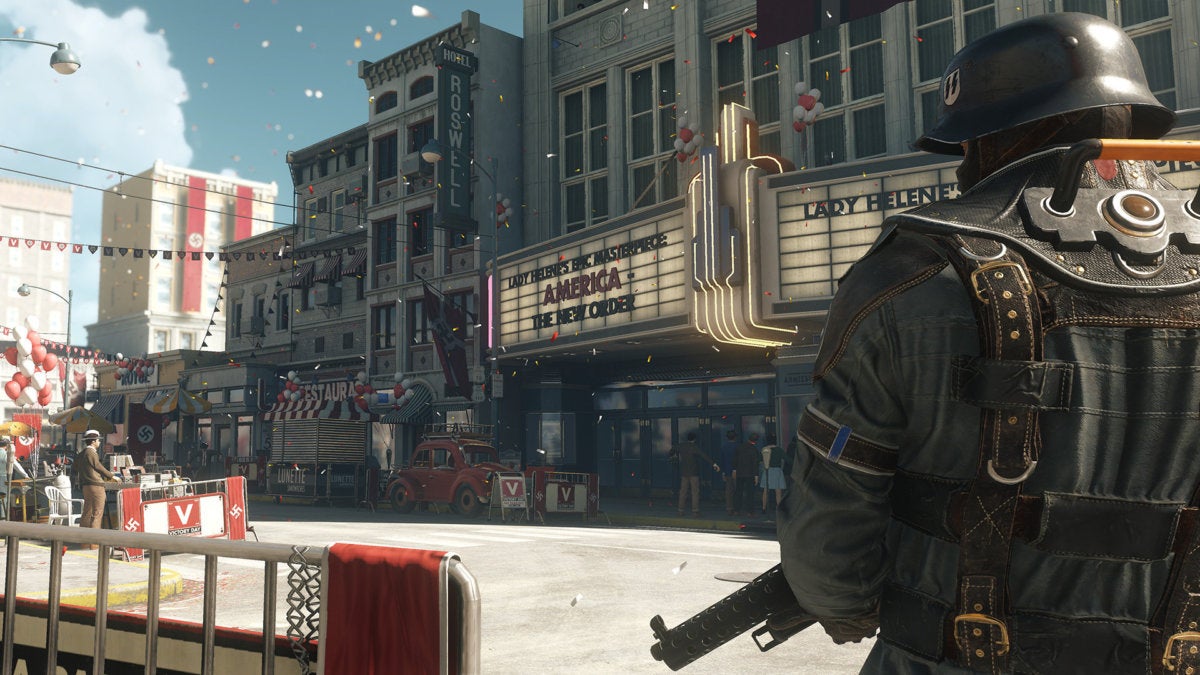 Another superb single-player game published by Bethesda, Prey truly feels like the heir to PC legend System Shock that it was pitched to be. The game doesn't add much new to the genre, but it doesn't need to. The locations and systems and abilities in this mammoth space station intertwine masterfully.
Yet another heir to a legend, Deus Ex: Mankind Divided suffers from a few more missteps than Prey, and it ends abruptly. But don't let that fool you: It's still a blast sneaking through vents, hacking computers, and quietly taking down a legion of enemies from the shadows while striving for that Pacifist achievement. Just $9 for Deus Ex is a steal for a flawed gem. Dishonored 2 is a more polished title with similar systems-driven gameplay at its heart, and it's selling for $20 (50 percent off) on Green Man Gaming and Steam.
Bungie's beloved sci-fi shooter-slash-MMO Destiny finally abandoned console exclusivity this year, and Destiny 2 on PC is the definitive way to play the game, with unlocked frames rates, expansive resolution support, and buttery-smooth keyboard and mouse controls. The gunplay in Destiny 2 feels great.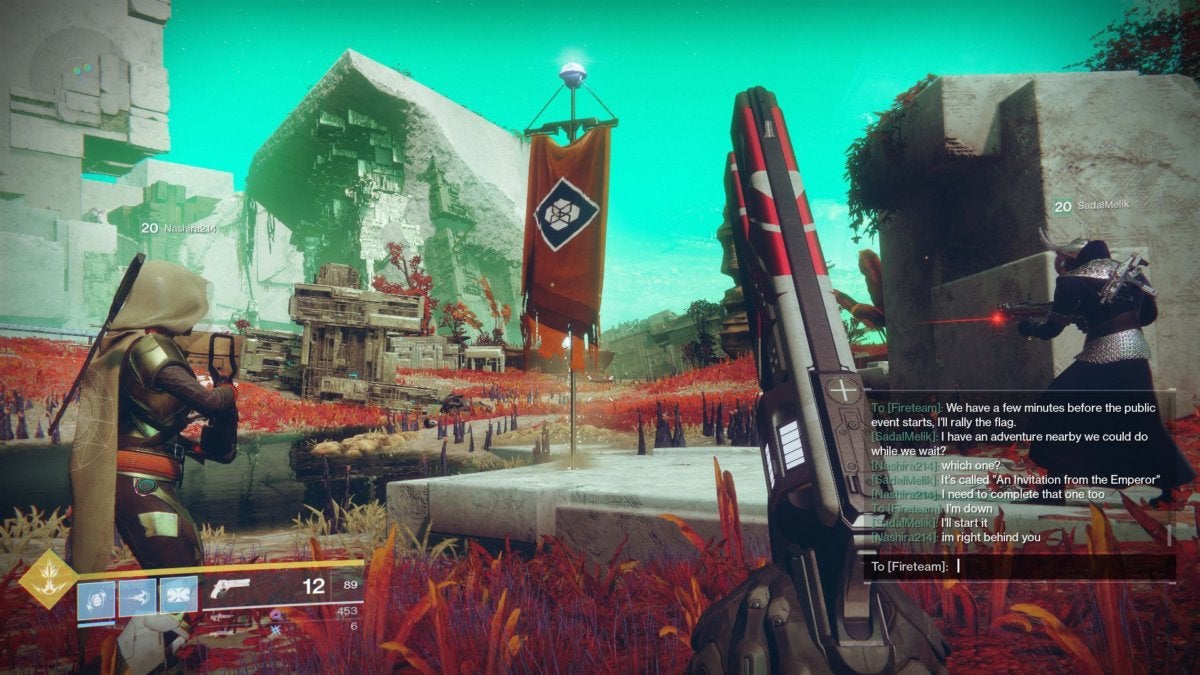 You can sum Shadow of War up as, well, More-dor. For better or worse it plays like a more sprawling version the original Shadow of Mordor, with crunchy Arkham Knight­-like fisticuffs and the ability to grow your own legion of mind-controlled orcs, each with a unique personality generated by the still-great Nemesis system. The loot boxes are a bummer but you can largely ignore them. Once again, this is a massive discount for a hotly anticipated holiday game that only launched in October.
That's just the tip of the iceberg though. Other noteworthy deals on recent games that are actually good include Endless Space 2 and Evil Within 2 for 50 percent off, Watch Dogs 2 for 66 percent off, Nier: Automata for 40 percent off, Witcher 3: Game of the Year Edition for $20, and Valve's wonderful Steam Link for a mere $5. (I don't know how that last one is even economically feasible.) Head over to Amazon, Steam, Green Man Gaming, Humble, Uplay, and GOG to sift for some deals of your own.