Microsoft's 12 Days of Deals continues with a number of discounts across various Dell laptops and desktops. Two caught our eye: the highly-reviewed Dell XPS 13 9360 ultrabook on sale for $999, and the best budget gaming laptop, the Dell Inspiron 15, on sale for $599.
(Officially, the deal was only good through 11:59 PM ET on Dec. 9. We checked on Monday, and the sale prices for the XPS 13 appeared still to be valid. Get it while it's hot!)
Dell XPS 13 9360: Why it's a good deal
Here's why we like the $999 Dell XPS 13 9360 deal. For one thing, Dell's XPS 13 ultrabooks consistently perform at or near the top of our tests. We rated the 2017 Dell XPS 13 4.5 out of 5 stars, and the 2016 Dell XPS 13 equally highly. The latest update has a Intel 8th-generation Core chip inside, helping boost performance and battery life.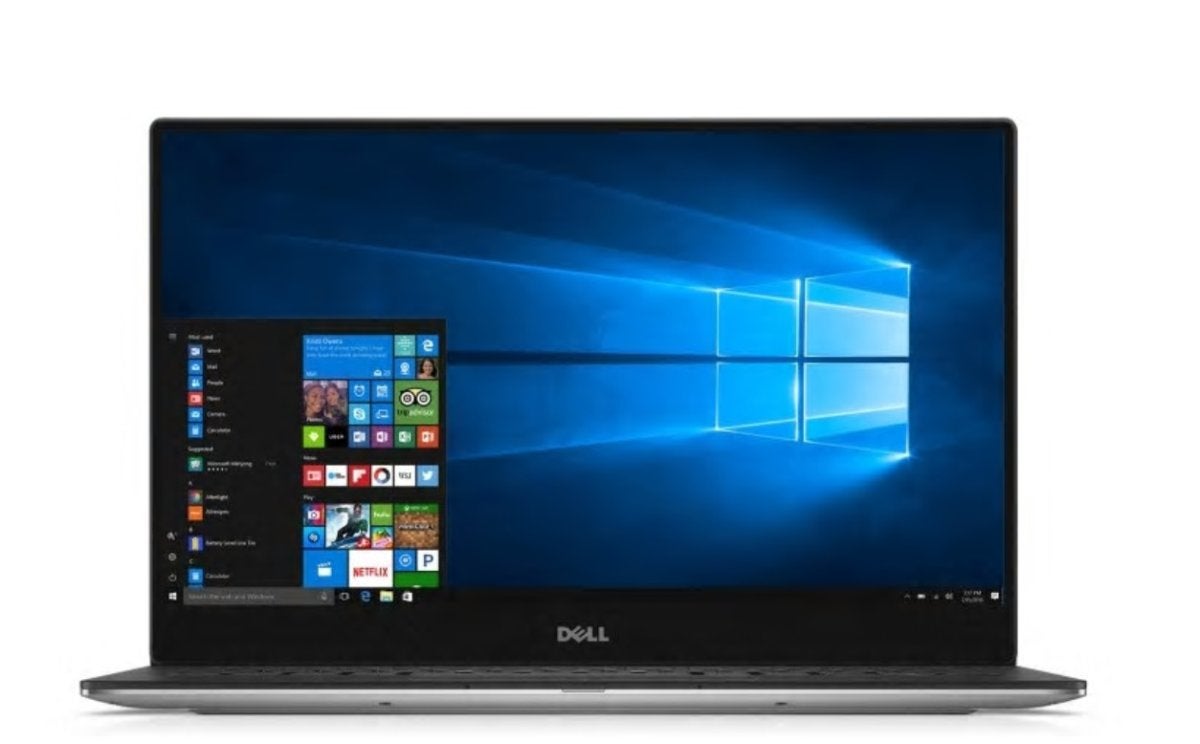 Here's the catch, though: the vast majority of the Dell XPS 13s you'll find online contain a Core i7 chip, the most powerful of Intel's lineup. That's perfectly fine, but what if the MSRP of $1,299 is too rich for your blood? That's where the $999 Dell XPS 13 9360 deal helps out. You'll save $200 off of the Core i7 price and still get a solid Core i5 ultrabook for the price.
Granted, the deal's not absolutely perfect. With 8GB of memory, you shouldn't experience any slowdowns browsing or running apps on the Dell XPS 13 9360. But with just a 128GB of storage, things may get a little cramped unless you have an external hard drive.
Don't worry, though—there's an alternative. Remember how highly reviewed the Dell XPS 13 was for both the 2017 generation as well as the 2016 model? Sure, we'd always advise buying a machine with the latest components. But if you'd like a Dell XPS 13, consider browsing the available Dell XPS 13 models on Amazon or elsewhere. (You can bump up the SSD size to 256GB with this XPS9360 model, and get a better screen, to boot, for just over $1,000.)
Just know what you're shopping for: if you see a laptop with a processor model number that begins with a "6," that's a sixth-generation Core chip—possibly a bit out of date for a good gift. Look for a 7th-generation (or 8th-generation) Core chip instead.
Dell Inspiron 15 i5577: why it's a good deal
Dell offered a deal on the Inspiron 15 7000 Gaming Laptop earlier this year, pricing it at $800 for a 15.6-inch display, 8GB of RAM, and discrete Nvidia GeForce GTX 1050 graphics. Now, Microsoft is selling that same configuration (or close to it) for just $599.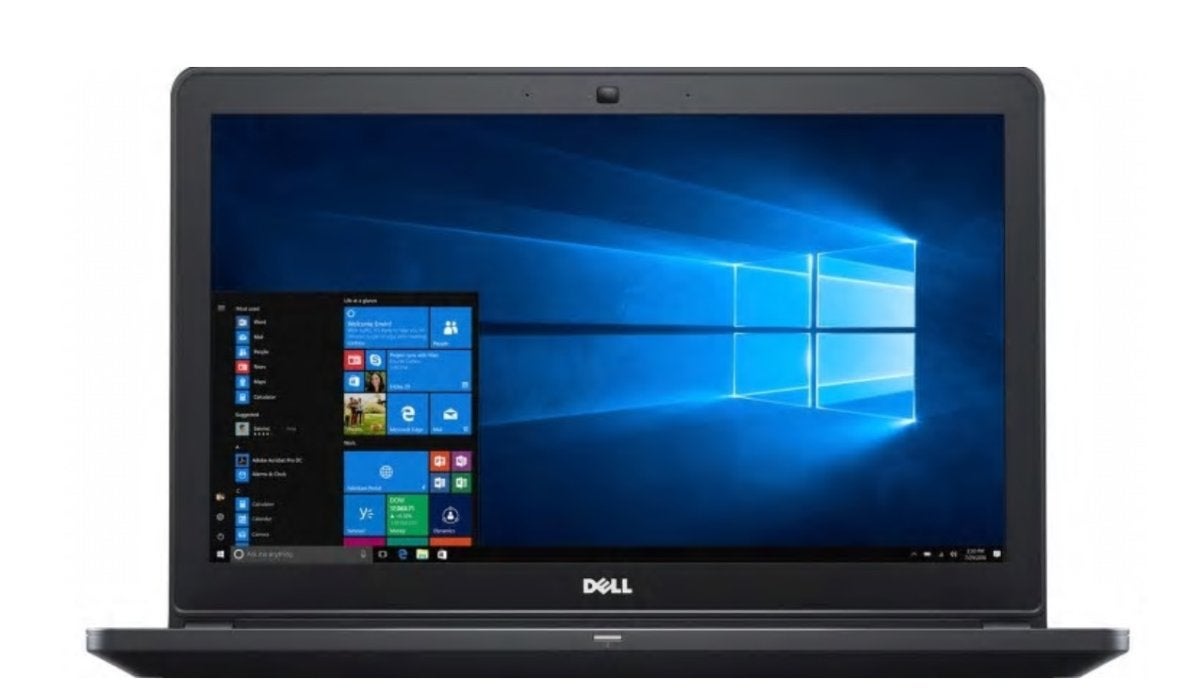 So what, you may say. Well, not only did we rank the nearly identical Dell Inspiron 15 7000 4 out of 5 stars, but PCWorld consistently ranks it at as our best budget gaming laptop. This looks like a pretty solid deal.
About the only small hitch that we can find is that Microsoft doesn't list the actual panel type. One of the complaints we had was early models used a poor 1080p TN panel. Dell's since rectified that fact by essentially making a much nicer IPS panel standard, but this could be Dell clearing out some of its inventory for the holidays. You can always just use an external monitor, though.
Microsoft and Dell have a ton of additional deals on Microsoft's site, from Dell XPS 8910 Signature Edition desktops to Alienware laptops, and more. While you may find other deal to whet your buying appetite, we think both the XPS 13 and the Inspiron 15 are good deals, albeit for slightly different reasons.
Updated at 10:35 a.m., December 11, to note that the XPS 13 deal appears still to be valid.
Dell XPS9360-4841SLV 13.3″ Laptop (7th Generation Intel Core i7, 8GB RAM, 256 GB SSD, Silver)
Dell Inspiron 15 7000 Gaming
Price When Reviewed:
$899.99