If you missed out on Best Buy's Black Friday deal on the WD Easystore 8TB external hard drive, you're in luck. Today it's one of the big box retailer's daily doorbusters, though its price tag of $140 isn't quite as cheap.
That's still a very good deal, however. While this Easystore drive is part of Western Digital's exclusive line for Best Buy, its equivalents at Amazon and other retailers are currently selling for about $45 more. This discount also undercuts last week's sale price of $150.
This drive comes with USB 3.0, which WD says allows transfer rates of up to 5 gigabits per second. As with other WD drives, it comes with WD Backup (the company's automated backup software) to keep all the files on your PC in more than one place.
Remember this is a desktop drive, so you'll need a free electrical outlet to plug it in. It's too hungry to draw power solely from your PC.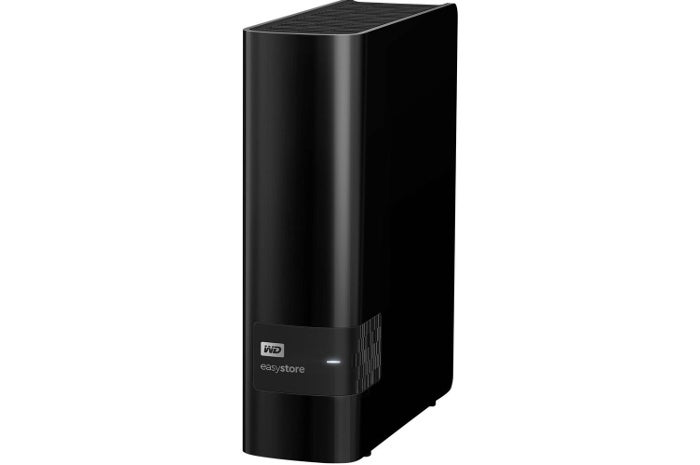 [ Today's deal: WD Easystore 8TB external hard drive for $140 at Best Buy. ]