On the seventh day of the Microsoft Store's annual 12 Days of Deals marathon, it's finally time to have some fun. Microsoft's offering deep discounts on over 100 gaming laptops and desktop PCs today.
Some truly staggering deals are already out of stock as I write this around 8:30 A.M. Eastern, and it's easy to see why—they paired potent gaming PCs with Windows Mixed Reality headsets for $500 to $650 off. But plenty of systems can still be found with discounts ranging from $100 to $600 depending on the PC and its configuration. As PCWorld's resident gaming and graphics guru, here are some particularly juicy deals that caught my eye: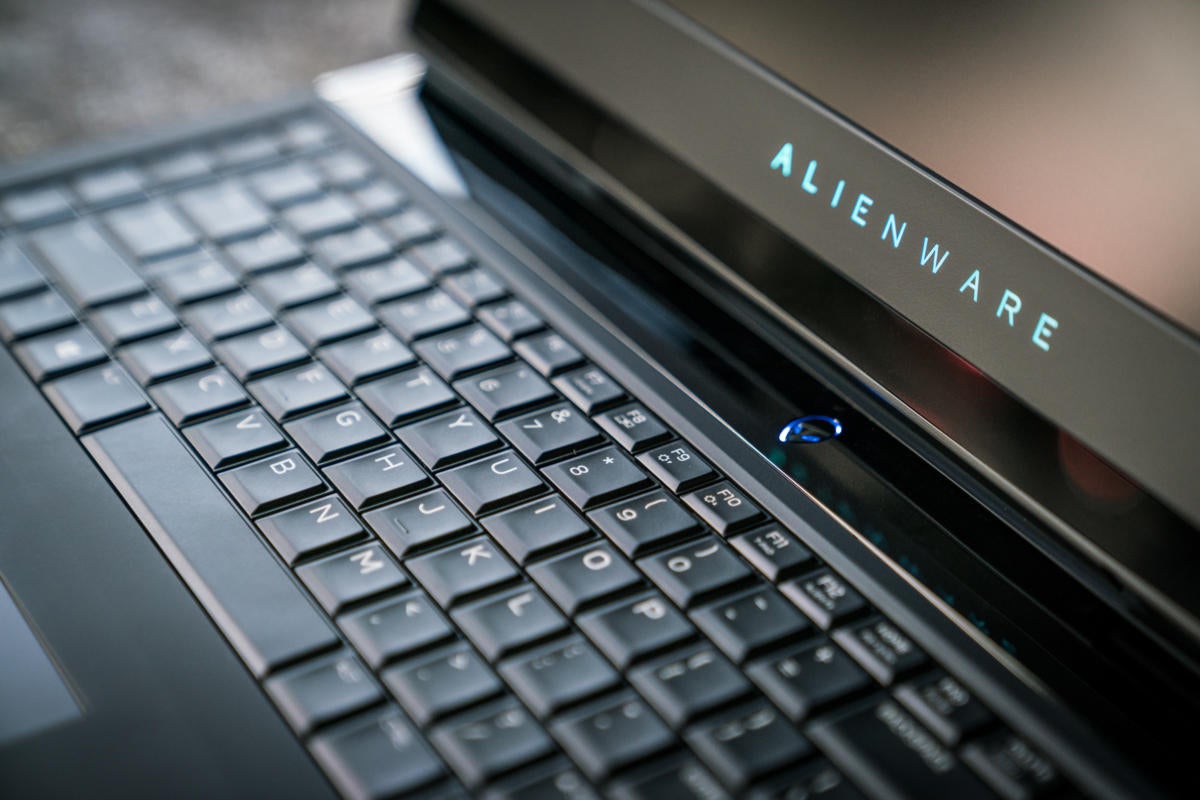 That's just the tip of the iceberg. There are 118 gaming PC and PC peripheral deals in total on Microsoft's seventh day of deals, so head on over and take a peek even if none of the ones above strike your fancy. Be warned: Several of the desktop deals feature older 6th-gen Intel Core processors. They'll still do just fine for gaming—especially in a configuration like this beastly HP Omen desktop—but note that we're up to 8th generation Core chips now. And if you're considering a gaming laptop that we didn't mention above, be sure to consult PCWorld's laptop buyer's guide and mobile gaming GPU guide to make sure you're making a wise choice. All that glitters isn't necessarily gold.