CES 2018 was supposed to be Huawei's coming-out party. With a new handset that rivals the Pixel 2 XL and Note 8, the No. 2 or No. 3 phone maker in the world (depending on the month) was seemingly poised to finally break out of its niche, enthusiast status by finally getting some respect with the big U.S. carriers. As one Huawei exec told me at the briefing for the Mate 10 Pro, "No more problems."
For 50 minutes during its presentation at CES, it all went according to plan. Huawei outlined the Mate 10 Pro with its 6-inch Full HD 1080×2160 screen, Kirin 970 processors, 6GB of RAM, 128GB of storage, and Leica-branded Ai-powered dual camera, announced its competitive price of $799 and its pre-order date of Feb. 4, and even brought out Wonder Woman herself, Gal Gadot, as a Chief Experience Officer (via video) to promote it.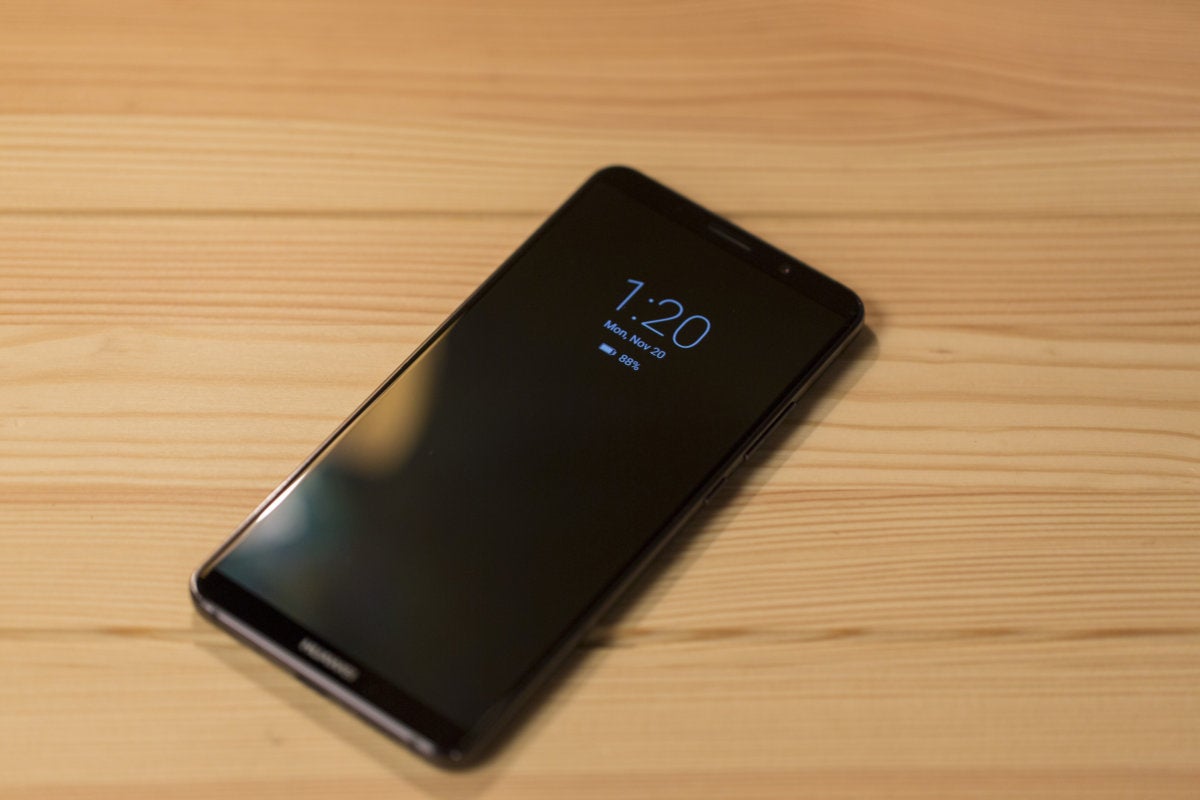 But when it came time to announce availability, there was a slide conspicuously missing from the keynote: AT&T's. As first reported by The Wall Street Journal—and all but confirmed by Huawei CEO Richard Yu in an impromptu denunciation of the U.S. carrier model—AT&T pulled out of its partnership with Huawei at the last minute due to "political concerns" over Huawei's connection to the Chinese government. And that could be a problem even Wonder Woman can't fix.
Trust issues
The Information reports that the deal was scuttled after a letter from the Senate and House Intelligence committees to the FCC raised concerns about possible spying. Back in 2012, a probe into Huawei found that the company posed a threat to national security on the basis that their phones could potentially be used to spy on American citizens.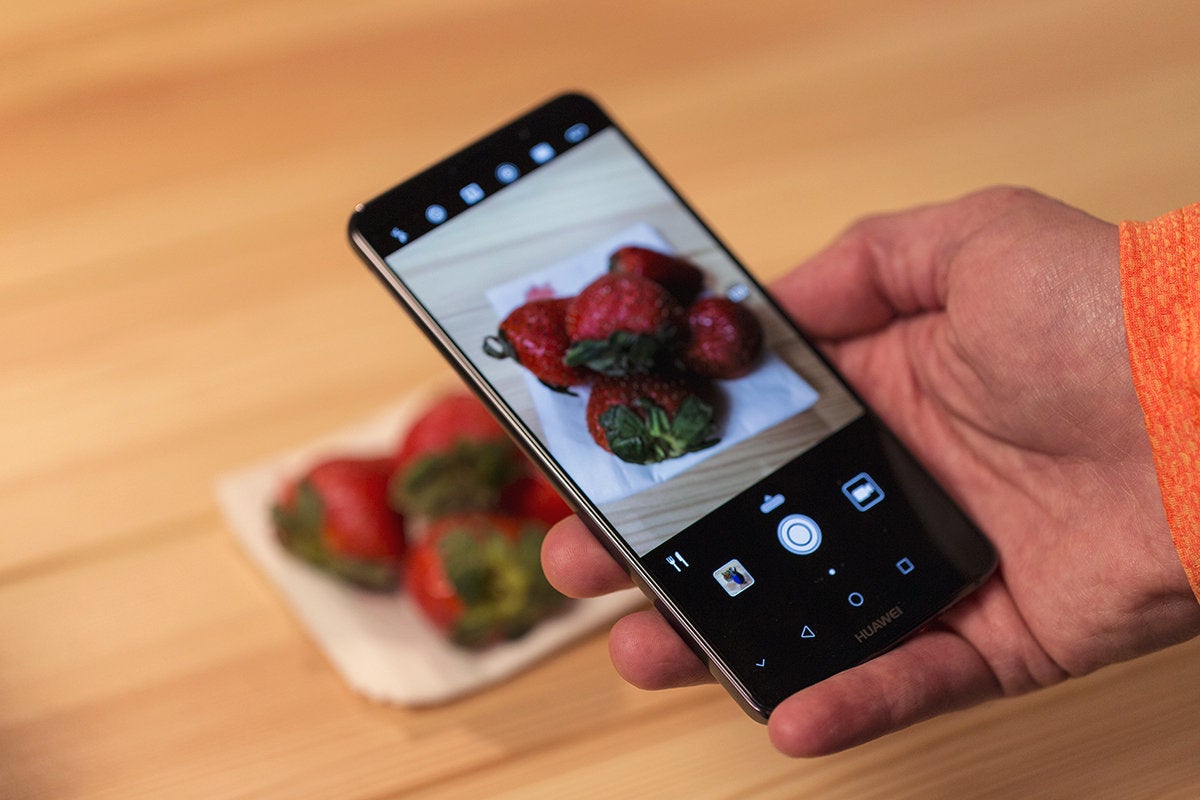 While these claims against Chinese phone makers aren't completely without precedent, there's nothing in Huawei's to suggest that it is installing software on its phones to spy on its U.S. customers. And if it did, it would be found out. Back in 2016, Amazon temporarily stopped selling low-priced Blu phones after it was discovered that a bundled app from a third-party Chinese company was transmitting text messages and other data to China every 72 hours. The issue was fixed and sales resumed. And last year, OnePlus was called out for secretly gathering tons of data about its users and consequently changed the way it collects data in OxygenOS.
But those are unlocked phones, and the rules are different when it comes to carriers. While unlocked phones are basically sold "as is," carriers assume responsibility for phones that are sold through their stores, and that includes any litigation or investigations. With the exception of iPhones, carriers tweak the OS, install or block apps, and push their own updates independent of what the company does. So, if the U.S. government comes knocking with a request, they're going to honor it. And once you get put on the black list, it's nearly impossible to get off it.
Carrier control
Huawei's chances of being sold in AT&T stores is basically zero. And it's been reported that an upcoming partnership with Verizon—which would have meant Huawei phones would work on CDMA networks in the U.S. for the first time—is also scuttled. As Yu said at the conclusion of Huawei's keynote: "It's a big loss for us, and also for carriers, but the big(ger) loss is for consumers. Because consumers don't have the best choice."
It's hard to argue with that sentiment. Yu notes that some 90 percent of all smartphones sales in the U.S. are handled by carriers, and a lack of presence in at least one of the big four's stores makes it nearly impossible to make much headway. Even Google needed to team up with Verizon to get its Pixel off the ground. Huawei has been building toward this moment for years, and in one fell swoop, it was rebuffed with little chance of reconciliation. It'll likely be years before Huawei will ever get back to the negotiating table with a U.S. carrier, if it ever does.
And it'll take a lot more than Wonder Woman to rebuild that trust.