In the age of fake news, collusion, coercion, and bots, the heads of all three U.S. intelligence agencies all agree on one thing: don't buy Huawei phones.
CBS News is reporting that FBI Director Christopher Wray, CIA Director Mike Pompeo, and Director of National Intelligence Dan Coats each gave testimony on Capitol Hill this week to address the cybersecurity threats facing the nation and all admitted that they would never willingly use a Huawei handset.
The impact on you at home: The intelligence community has been warning about the risk of Huawei for years, but the timing of the message here is clear: buy the Mate 10 Pro at your own risk. Ever since a 2012 investigative report—in which Huawei was wholly uncooperative—lawmakers have been warning about the potential dangers of using Huawei phones, but with the company on the verge of a U.S. breakout, the rhetoric has been ramped up considerably. Even without any hard evidence, the intelligence community seemingly has ample reason to suspect Huawei of cyber espionage, and it is stopping at nothing to ensure the Mate 10 Pro isn't a big seller in the U.S.
Sorry, Mate
While Huawei wasn't specifically targeted in the officials' prepared statements on the threat assessment, Senate Intelligence Committee chairman Sen. Richard Burr steered the conversation to China when he stated, "The focus of my concern today is China, and specifically Chinese telecoms companies like Huawei and ZTE that are widely understood to have extraordinary ties to the Chinese government."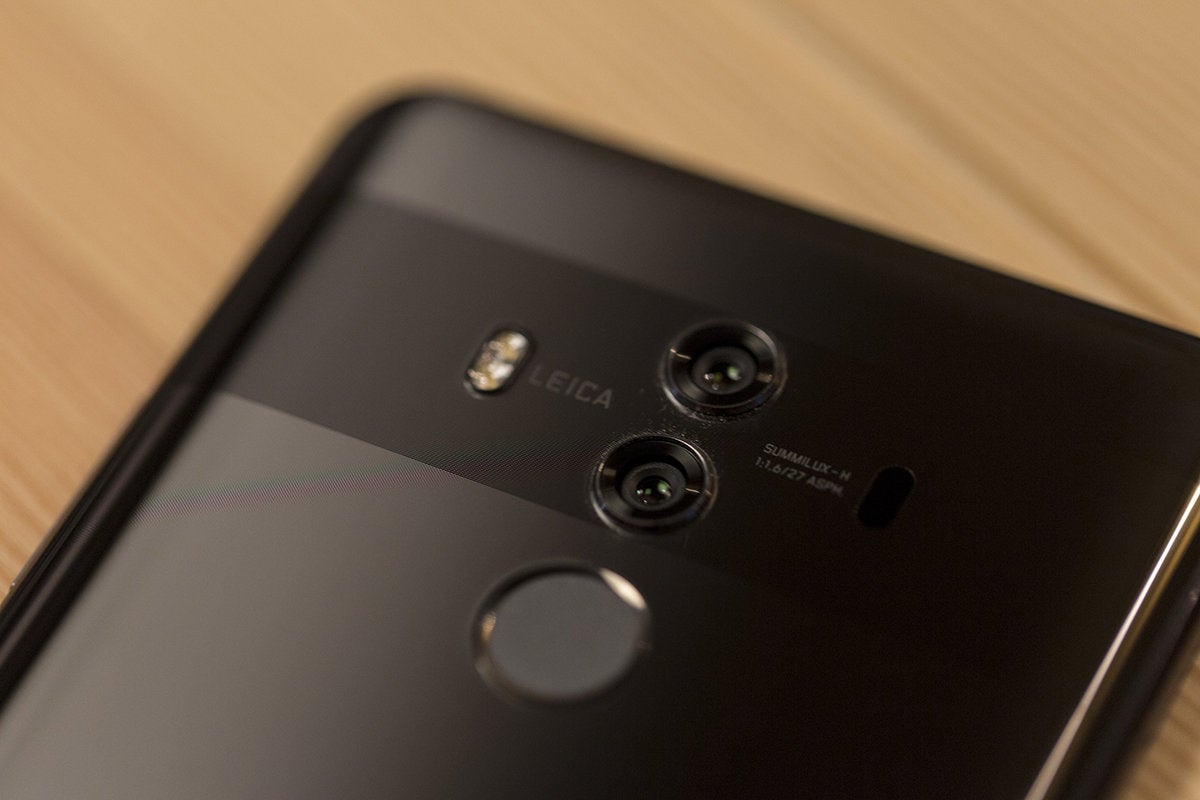 ZTE might be a small player in the smartphone industry, but Huawei is the No. 2 or No. 3 phone maker in the world and has been desperately trying to break into the U.S. market for years. Heading into CES it seems as though it had finally gained a foothold with a U.S. carrier, but AT&T pulled out at the last minute after pressure from a bipartisan group of lawmakers.
When asked whether they would recommend U.S. citizens buy phones from these manufacturers, none said they would, with committee member Sen. Mark Warner adding, "We need to make sure that this is not a new way for China to gain access to sensitive technology."
In his opening remarks, Coats said the U.S. is facing "a complex, volatile, and challenging threat" from foreign entities "using cyber to penetrate virtually every major action that takes place in the U.S." While the agencies have yet to produce specific evidence that Huawei is working with the Chinese government to siphon data from its customers, Huawei has long been suspected of using its technology to spy on users.
Mentioned in this article
Huawei Mate 10 Pro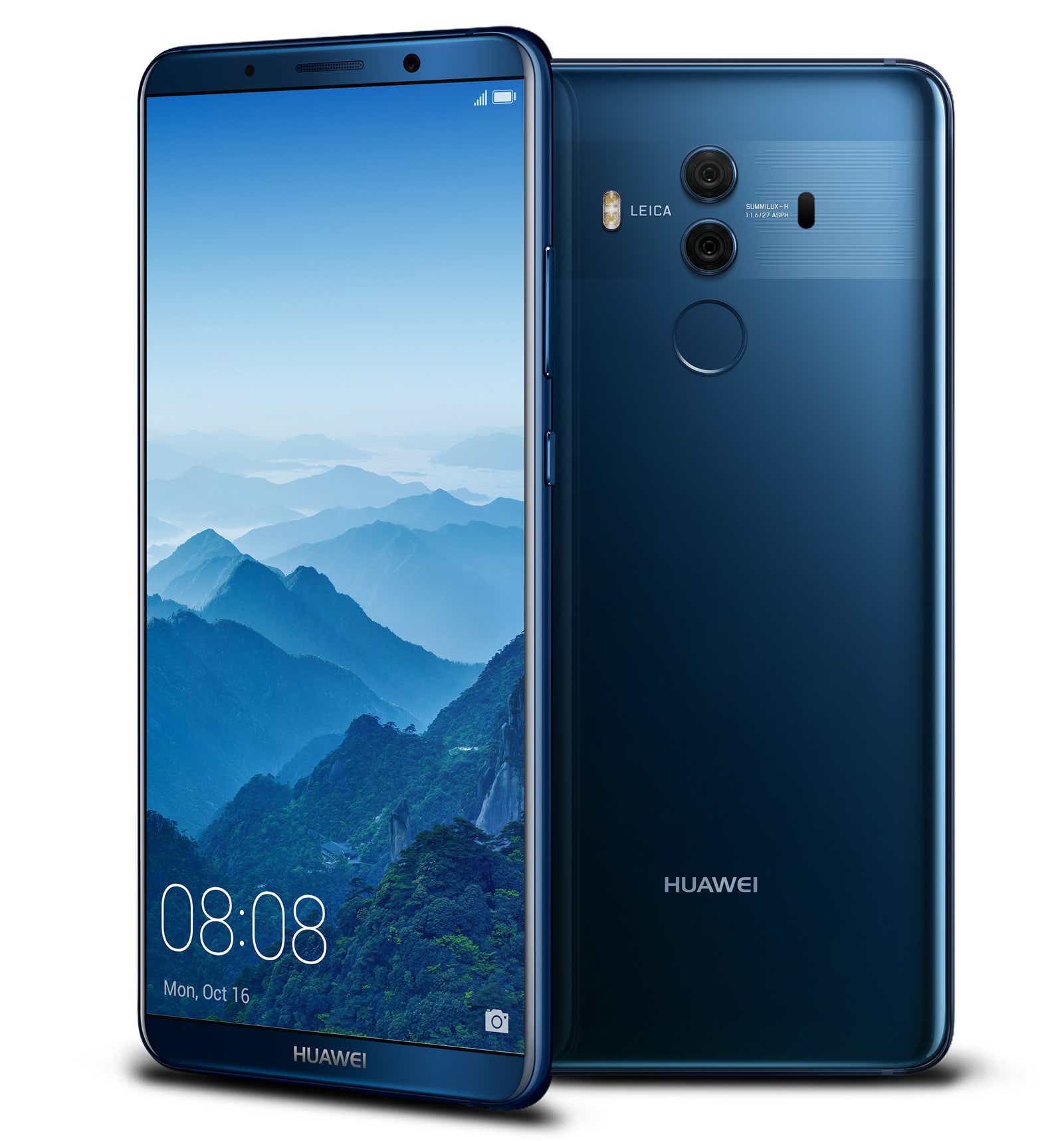 With the $799 Mate 10 Pro due to begin shipping on Feb. 18, Huawei had this to say in response, "Huawei is aware of a range of U.S. government activities seemingly aimed at inhibiting Huawei's business in the U.S. market. Huawei is trusted by governments and customers in 170 countries worldwide and poses no greater cybersecurity risk than any ICT vendor, sharing as we do common global supply chains and production capabilities."
Earlier this week, Huawei was caught bribing users to leave glowing reviews for the new handset on BestBuy.com. Those comments have since been removed.
In our review of the Mate 10 Pro, we found it to be an impressive premium handset, with a powerful chip and excellent AI integration, while the Leica-branded camera bested the Pixel 2, iPhone X, and Sony Xperia XZ1 in our Last Cam Standing video series.