Using a processor's built-in graphics to play games has always required tedious tinkering. Integrated graphics aren't anywhere near as powerful as standalone graphics cards, so you need to tweak your resolution and visual settings to coax many games into even running. But Intel's latest drivers make it easier than ever for gamers on integrated graphics to start playing by adding in an automatic game optimization tool similar to what's available in Nvidia and AMD's software.
Mentioned in this article
Age of Empires: Definitive Edition – Windows 10
Intel says the game optimization feature is still in beta, and the list of supported titles is limited. Battlefield 1, Battlefield 4, American Truck Simulator, Call of Duty WWII, Destiny 2, Dota 2, Grand Theft Auto V, League of Legends, Overwatch, and World of Tanks work with the feature across all compatible Intel hardware.
If you have a chip with Intel Graphics HD 620 or better, Fortnite: Battle Royale, They Are Billions, Lost Sphear, Age of Empires: Definitive Edition, Final Fantasy XII: The Zodiac Age HD, OK KO: Let's Play Heroes, Subnautica, Legrand Legacy: Tale of the Fatebounds, and Dragon Ball FighterZ can be automatically optimized. All Core processors from the 7th-gen ("Kaby Lake") and 8th-gen ("Coffee Lake") meet these specifications.
Finally, if you have a processor with Intel's high-end Iris Pro graphics, Kingdom Come: Deliverance, Street Fighter V: Arcade Edition, and Metal Gear Survive can also be optimized by the tool.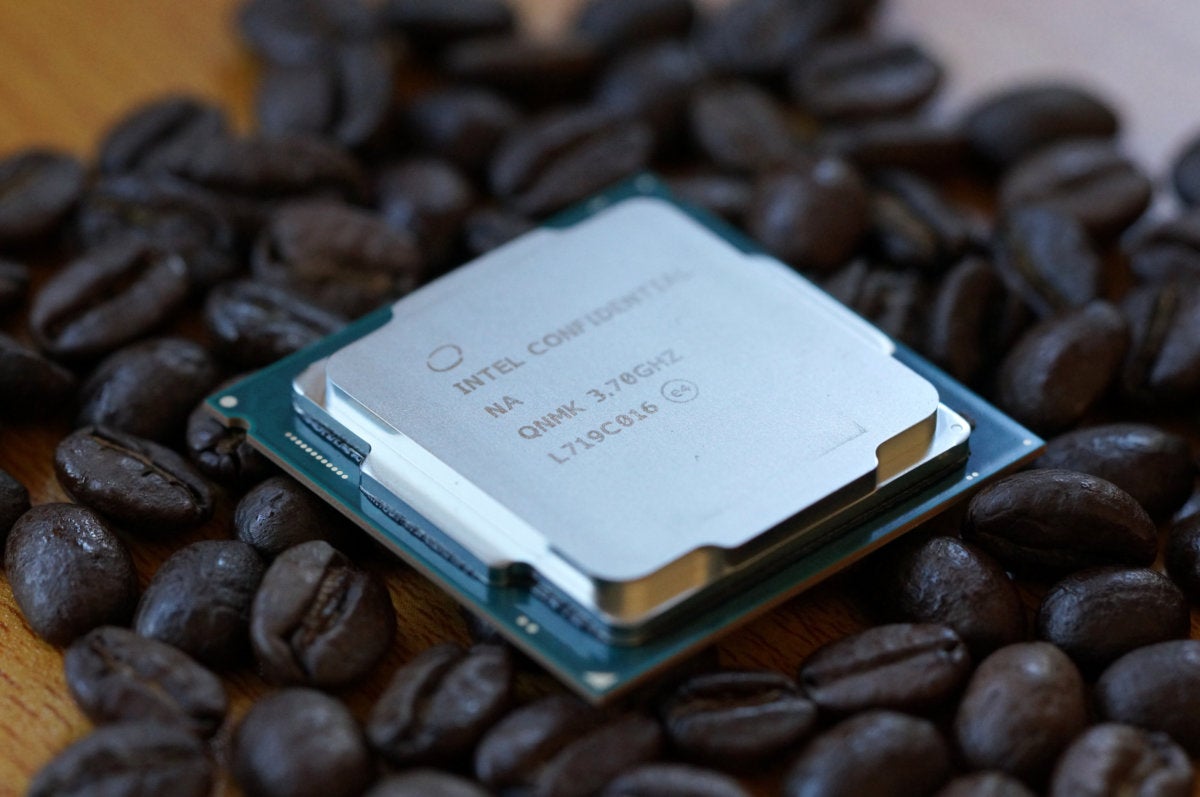 More games will be added in the future, Intel says. In the meantime, the gameplay.intel.com page includes a far greater number of games with performance optimizations based on your specific processor's capabilities.
The story behind the story: Intel's taking gaming and graphics serious these days, as evidenced by its hiring of former Radeon boss Raja Koduri late in 2017 to head up a new discrete graphics division inside the chip giant. The new game optimization feature paves the way for future improvements as that initiative ramps up. But this focus on bolstering integrated graphics performance is especially welcome during a time when graphics card prices are through the roof due to sky-high cryptocurrency demand.
Mentioned in this article
AMD Ryzen 5 2400G
Intel isn't the only chip maker pushing integrated graphics forward. AMD released its first Ryzen APUs with Radeon Vega graphics this week, and they offer surprisingly decent gaming performance at a shockingly low price—something Intel's mainstream graphics options can't quite pull off. Check out PCWorld's Ryzen APU review if you want more info.