When you need external storage for your PC, you might as well go big: Best Buy has dropped the price of WD's 8TB easystore drive to $160.
The last time we saw this deal was early January, and as we acknowledged last time, this drive was cheaper in November during the Black Friday madness. However, this is still a good price. A similar drive sells for $20 more on Amazon right now.
WD's easystore drive features a promised data transfer rate of 5Gbps over USB 3.0, and comes with WD Backup software if you need help figuring out how to backup your PC's files. Otherwise you can use your favorite backup utility such as Windows 10's File History. This drive also has a two-year warranty.
Note that this is a desktop (not portable) hard drive, which means it requires its own power source as well as enough room to clear its 6.7-inch height and its 1.9-inch width.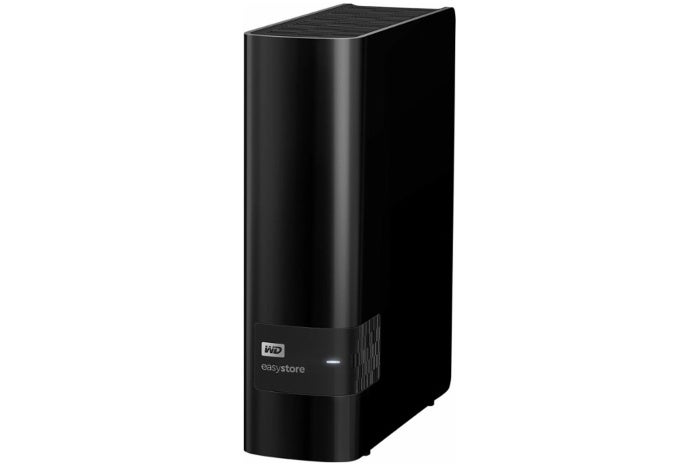 [ Today's deal: 8TB WD easystore external hard drive for $160 at Best Buy. ]
Note: When you purchase something after clicking links in our articles, we may earn a small commission. Read our affiliate link policy for more details.