The new phones are coming! Mobile World Congress is nearly upon us, and soon we'll be feasting our eyes on the latest and greatest Android has to offer. So whether you're attending the big show or just checking out the keynote streams online, here's everything we expect (and hope) to see:
MWC 2018: Samsung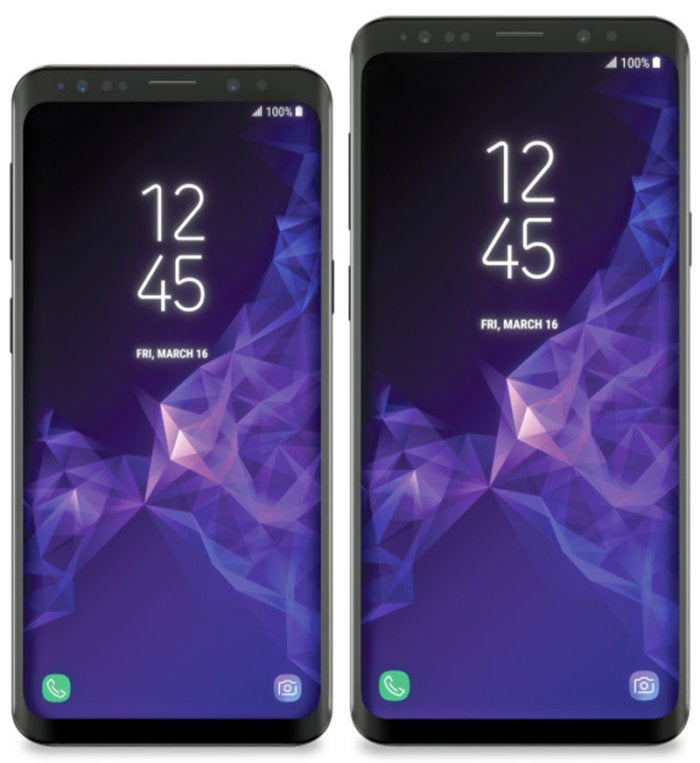 You might have missed Samsung's presence at last year's MWC, but by golly you won't this year. After using the 2017 show to launch the Tab S3 and Windows 10-powered Galaxy Book, this year's keynote will be all about the new Galaxy S9, and it's undoubtedly going to command much of the MWC spotlight.
While it's likely to look a whole lot like the S8, with the same 5.8-inch and 6.2-inch screens, Samsung's newest flagship will reportedly bring a host of improvements, including a faster chip, more RAM, and a way-better camera. Samsung is expected to bring the dual-camera setup that was in the Note 8 to the Galaxy S9 this year, but there might be a catch: Only the larger model will have it.
Based on leaked renders and specs, Samsung will reportedly create further separation between its two phones by putting a single camera in the S9 and a dual camera in the S9+. Apple does the same thing with the iPhone 8 and iPhone 8 Plus, but thus far, Samsung has offered the same camera experience on both models of Galaxy S phones. Elsewhere, the phones are expected to gain Animoji-style 3D emoji characters and super slow-motion recording. And don't worry, it isn't expected to lose the headphone jack just yet.
MWC 2018: Sony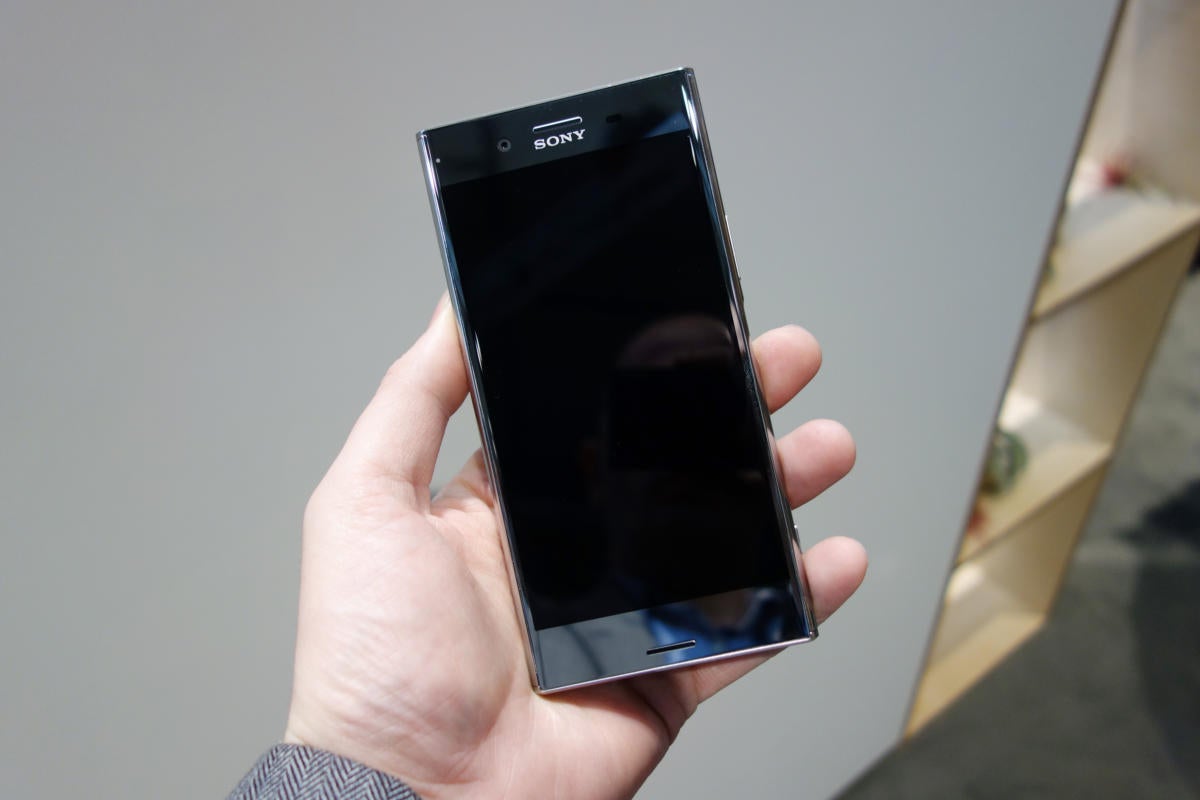 Sony always brings a new flagship phone to MWC, but this year's release might get a little more attention on the other side of the pond. The reason? The new phones are expected to have a fresh modern design and a working fingerprint reader in the United States, following the mid-range models released at CES in January.
The successor to the XZ1, which landed last summer, will reportedly bring a 5.8-inch, 18:9 screen with a slim-bezel design and a Snapdragon 845 chip. A smaller model will pack a 5-inch screen and a similar aesthetic. A short teaser video released by Sony suggests the phones could have a curved, more aerodynamic design than the previous boxy models.
Both models will reportedly feature rear-facing fingerprint readers, a first for a flagship Xperia phone. (Previous models have had the sensor built into the power button, an clumsy implementation that was turned off in the United States for unexplained reasons.) However, we expect the real show-stopper in the new Xperia phones will be the camera. Last year's XZ Premium introduced a killer slo-mo camera, and we can't wait to see what Sony has dreamed up for the new phones.
MWC 2018: LG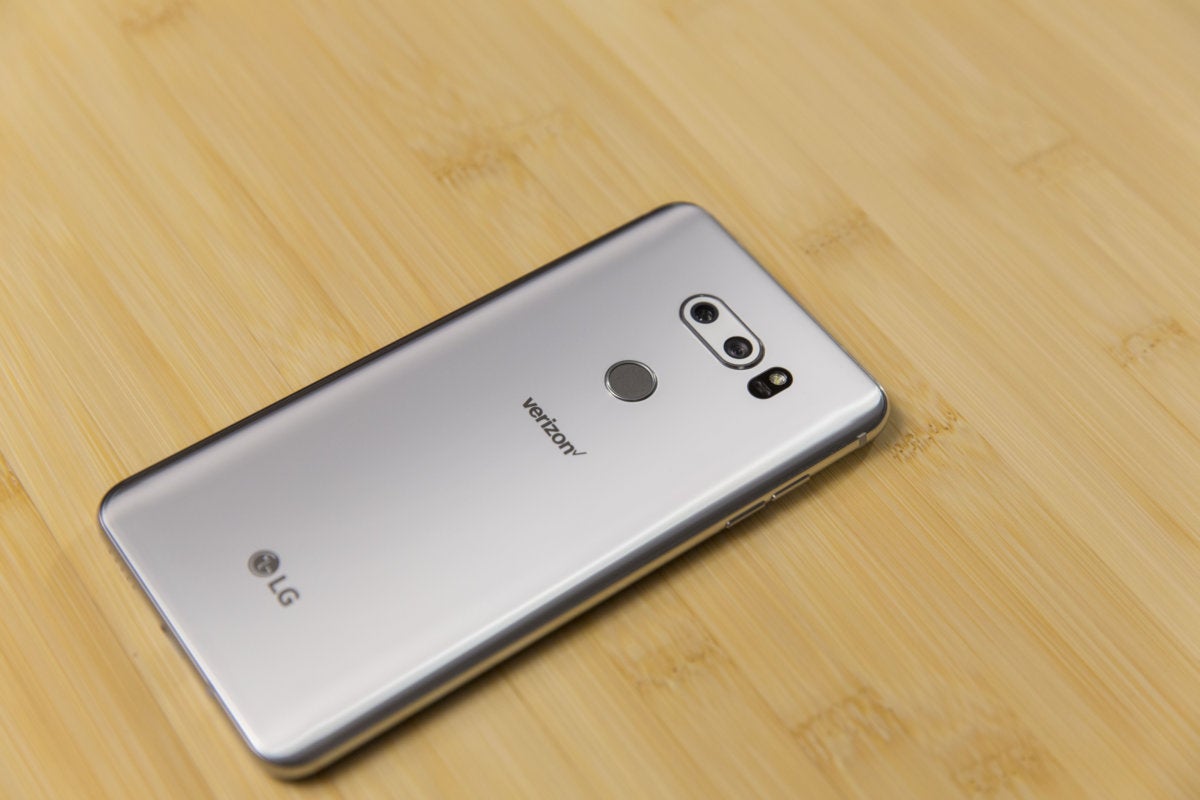 While it's all but assured that we won't be seeing a follow-up to the lauded G6, which was launched at last year's MWC, LG won't be arriving in Barcelona empty-handed. The company has already announced that it will be unveiling new version of its mid-range K series phones next week, but we're most interested in the revamped V30.
Unlike the Sprint-exclusive V30+, which merely bumped the storage and added a pair of high-fidelity earbuds, the new V30 will focus on AI. While it doesn't appear as though LG will be announcing yet another digital assistant, it will be building "a suite of AI technologies" into the new V30 to enhance the overall experience.
In a press release, LG outlined the AI enhancements it will be bringing to V30's eyes and ears. Vision AI will be built into the camera, so it "automatically analyzes objects and recommends the best shooting mode from among eight modes: portrait, food, pet, landscape, city, flower, sunrise, and sunset," much like the Huawei Mate 10 Pro. LG says the AI tech will enable better low-light shots as well as smart image recognition, including automatic detection for QR codes and shopping options. Also new will be voice control for Google Assistant that will let you initiate a variety of commands, from taking wide-angle photos to taking cine videos.
MWC 2018: Huawei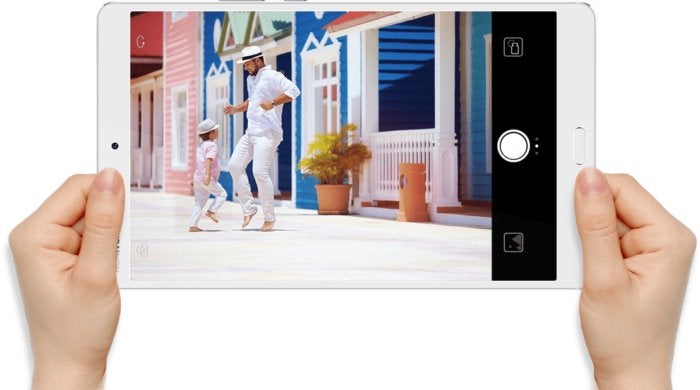 Huawei is expected to have a mellow presence at this year's MWC, having just launched the Mate 10 Pro in the United States to some controversy. It's possible that we'll get a look at the successor to the P10, but most rumors regarding that phone point to a March release. Huawei used last year's MWC to show off a new version of its Android Wear watch, but a reprise seems unlikely because Google hasn't released a new version of Android Wear in nearly two years. So, smart money is on the likelihood of new Android-based MediaPad tablets.
MWC 2018: Asus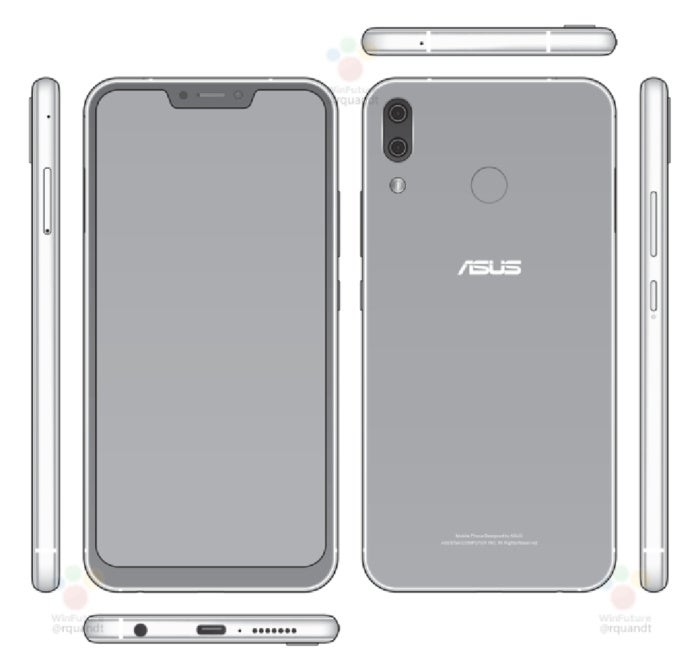 While the Samsung Galaxy S9's design won't be turning any heads, Asus is expected to launch a phone that will. According to leaked images, the Zenfone 5 will sport a design heavily inspired by Apple's iPhone X. Featuring a Snapdragon 845, a slim-bezel design, and an 18:9 display, the newest flagship Zenfone is expected to feature a notch for the camera at the top of the display, a design element that's sure to generate some buzz.
Also rumored is the Zenfone 5 Lite, which, as its name suggests, is reportedly a cheaper, lesser-featured version of the flagship Zenfone 5. It's expected to sport four, count 'em, four cameras (two each front and back), as well as an 18:9 Full HD+ display.
MWC 2018: Nokia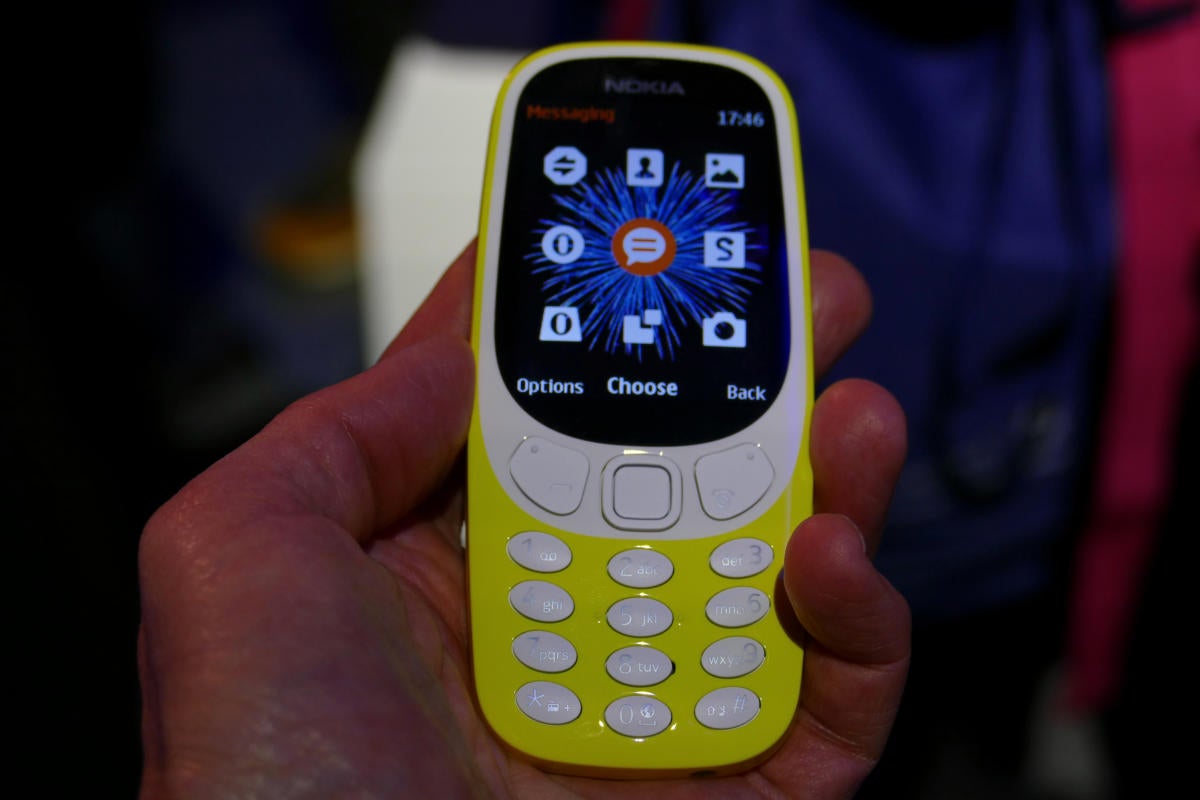 HMD-owned Nokia made a big splash at Mobile Word Congress last year with the restyled retro release of the 3310 candy bar phone, but its presence at this year's event shouldn't make any waves. Reportedly on the docket are several updates to existing handsets (the Nokia 6, 7 Plus, and 9 have all been rumored) as well as one intriguing new model, the Nokia 1.
Why 1, you ask? Well, the budget phone will reportedly by one of the first Android Go phones, showcasing Google's stripped-down, storage-friendly OS. Built on Android Oreo, the OS features a suite of apps and services designed specifically for phones with limited storage and battery capacities, speed, and memory. After a Google blog post teased the first batch of Android Go phones coming at MWC, we're excited to see what's in store.
MWC 2018: The rest
As usual, MWC will be chock full of concepts, prototypes, and sneak peeks at what's coming down the road in the Android universe. 5G connectivity will be the buzz word as Intel and others show off the first products with the faster modems built in. AI will surely be big as well, as we get a look at a new crop of speakers, phones, and devices powered by Google Assistant. We'll also be on the lookout for a new crop of AI wearables, whether in the form of watches, earbuds, or glasses.
Augmented reality will have a bigger presence as well. This time last year, Google's AR Tango project was limited to just a couple phones, but thanks to ARCore, many more phones are now able to take advantage of the platform.