Sony has once again brought a brand new Xperia flagship phone to Mobile World Congress, but there's a lot that's different about this year's model: It has a new design, an 18:9 screen, and a fingerprint sensor that will work in the United States.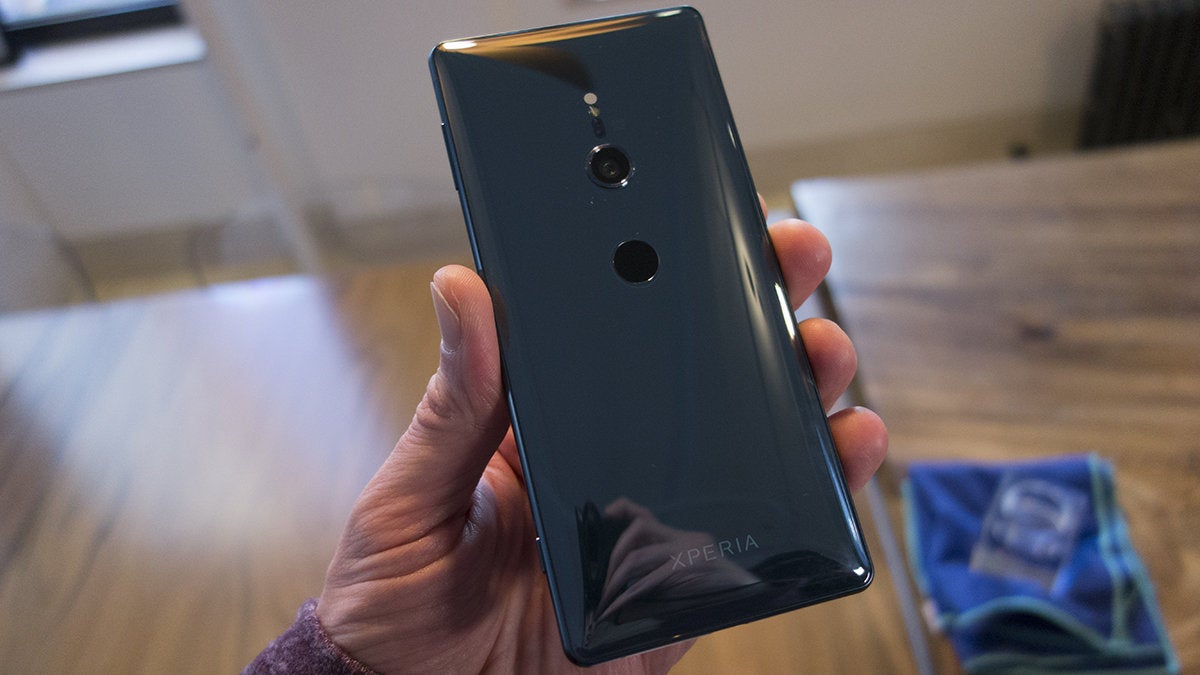 The Xperia XZ2 is technically a follow-up to the XZ1 that launched late last summer, but it's also a successor to the Xperia XZ Premium phone Sony launched at MWC 2017. But where those phones had stale 16:9 screens and outdated designs, the XZ2 fully embraces the modern trends, with a 5.7-inch Full HD (1920×1080) 18:9 screen, slim-bezel all-glass design, and a rear fingerprint sensor. With a glass back, a flagship Xperia phone finally supports Qi wireless charging.
But while the XZ2 might not look like Xperia phones of old, the rest of the phone is typically Sony, with a high-end Snapdragon processor, a great display, and a top-notch camera:
Processor: Qualcomm Snapdragon 845
RAM: 4GB
Storage: 64GB
Battery: 3,180mAh
Rear camera: 19MP, f/1.8
Front camera: 5MP
While it's missing a headphone jack, the XZ2 offers S-Force stereo speakers and a screen that can display HDR content—even if it's not from an original HDR source. The phone's playback tech will upconvert SDR content to HDR. Another feature for phone-sized movie lovers is Sony's new Dynamic Vibration System, which uses an algorithm to add haptic feedback while you watch.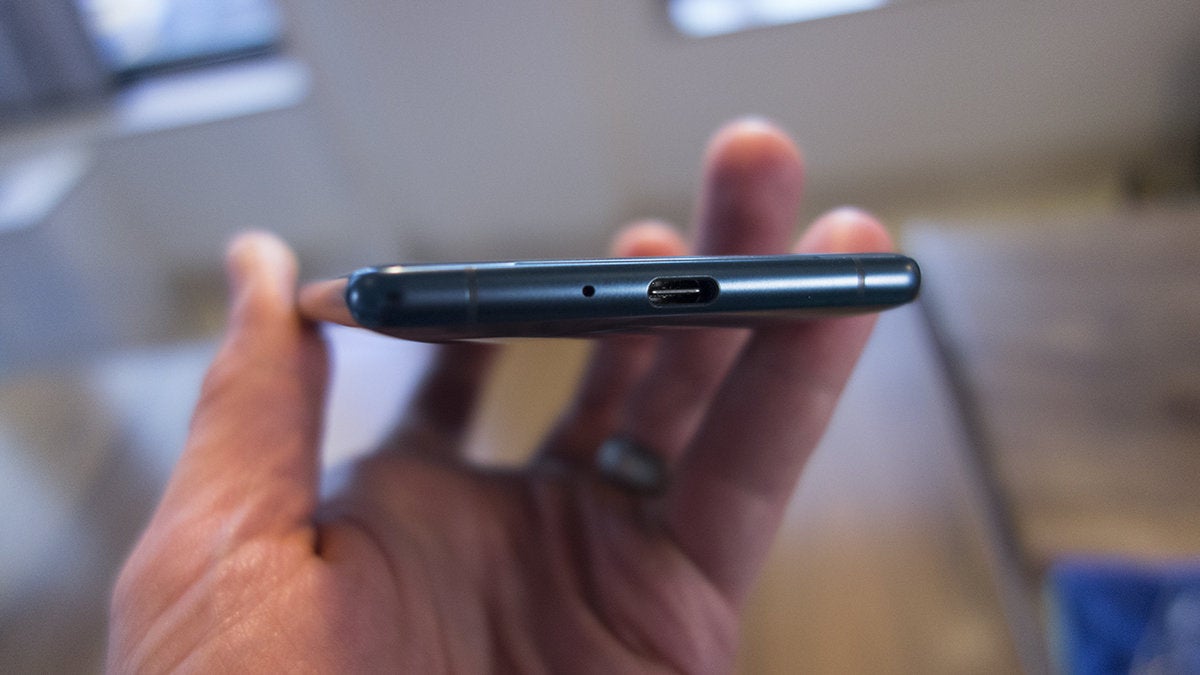 While Sony has resisted the dual-camera trend, the 19MP lens should be more than capable of taking impressive shots, especially when coupled with Qualcomm's Spectra 280 image signal processor, which Sony is using for the first time. The 960-fps Super Slo-mo mode that debuted on the Xperia XZ Premium returns here, and now it can record in Full HD.
Small size, big specs
Along with the XZ2, there's also a smaller version of the new flagship, aptly called the Xperia XZ2 Compact. But while it's smaller in stature, with a 5-inch Full HD screen (that stick with the 18:9 ratio), it's no less capable than its big sibling: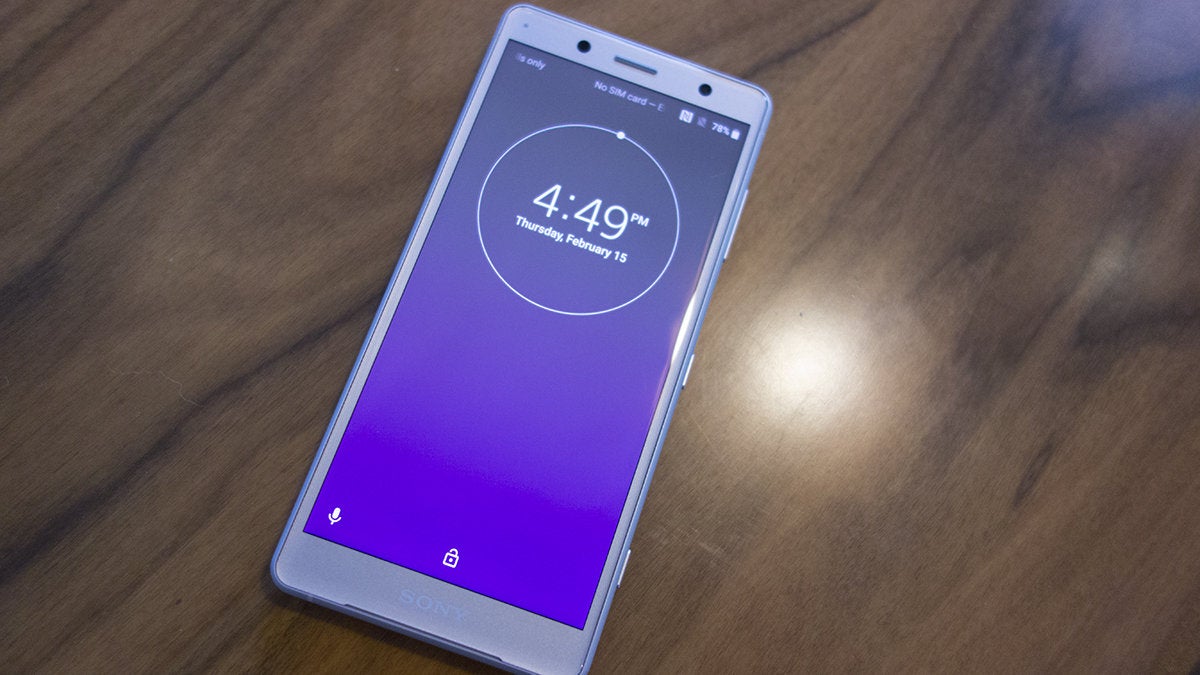 Processor: Qualcomm Snapdragon 845
RAM: 4GG
Storage: 64GB
Battery: 2,870mAh
Rear camera: 19MP, f/1.8
Front camera: 5MP
A few things are missing from the XZ2 Compact, most notably, the Dynamic Vibration System and Qi charging. Still, that's a lot of power for such a little phone. Sony also says the XZ2 Compact will play nicely with Verizon's CDMA network. The larger model is limited to GSM networks (AT&T and T-Mobile), however.
Both models of the XZ2 will ship with Android O (Oreo) on board and come in four colors: black, green, blue, and pink. The phones are due to ship sometime in the spring.