The fixed Spectre fixes are coming fast and furious now. Intel quietly pushed CPU firmware updates out for Haswell (4th-generation) and Broadwell (5th-generation) processors earlier this week, following in the footsteps of recent microcode patches for Skylake (6th-gen), Kaby Lake (7th-gen), and Coffee Lake (8th-gen) processors.
The Broadwell and Haswell patches were designated as "in production" in Intel's recent microcode update guidance, as Tom's Hardware first noticed. Intel did not publish a blog post heralding their release. The company's roadmap shows that it plans to issue fixes for processors all the way back to the decade-old Nehalem and Penryn generations.
These firmware updates protect against the nasty Spectre (variant 2) CPU exploits that affect virtually all modern processors. The new releases are Intel's second go at a fix, after a rushed first round of microcode patches sparked random reboots, occasional data loss, and other system instabilities. Intel pulled the bad patches on January 22. We haven't heard of any instability complaints with this new round of fixes.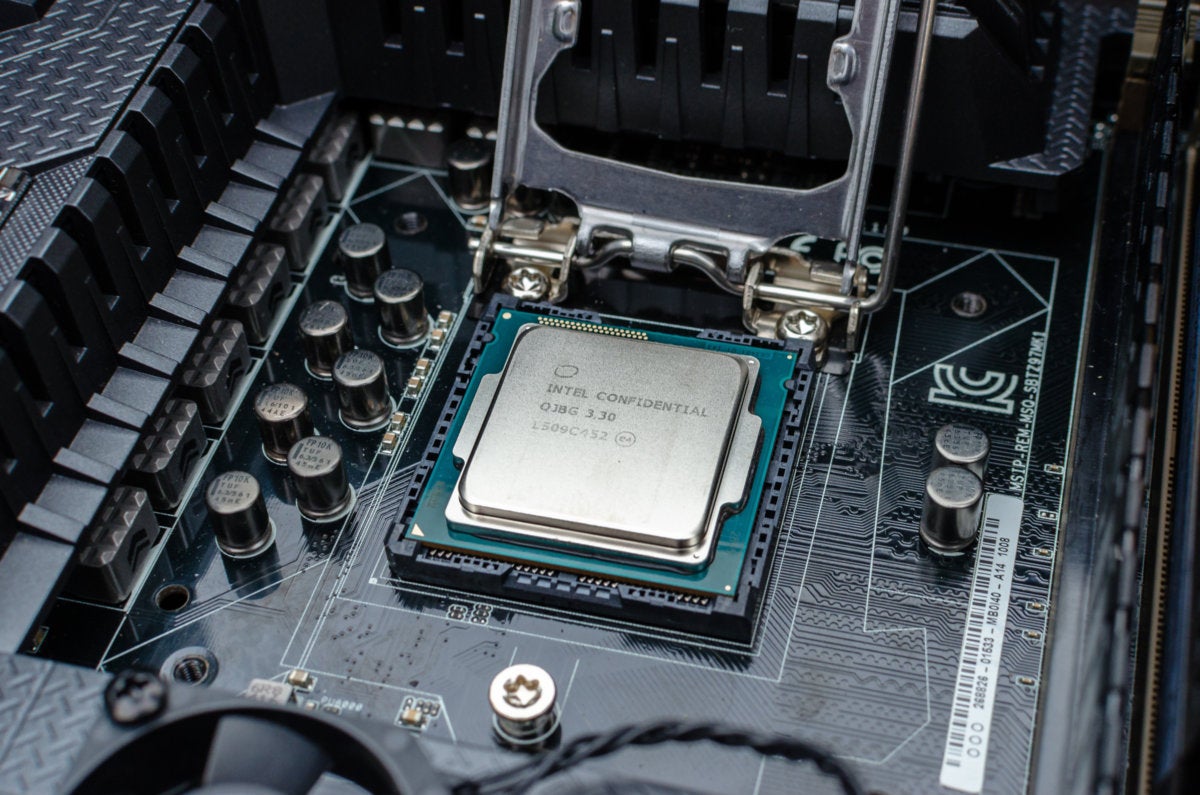 Don't expect to see the updates immediately. They need to trickle down through hardware suppliers like Dell, HP, Lenovo, and Asus in the form of motherboard BIOS updates; you can't grab it directly from Intel. If you own a laptop or prebuilt PC from a major manufacturer, keep an eye out for an available update. It's trickier if you built your own PC, so we published a guide on how to find Spectre CPU fixes for DIY computers.
The best overall antivirus suite
Norton Security Premium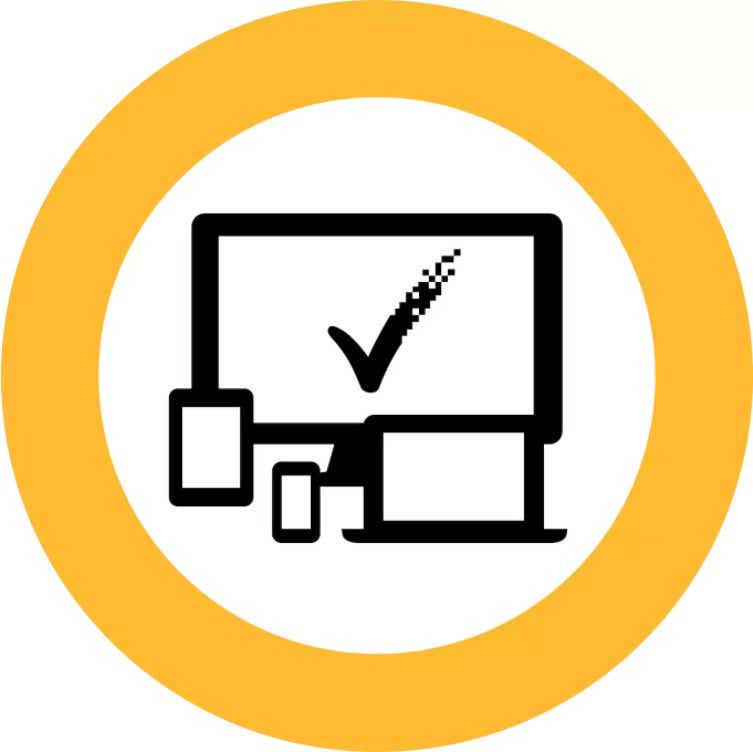 Price When Reviewed:
$109.99
Be warned: The Spectre CPU firmware updates will affect your PC's performance, though it varies wildly depending on your hardware, operating system, and tasks at hand. In general, expect processors older than Skylake to suffer a larger performance hit, especially if you're on Windows 7 or 8. We've tested the Spectre fix's performance impact on a newer Surface Book as well as a 5th-gen Broadwell laptop. We've also explained how to test how much Spectre and Meltdown hurt your PC's performance, since it differs so much from system to system.
You should install the CPU microcode updates regardless. Security researchers have seen attackers testing malware that exploit Meltdown and Spectre in the wild. Keep your system's protection vigilant (PCWorld's guide to the best antivirus software can help if you need it) and don't stop with these processor updates. With Meltdown and Spectre touching so many parts of your system, this microcode is just one part of the security solution. Check out how to protect your PC against Meltdown and Spectre for a walkthrough on how to lock down every aspect of your computer.