Mobile World Congress 2018 is officially in the books and to the surprise of no one, the Galaxy S9 stole the show. From the AR Emoji to the Super-Slow-mo camera and recycled design, people couldn't stop talking about Samsung's latest flagship phone. And that means a lot of other announcements flew under the radar. Here are some of the coolest ones you may have missed:
MWC 2018: Pop-up cameras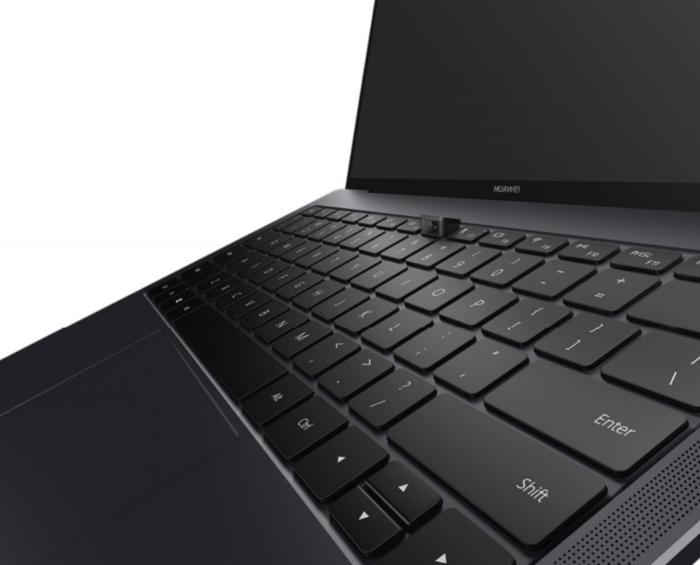 Of all the photography innovations we saw at MWC this year, this one was the strangest: pop-up cameras. First Huawei unveiled a new Matebook X Pro with a camera built into the keyboard rather than the bezel above the screen. The recessed camera hides in a spring-loaded, key-sized compartment between the F6 and F7 function keys (so the paranoid won't have to put tape on their screen). But much more interesting was a wild prototype of a Vivo Apex phone that features a camera that pops out of the top of the frame, eliminating the need for a notch altogether (see below). Who knows if it'll ever see the light of day, but color us intrigued.
MWC 2018: Notches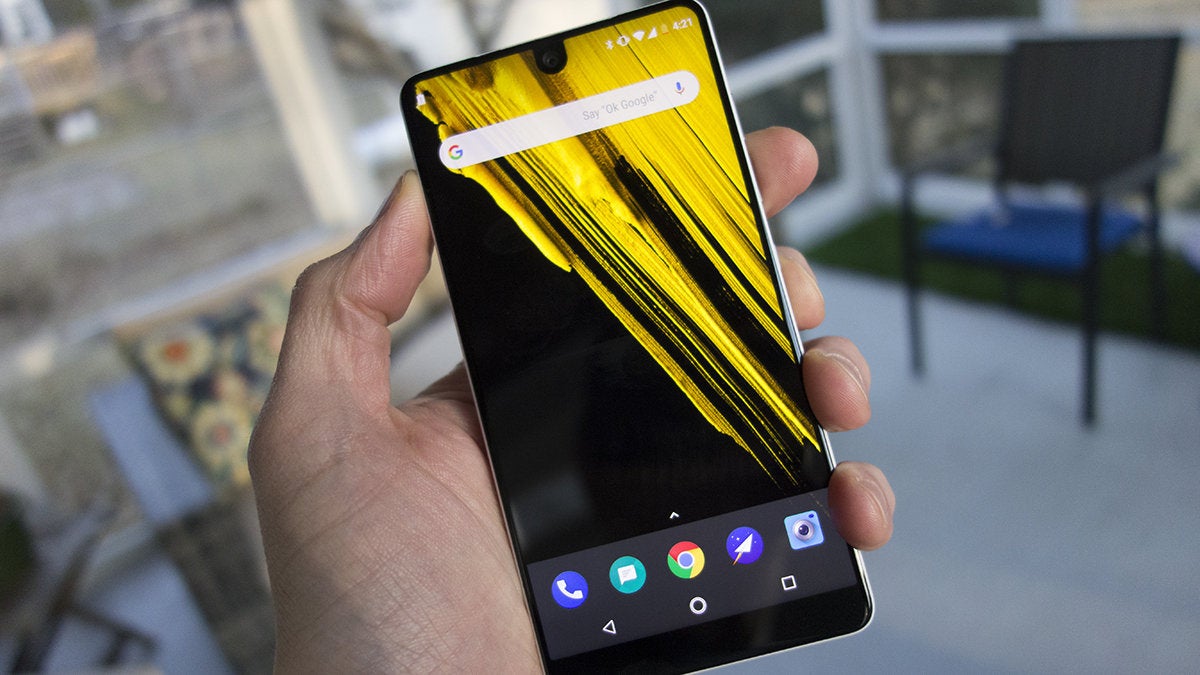 Speaking of cameras, another emerging MWC trend is notches. (Yes, you read that right.) After Android phone makers collectively pointed and laughed at iPhone X and its "horns," it's taken less than six months for the first imitators to arrive. First up there's the Asus ZenPhone 5, which features a "26-percent smaller" notch than the one on iPhone X. And not to be outdone, budget phone make Leagoo released their own "S9" phone that, lo and behold, also features a notch at the top of the screen. And that's not to mention a pair of phones that leaked during the conference: the Huawei P20 and OnePlus 6: Both—you guessed it—also have camera notches.
MWC 2018: Android Go, the low-end Oreo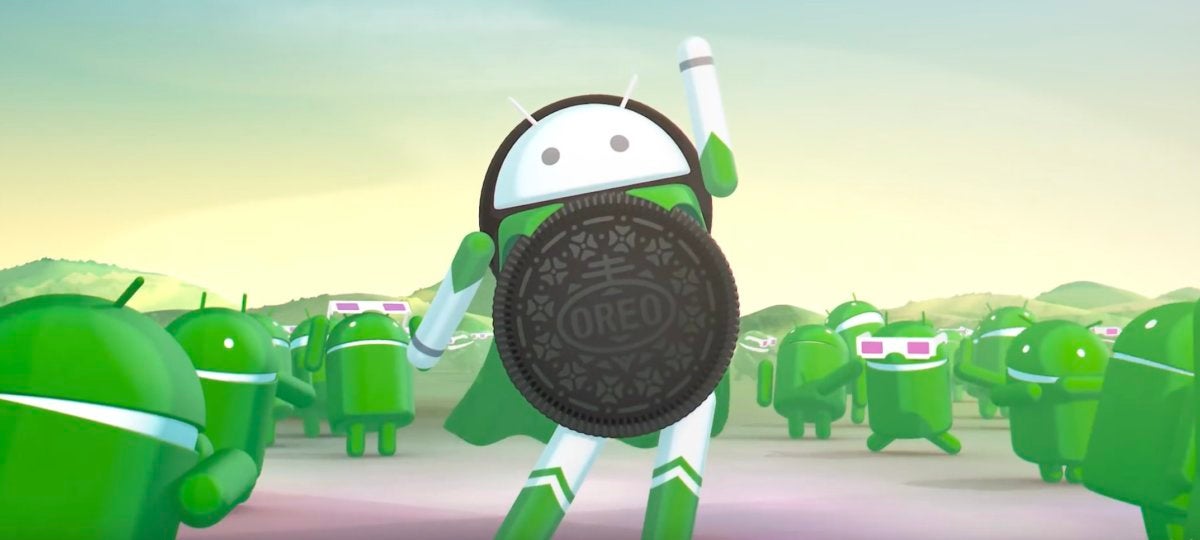 Google's Android Go project may have been announced way back at Google I/O last May, but MWC was its coming-out party. No fewer than eight handsets running the stripped-down version of Oreo were unveiled, including the $85 Nokia One, with a 4.5-inch display and a removable 2,150mAh battery, and the $79 ZTE Tempo Go, which sports a 5.7-inch 18:9 display. It's something of a reboot of Google's failed Android One program, letting low-end manufacturers release cheap phones that still run a modern, solid version of Android. And that means budget Android phones will be getting Oreo before most of the flagship ones do. Sigh.
MWC 2018: High-end Android One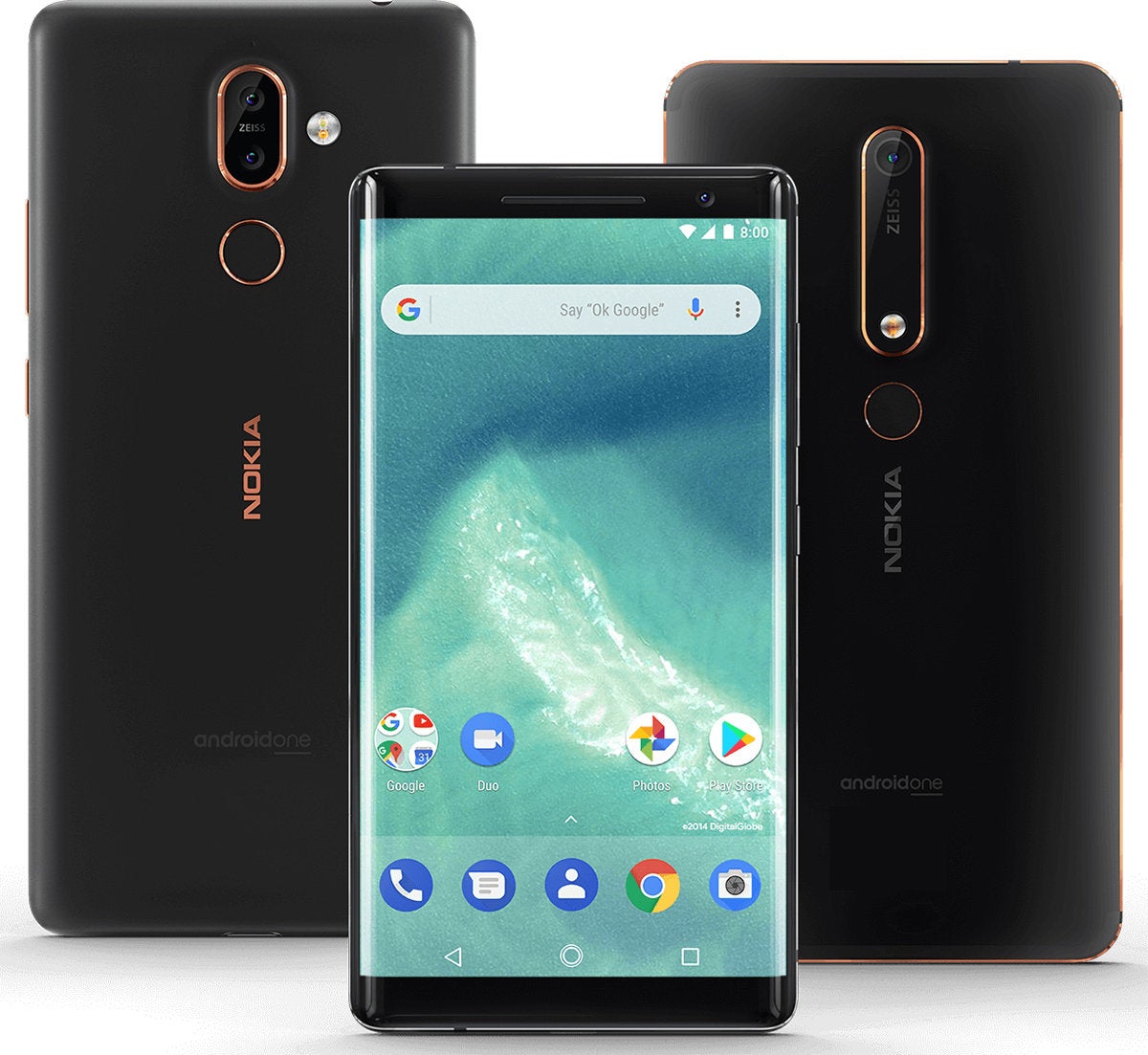 With Android Go occupying the bottom tier of Android, phone makers are starting to see the benefits of Android One on their higher-end devices. Previously limited to a handful of handsets with low-end specs, Android One has evolved into a partner program for stock Android, but it's still mostly limited to mid-tier phones such as the HTC U11 Life and Moto X4. HMD Global wants to change that. At MWC, it announced that all of its Nokia phones will run Android One from here on out, including their high-end flagships such as the Snapdragon 835-powered Nokia 8 Sirocco. And that should make everyone happy.
MWC 2018: Google Assistant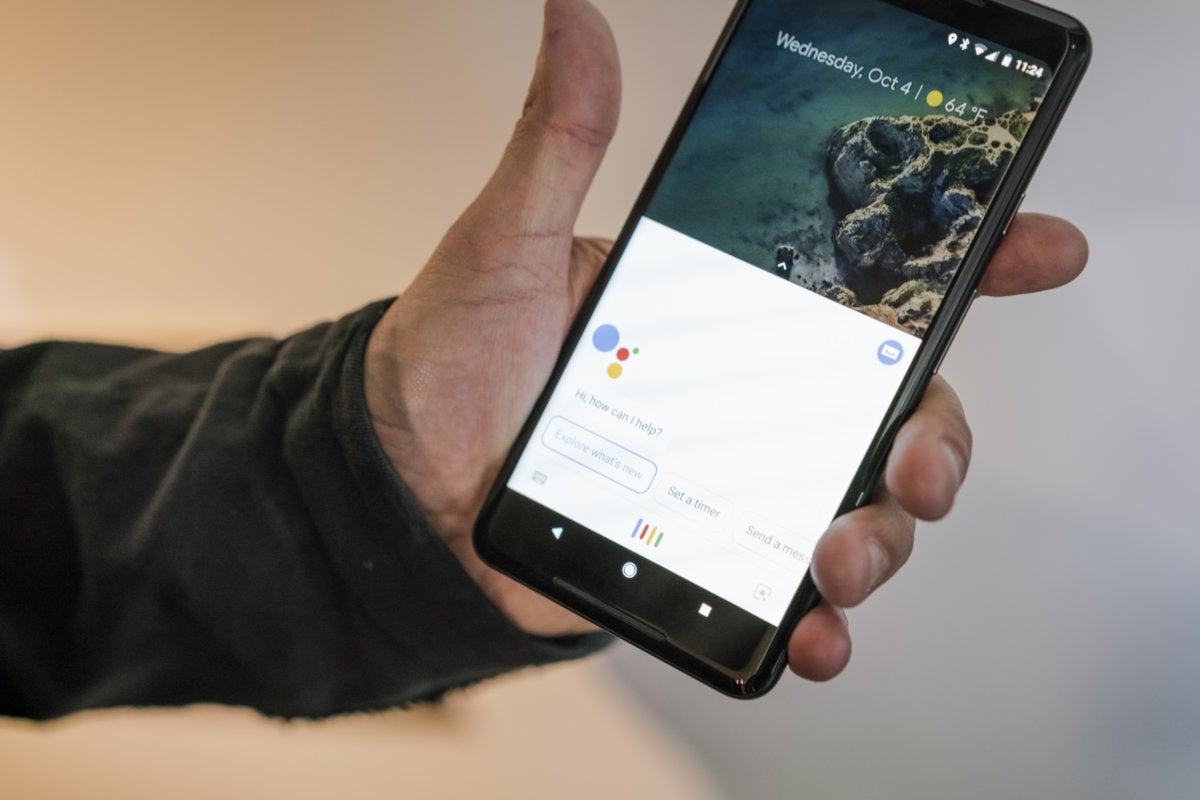 It wouldn't be an Android show without a strong presence from Google Assistant, and Google's AI aide didn't disappoint. Along with announcing support for nearly two dozen more languages in 2018, Google also unveiled new app integrations that will let developers build deep links to their Android apps within the visual Assistant responses, allowing users to tap to quickly get more information. And we also saw the first deep integration with a third-party with Sony's Xperia XZ2, which lets you summon Assistant using, "Hey Google," even when the screen is off.
MWC 2018: DeX Pad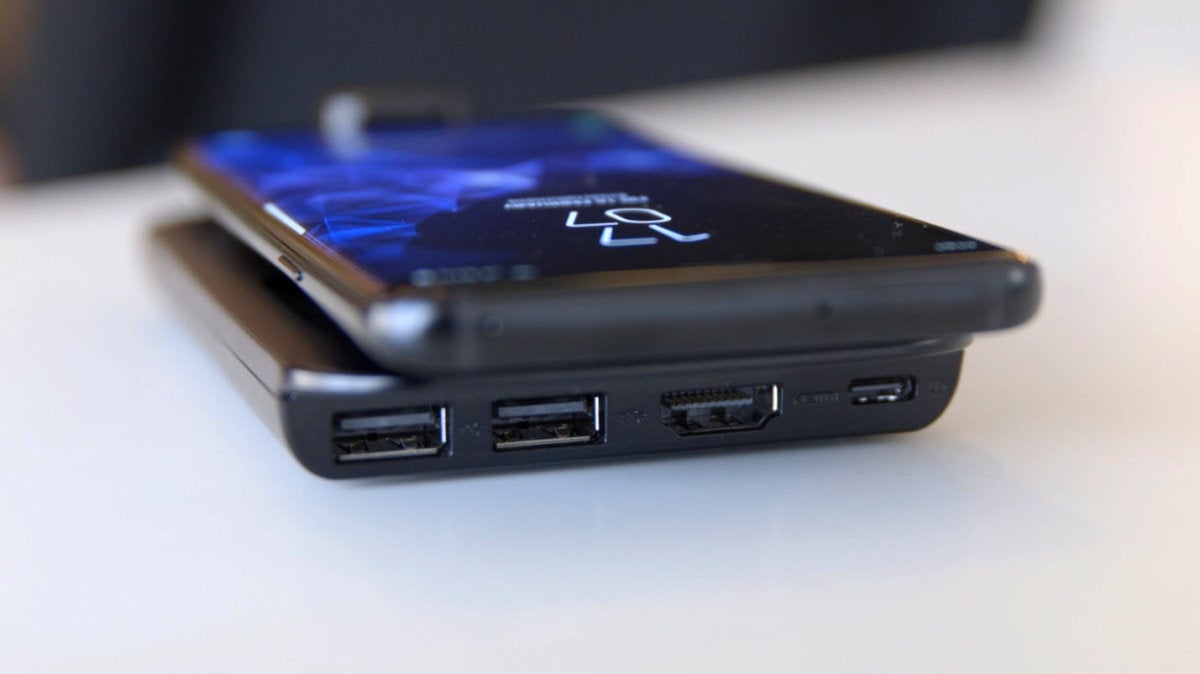 Samsung's DeX dock is barely a year old, but it's grown up a lot with version 2.0, which was unveiled alongside the S9 at MWC 2018. The big change is that the phone lays flat now, which means it can also function as a trackpad and (coming soon) keyboard. That takes away one of the biggest annoyances of DeX: having to pair or plug in a keyboard and mouse along with your monitor. That means the S9 is a true mobile workstation, with the ability to transform into a Chromebook-like desktop machine at a moment's notice.
MWC 2018: 400GB SDXC cards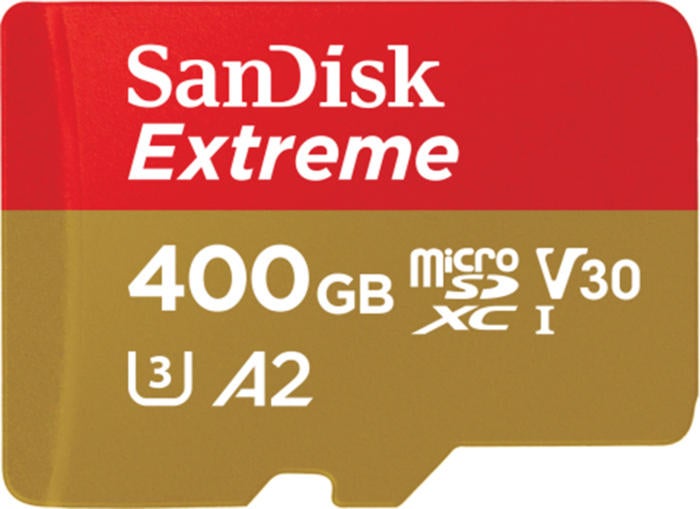 Android phones have long enjoyed the benefit of expandable storage, but the humble SD card took a huge leap at MWC 2018. Along with its 64 gigs of internal storage, the Galaxy S9 and Sony XZ2 both support 400GB of expandable storage, nearly 150GB more than the previous 256GB limit. And right on cue, Western Digital brought a new 400GB SanDisk Extreme card to Barcelona with 160MB/s read speeds and 90MB write speeds. But the best part isn't that it's more than 50 percent faster than the current crop of SD cards, or that it supports the A2 spec so apps will launch quicker. It's that it only costs $300. OK, that's not exactly cheap, but can you really put a price on storing 100 HD movies on a drive you can accidentally swallow?
MWC 2018: 5G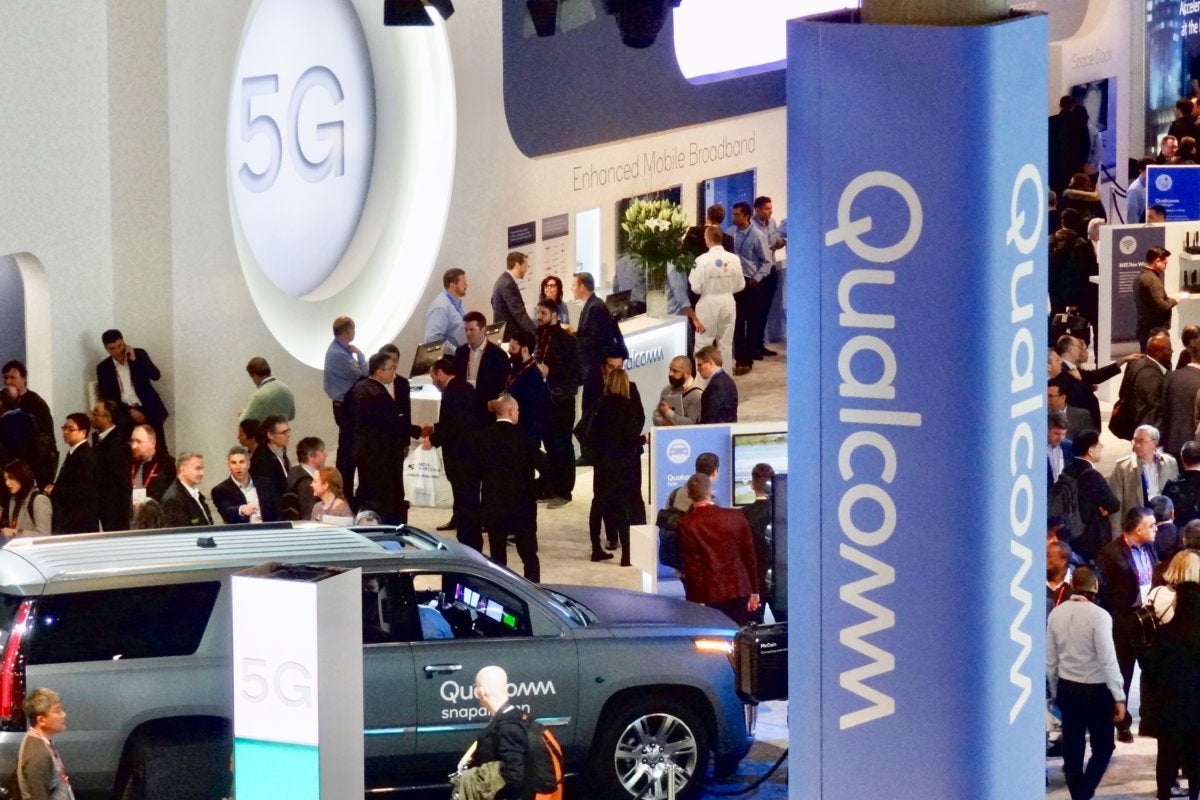 If there was a buzzword at MWC that wasn't "notch" or "S9," it was 5G. From carriers to phone makers, everyone wanted to talk about the new, speedier wireless network. T-Mobile announced that it will be the first to deliver actual 5G, with a commitment to launch it in 30 cities this year. Sprint will be pushing 5G live in a handful of cities next year. Verizon and AT&T will be setting up 5G hotspots across the U.S. later this year. And chip-makers like Qualcomm and Huawei are promising to roll out 5G modems for phones beginning in 2019. Translation: It's still going to be a while before we can whip out our phones and stream in 5G, but it's definitely on the horizon.