The relentless march of Windows 10 Insider previews continues with the release of build 14951 for PCs and Windows Phones. This latest glimpse at the future of Windows reveals several interesting tweaks—including a Microsoftian rival to the iPhone's Live Photos.
If you install Windows Insider build 14951 on a Surface Book, Surface Pro 4, Surface Pro 3, or Surface 3, its revamped Camera app can "extend your still captures with a snippet of video," writes Windows Insider boss Dona Sakar. After you've enabled Capture living images in the Camera app's settings, the feature kicks in automatically whenever the subject of your picture's moving when you click the Capture button. (Update: To be clear, Living Images have existed on Lumia phones since 2014, but they're new to Surface devices—and still a Live Photos rival.)
Further reading: How to join the Windows 10 Insider preview program
Speaking of which, those capture buttons receive a higher-contrast makeover in this preview build, and you can dive into Camera's settings directly from inside the app. (Camera interface tweaks abound in this build.) You'll also be able to set a timer from the Camera dashboard and use the spacebar to capture images on PCs.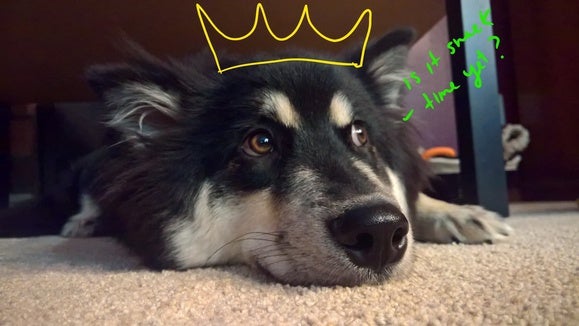 Windows Insider build 14951 also adds new Windows Ink improvements for manipulating those images after they're taken. Windows 10's native Photos app picked up Ink support via a new Draw button, and it records your scribbling steps so you can share your marked-up pictures as videos if you'd like.
The build also introduces Windows Ink "Stencils," starting with a new protractor tool that "combines functions of both protractor and compass into one – now you can draw an arc or a complete circle of an arbitrary size with little effort." Windows Ink's ruler now displays the numerical value of angles, as well.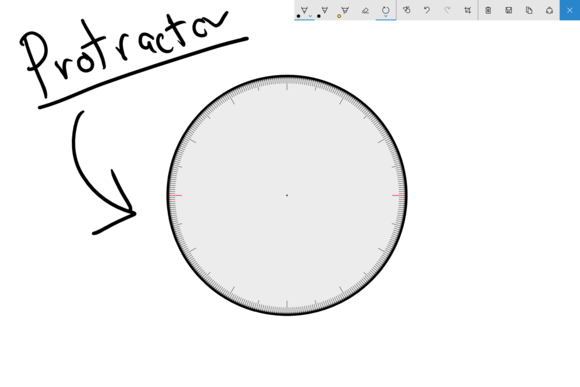 Last week's Windows 10 preview build introduced advanced customization for precision touchpad gestures, and this fresh release builds upon them with volume control options and the ability to tie touchpad gestures to the keyboard shortcuts of your choosing. Nifty!
The Windows Subsystem for Linux (a.k.a. the tech supporting Bash on Windows) has been updated from Ubuntu 14.04 to Ubuntu 16.04, as well. For a full list of tweaks, improvements, and known issues in Windows 10 Insider build 14951—these releases always pack in a ton—be sure to read Microsoft's announcement post.
Why this matters: All of the new features rolled into Windows preview builds eventually land in the next major Windows 10 release, assuming they aren't loathed by testers. Microsoft's expected to talk about the next major Windows 10 update—rumored for March 2017—at its Windows event in New York next week. While we wait, you can supercharge the standard version of Microsoft's operating system by digging into PCWorld's deep-dive of Windows 10's best tips, tricks, and tweaks.