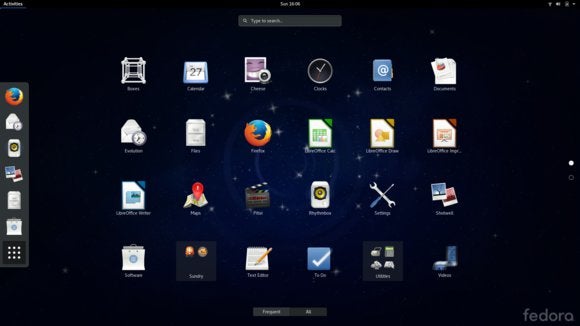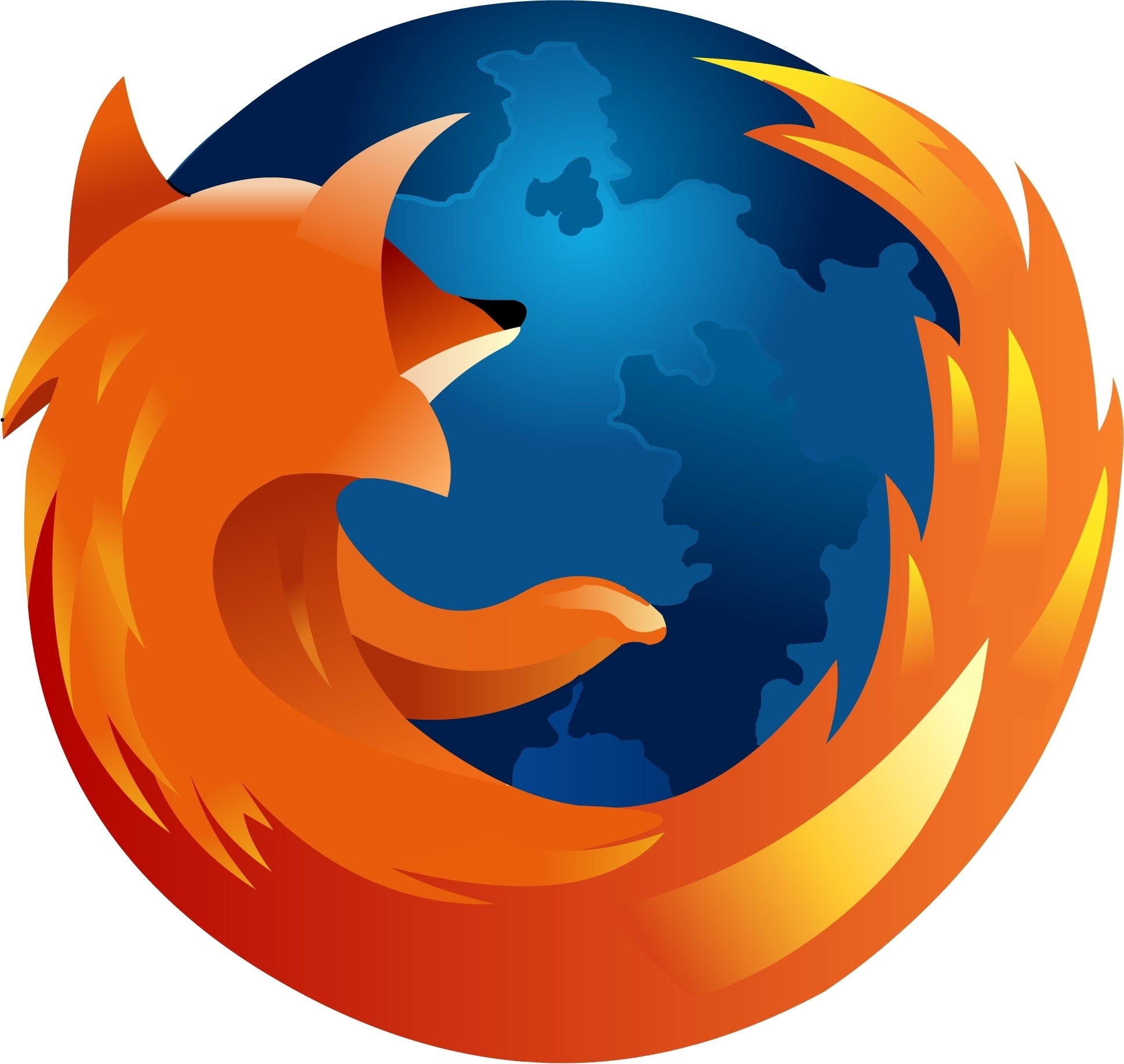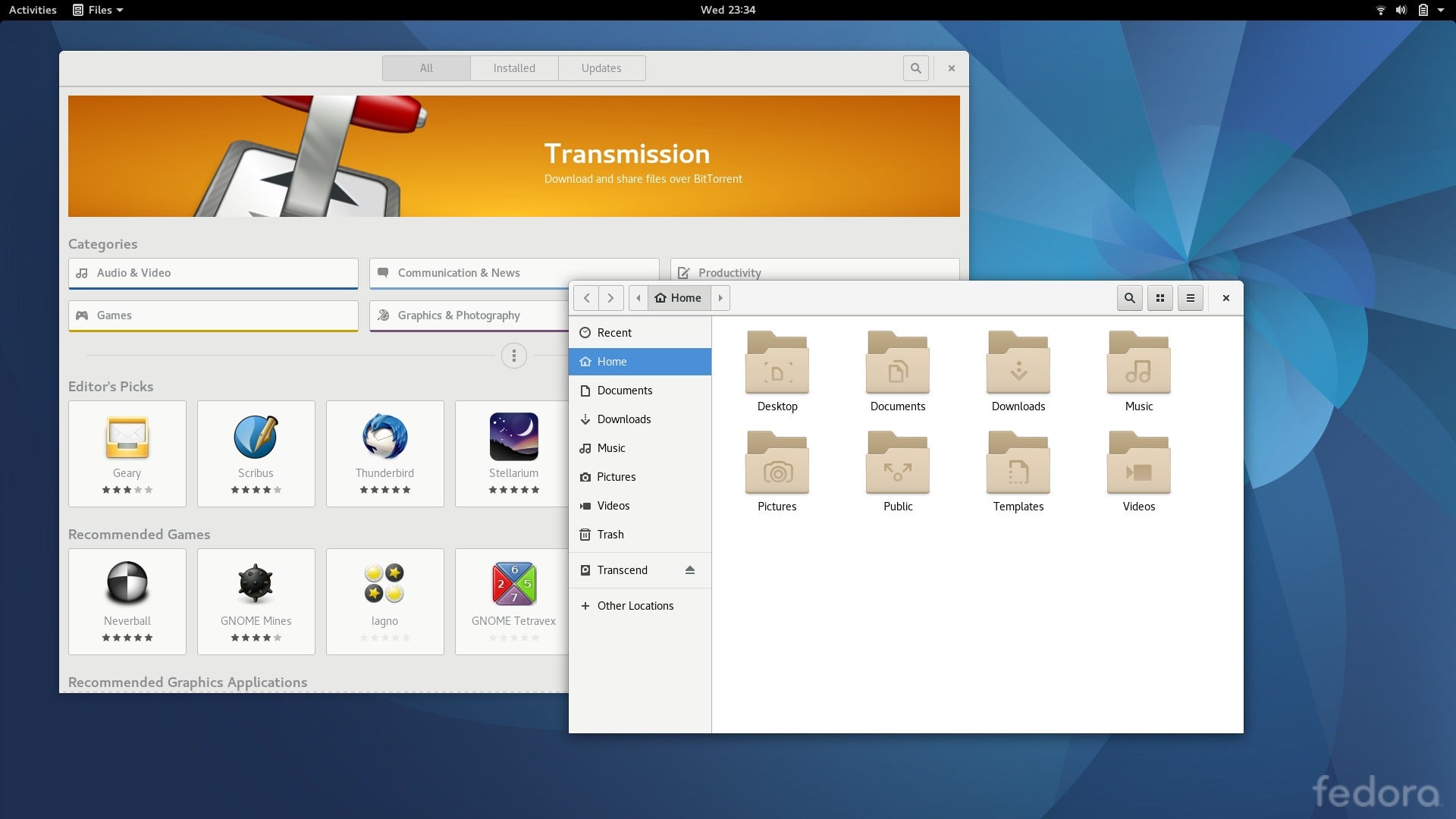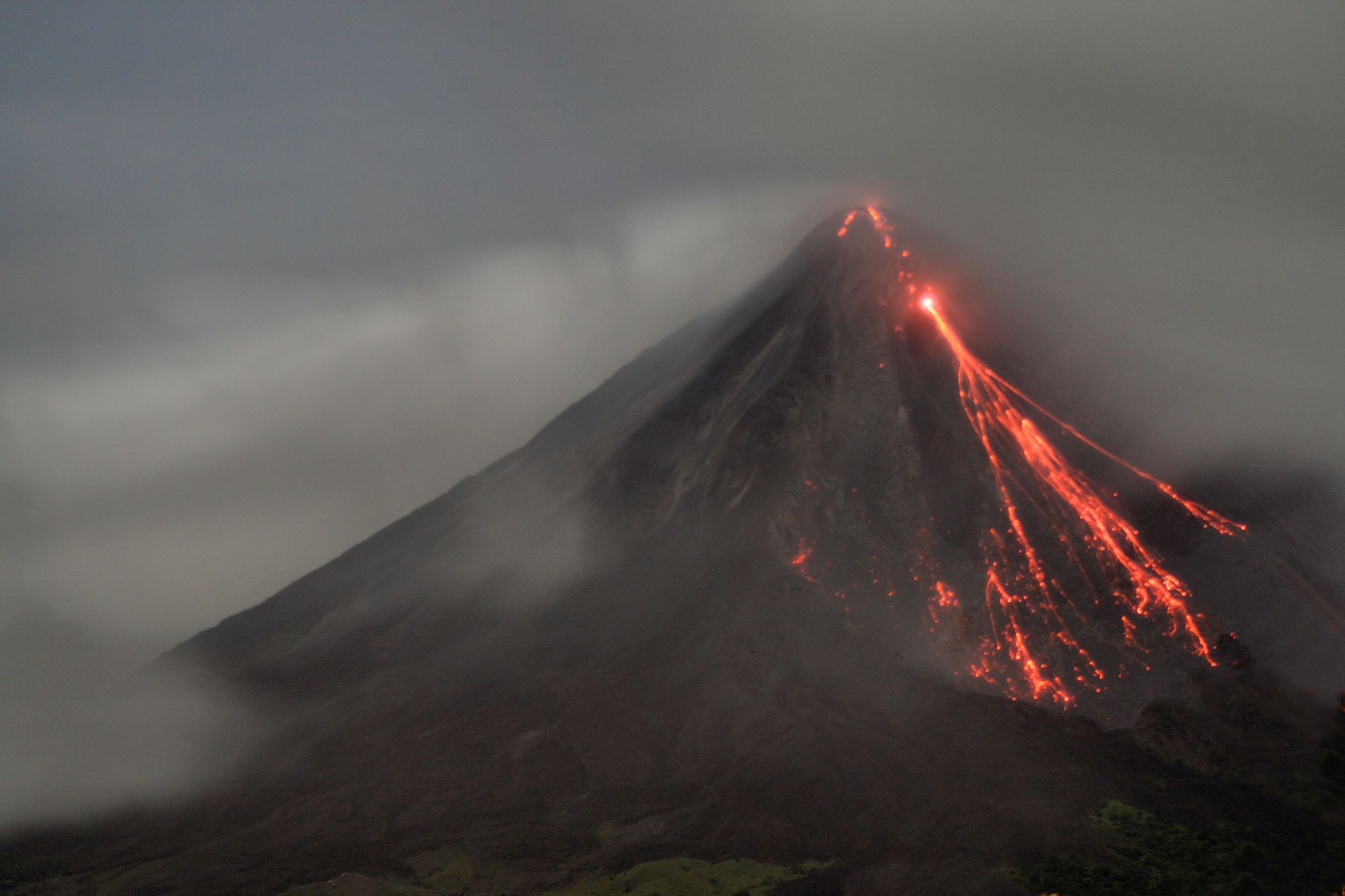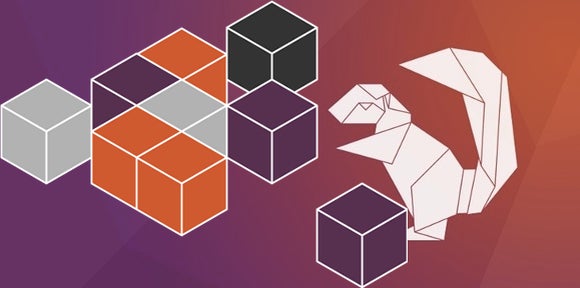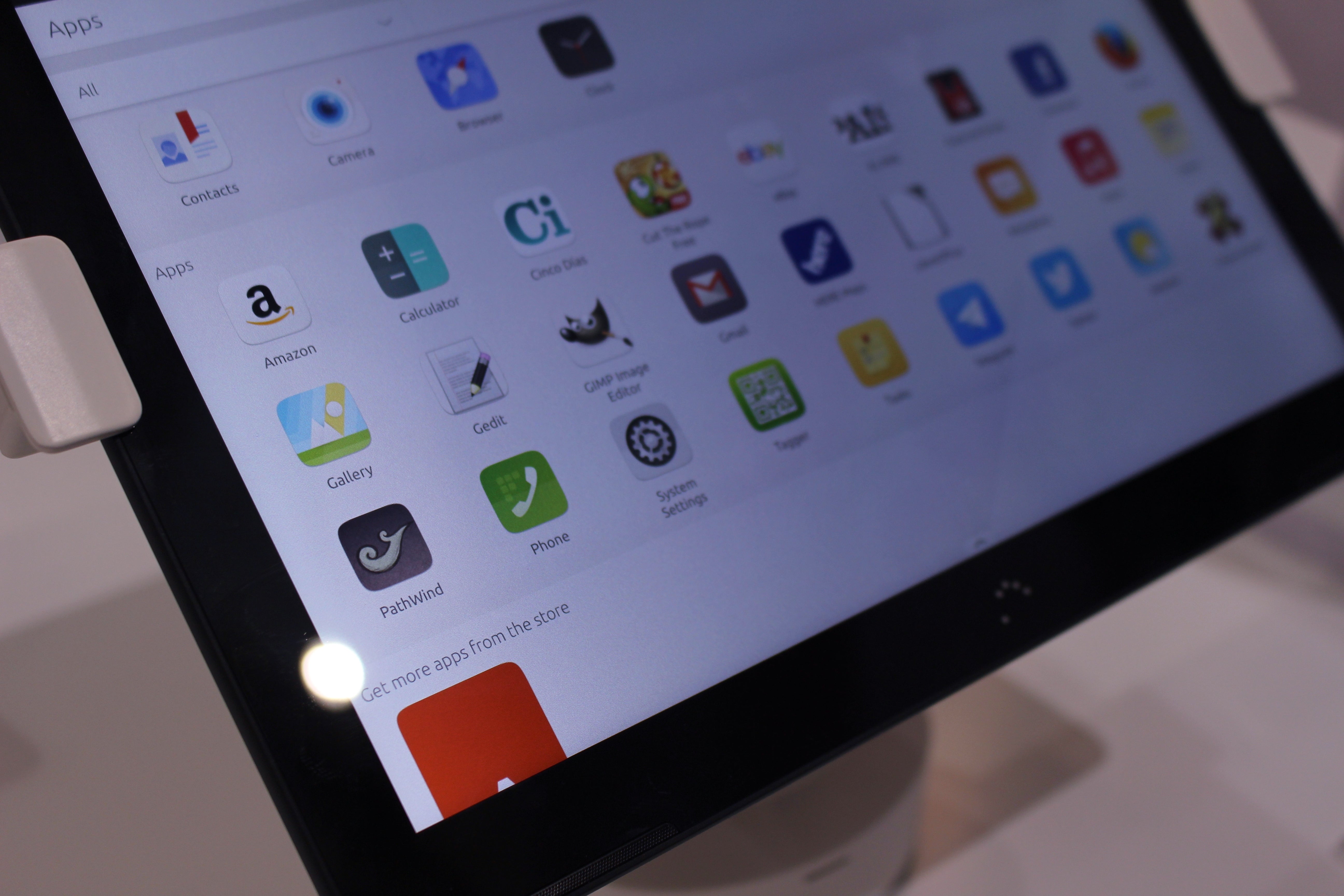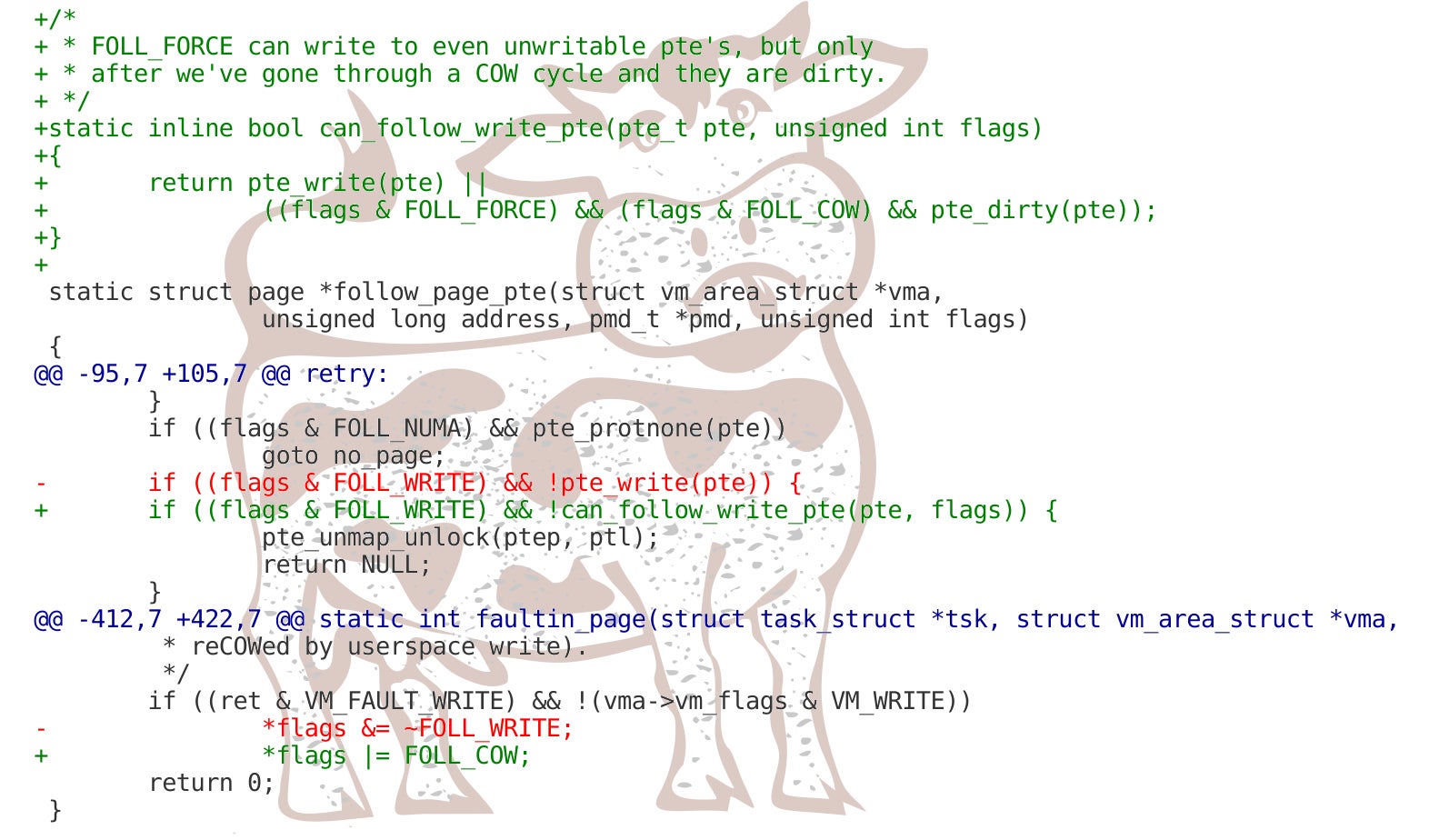 Note: When you purchase something after clicking links in our articles, we may earn a small commission. Read our affiliate link policy for more details.
Alex is a tech tinkerer who built his first computer while in middle school. Alex is also a huge Linux geek and loves all things open-source and web.
A graduate from California State University, Long Beach, Alex also spent five years in the U.S. Marine Corps. Before that, he was a computer science major. He still writes a few lines of code from time to time.