Xiaomi launched its Mi Router HD on Thursday, which serves as both a local repository of the home's digital content as well as a gateway to services like Dropbox. Xiaomi also launched its next-gen Mi TV 4. All of its announcements are exclusive to China for the time being, however.
As a young company founded in 2010. Xiaomi has dipped its toe in a few markets, with last year's Mi Mix nearly bezelless Android phone, which it will ship in white. The company also markets the Mi Band wearable, plus a number of consumer electronics device for the Asian markets.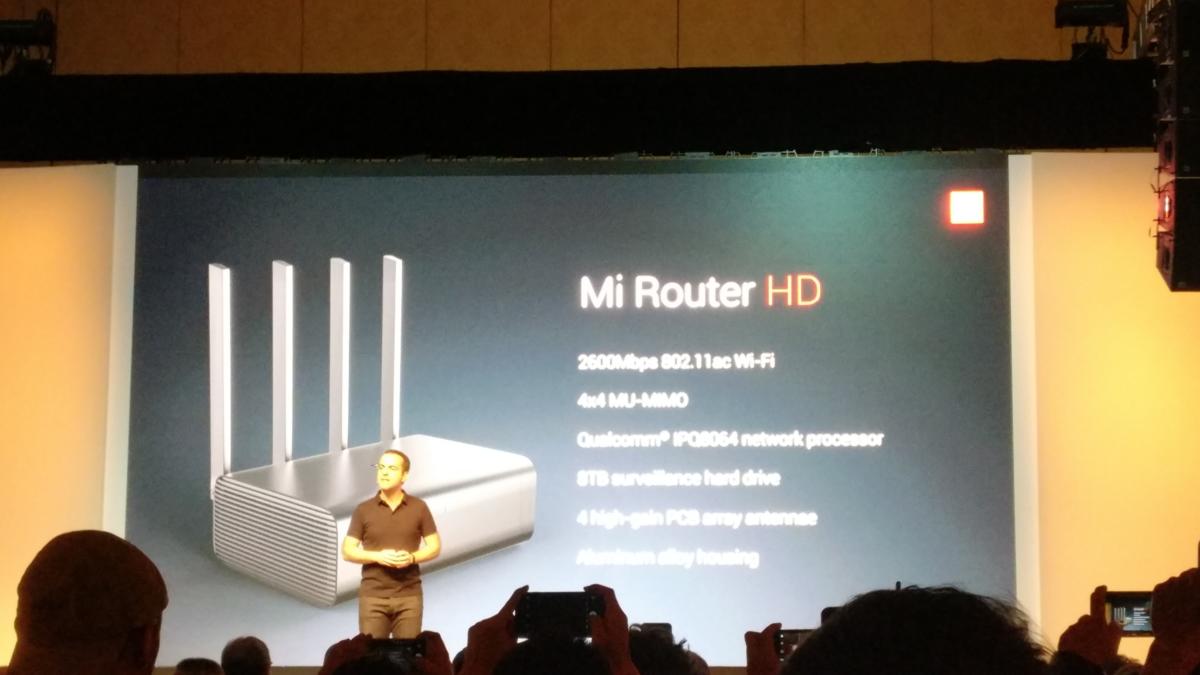 Xiaomi's major launches for CES 2017 here in Las Vegas was the Mi Router HD and the updated Mi TV 4. The Mi Router HD is a 2,600-Mbit/s 802.11ac router, featuring a 4×4 MIMO configuration. Inside are two storage configurations of either 4TB (for under the equivalewnt of $200) or 8TB (for under the equivalent of $500). Both routers are automatically set up to back files to Dropbox, Time Machine, and other cloud services.
Xiaomi claims that its Mi TV 4 is its thinnest ever, at 4.9 mm at its thinnest point. Like its Mi Mix, the company has striven to virtually eliminate the bezel. Mi TVs are also modular, placing components like the CPU and motherboard in a discrete "Mi Bar" that can be connected to the display via a single proprietary cable.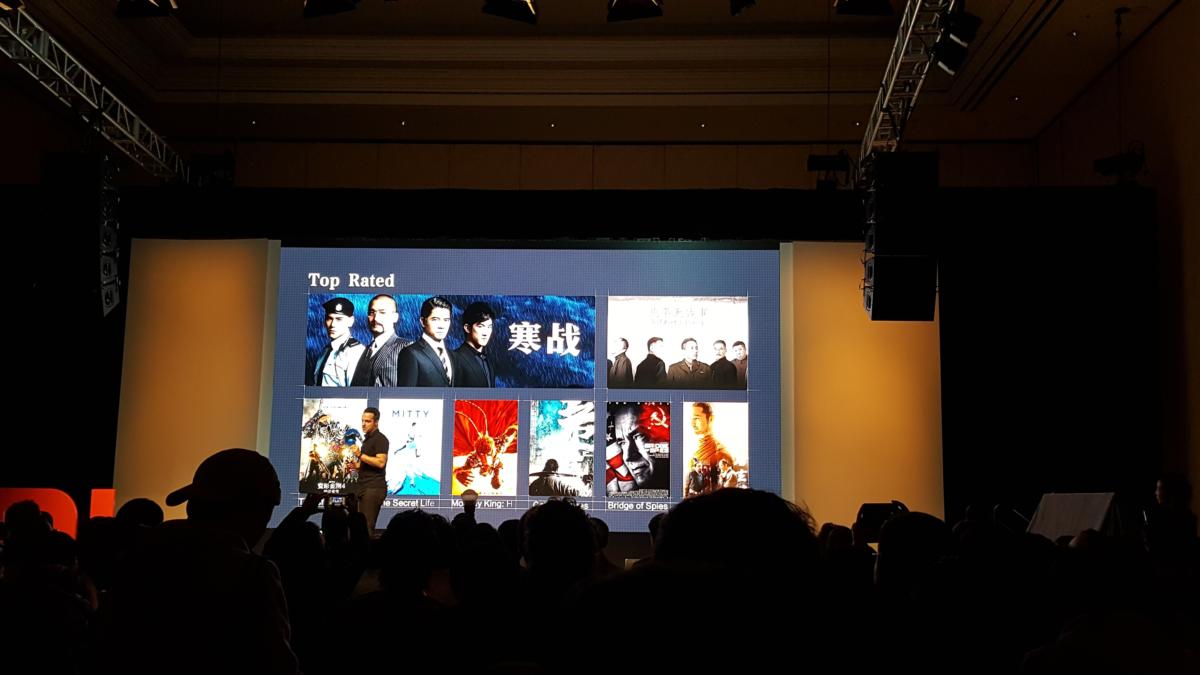 New for the Mi TV 4 is a new "PatchWall" user interface, which looks very much like the tiled interfaces of Netflix and other movie services. Xiaomi claims that its TVs can tap into a sophisticated series of algorithms, to intelligently make movie recommendations for each user. The Mi TV 4 is also Xiaomi's first to incorporate Dolby Atmos; the TV uses two wireless remote speakers to bounce sound off the ceiling, creating a "surround sound" effect. The 65-inch version will sell for under the equivalent of $1,500, and 49-inch, 55-inch, and 65-inch screen sizes will also be available.
For now, both the new router and the Mi TV 4 will only be sold in China, but they may arrive—someday—in the United States.