Think of Launchboom's new wearable Pinn like the love child of a smartwatch and a Bluetooth headset.
The little gadget that clips to your clothing has a single wireless earbud you can detach to take calls, and it can notify you of text messages and email. The companion app lets you customize which smartphone notifications you want to receive, and they scroll by on the small OLED screen.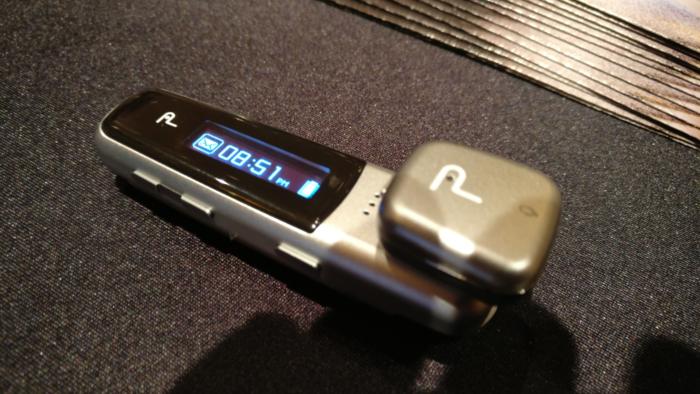 Pinn also acts as a Bluetooth shutter for taking photos, and a remote control for your music. Oh, and if your latest smartphone doesn't have a headphone jack for some insane reason, the Pinn does. You can plug your favorite headphones into Pinn, then stream music from your phone. There's no onboard storage for keeping music on the Pinn itself.
Pinn will retail for $199 when it ships in mid-2017, and the company will be taking preorders on Kickstarter at $100.
Correction: This story has been updated to note that Pinn is its own company, and to add correct pricing details.