At this point, we know a lot about AMD's hotly anticipated Ryzen processors, which look to be AMD's best chip family in a decade. We know some basic specs. We know every Ryzen CPU will be overclockable. We know the chips will have a ton of hardware support at launch—and that AM4 motherboards will last until 2020 at least. The list goes on and on.
One thing we don't know? Launch date details beyond a vague "first quarter." At CES, AMD representatives told PCWorld that the target was not the end of the quarter. But a slip-up in a Game Developers Conference session listing gives greater clarity into Ryzen's arrival timing.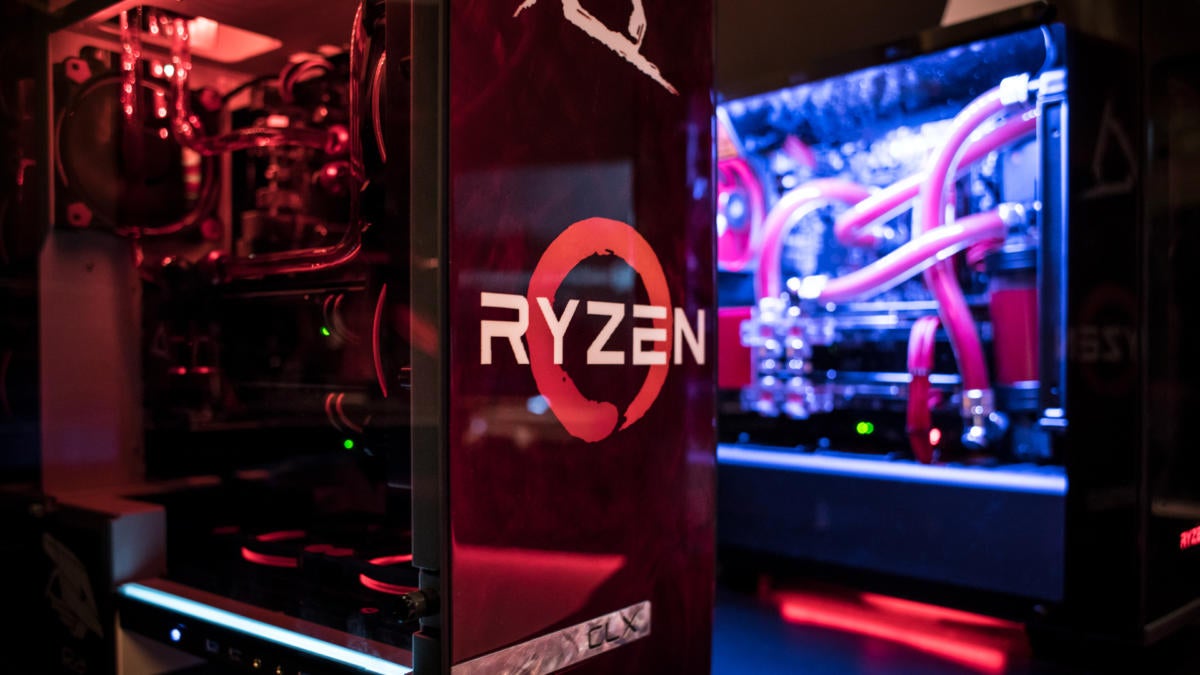 The session's entitled "Optimizing for AMD Ryzen CPU (Presented by AMD)" and it's all about introducing game developers to the Zen architecture's finer details. But the really interesting part, as discovered by Anandtech, is the opening sentence in the description: "Join AMD Game Engineering team members for an introduction to the recently-launched AMD Ryzen CPU followed by advanced optimization topics."
Recently launched, huh?
The exact time and date for AMD's session are still to be determined, but GDC 2017 runs from February 27 through March 3 so it sounds like we should expect to see whether or not Ryzen's a true Intel rival by March 3 at the latest. (Now if only we knew pricing details.) And while all of AMD's public demos have leaned on a high-end CPU with 8 cores and 16 threads, AMD tells us that an entire chip family will be available at Ryzen's launch.
Speaking of launches, Intel's own Kaby Lake desktop processors just launched during CES. We've got a shootout brewing, folks.
Further reading: AMD Ryzen CPUs: 7 all-new details revealed at CES 2017
In the meantime, us hardcore hardware lovers in PCWorld's Full Nerd podcast spent a big chunk of our recent CES recap chatting about AMD's Ryzen—from basic news to deeper analysis to (gasp!) a prediction that it will launch at GDC. Check it out, and follow PCWorld on Facebook and YouTube so you can tune in to the Full Nerd live every other week and ask us your burning PC questions.