Ah, a random Friday in January. Nothing you could possibly be paying attention to except for our weekly round-up of video game news, right? Right.
This week we've got Portal recreated for the Apple IIe, the possibility of a new Pillars of Eternity sequel, the Super Mario Odyssey trailer ported into the world of Grand Theft Auto IV, another Overwatch holiday event, and more! Here's your gaming news for January 16 through 20.
The Torment continues
Another week, another Torment: Tides of Numenera trailer. This one lacks Colin McComb unfortunately, but does provide a look at Torment's combat. It's turn-based, unlike the real-time-with-pause system used by Infinity Engine games.
Pillars of Eternity 2?
While we're on the subject of isometric CRPGs and Infinity Engine games: Obsidian's been teasing a new project all week, and it's starting to look like a sequel to Pillars of Eternity. The first teaser image was pretty obtuse.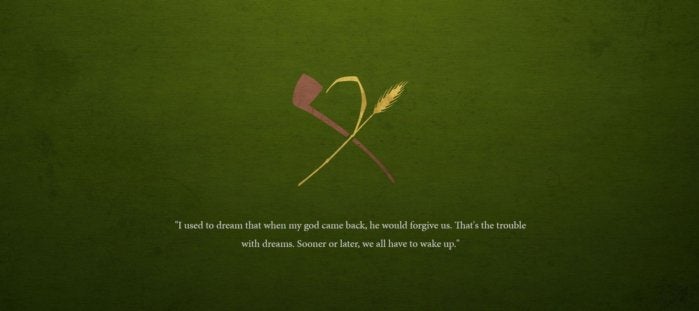 But the second includes a reference to the Leaden Key, a faction in the Pillars universe. That seems to confirm it, though there's been no official announcement yet. Who knows, maybe we'll even see this one at GDC next month.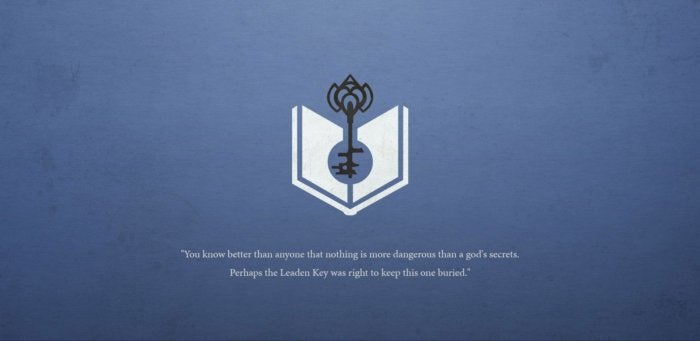 Madness
Cyanide's Call of Cthulu project is apparently far enough along to get a proper trailer now. It's mostly cinematic filler, but the few scraps of real in-game footage here (at least I think they're game footage) look pretty similar to the first-person horror of Amnesia or Outlast. That's a damn good influence to draw from, so here's hoping.
The year is Over(watch)
Mere weeks after Overwatch wrapped up its Winter Wonderland event, the shooter's back with yet another holiday-themed blow-out. Details are scarce at the moment, but starting on January 24 Overwatch will be celebrating the "Year of the Rooster" Lunar New Year event. And there's a new Mei skin, among other things.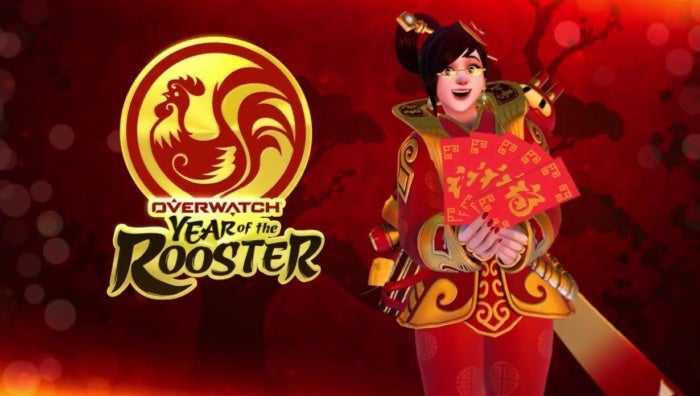 Concrete jungle
Did you see last week's trailer for the new Super Mario game? The one where Mario is inexplicably wandering around a realistic-looking city? Well YouTuber CrowbCat saw that and ran with it, recreating the trailer in Grand Theft Auto IV. Get ready for some sick backflips.
That painted look
Google's Tilt Brush is by far the best experience on the HTC Vive, and has been since its earliest demo days. Paint. In 3D. Not only can you create some amazing things, but it's simple enough that anyone can immediately grasp the concept.
And so I was excited to hear about Google's new Tilt Brush Toolkit, a way for people to bring their Tilt Brush creations into Unity and use them as game assets or what have you. I'm hoping we see some of this soon—it could make for some amazing art styles. Check out the blog post linked above for details, or this teaser vid:
Portal IIe
Want to see what Portal would be like on the Apple II? Well then thank Vince Weaver for bringing it into the world, programmed almost entirely in Applesoft BASIC. Head to his site and you can download the disk image yourself and play it in an emulator. It's only two levels and the GladOS showdown but damn, I'm impressed.
No holds barred
And now for the weekly update on the Oculus versus Zenimax trial. Last week Oculus had some choice words for Zenimax . This week Zenimax followed up with its own aggressively-written press release:
"With the start of the trial of our case in Federal District Court in Dallas against Defendants Facebook, Oculus and its management, ZeniMax and id Software welcome the opportunity to present substantial evidence of the Defendants' misappropriation of our Virtual Reality (VR) intellectual property. That evidence includes the theft of trade secrets and highly confidential information, including computer code. ZeniMax will also present evidence of the Defendants' intentional destruction of evidence to cover up their wrongdoing. ZeniMax and id Software are the visionary developers of breakthrough VR technology, and look forward to the vindication of our claims."
Multiple big-name players took the stand this week, including Facebook's Mark Zuckerberg and Oculus's (and ex-id employee) John Carmack, co-founder Palmer Luckey, and Brendan Iribe. I recommend Polygon's coverage of the proceedings if you're looking for some in-depth reading, but here's a good idea of how things are going, via Mike Isaac of the New York Times: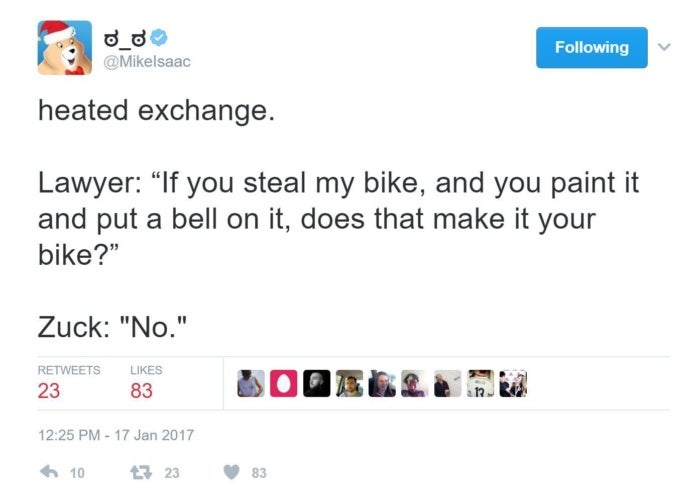 Ouch.