Microsoft hasn't officially committed to a ship date for Windows 10's Creators Update, but evidence suggests it could reach Insiders as soon as the end of March. Given how the last major Windows 10 update went, however, we're feeling equal parts eagerness—and caution.
So far, all Microsoft has promised for the Creators Update is that it will ship in "early 2017." Two tantalizing clues suggest a more specific date: Both Microsoft's Surface Studio PC and Dell's Canvas monitor offer features closely tied to the Creators Update, and both now list shipping dates at the end of March. It's no stretch to suppose that both companies would align those releases with the Creators Update, and Dell has said as much already.
Our caution stems from what happened when Windows 10's Anniversary Update launched last August. A swarm of bugs came with it, including a login freeze, as well as a more serious issue that crashed webcams. Third-party security firms, like McAfee, warned that their products might not be compatible. Consumers and businesses certainly don't want a repeat.
Why this matters: Microsoft undoubtedly has pressure to push the Creators Update out the door to ensure that work on the other major Windows 10 update this year—Redstone 3—begins in time to meet holiday deadlines. We're going to lay out the case that Microsoft could ship the Creators Update in two months' time—but maybe it shouldn't be in such a rush.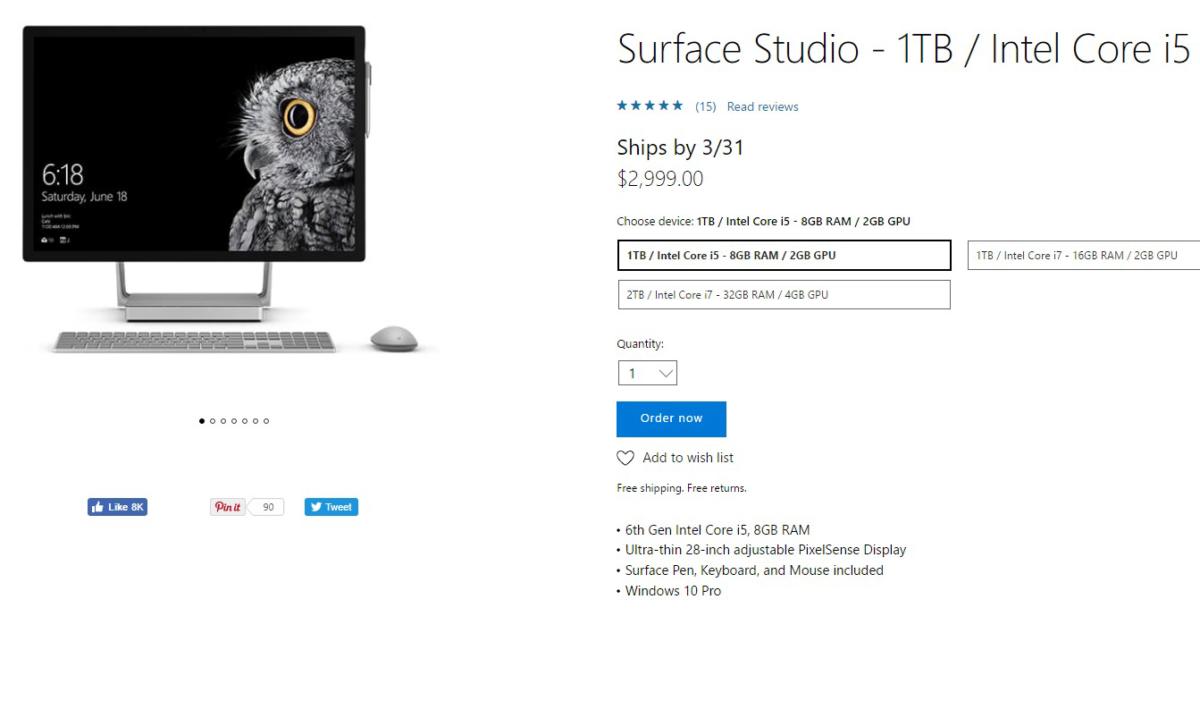 The clues to the timetable
Several clues point to an end-of-March release for the Creators Update. For starters, there's the update cycle. When Microsoft has prepared major Windows 10 updates in the past, the company has fixed bugs in one release, then unveiled features to its Insider testers in the next. The last few weeks before a major Windows 10 update, Microsoft launches few, if any further features, focusing instead on bug-bashing. Finally, Microsoft sends the update release to Insiders, rolling it out to the greater public a week or two later.
Right now, we seem to be in the features phase. The company's recently delivered a series of builds to Insiders. One of them, Build 15002, offers a particularly heavy bag of goodies. More is coming: When it ships, the Creators Update promises a host of new capabilities, including 3D imaging support and a much-anticipated Games Mode.
And then there are the Creators Update's touch input innovations, which help set apart Microsoft's Surface Studio and Dell's Canvas from other Windows hardware. The sophisticated stylus controls, and especially the moveable menu-navigation device that Microsoft calls the Surface Dial and Dell calls the Totem, offer new ways for people to interact with their software, Neither product is complete without these features enabled by the Creators Update.
It's very unusual for different companies to ship similar products on more or less the same day unless there's a concerted effort, such as timing to the release of a product they have in common. That's why the coincidence of Microsoft's Surface Studio and Dell's Canvas seems to point to something bigger afoot with Windows 10.
While technically the Surface Studio began shipping last fall, Microsoft currently shows March 31 as the "ships by" date for the two lower-end versions of the PC (priced at $2,999 and $3,499). A day earlier on March 30, Dell will ship Canvas, a Studio-like tilting monitor ($1,799) that you can use with a separate PC.
Dell has also told PCWorld that the Creators Update will be in place by the time the Canvas ships on March 30. "Since the device isn't available until 3/30—all of the features of the Creators Update will be available when Canvas ships," a Dell representative said in an email earlier this month. (She declined to comment on the exact timing of the Creators Update in a follow-up inquiry.)
Waiting for Redstone
Time is not on Microsoft's side. The company has already said that it plans two updates in 2017: the current Redstone 2 release (the Creators Update), and its successor, Redstone 3. The latter is the problem: PC makers are undoubtedly depending upon Redstone 3 to help drive holiday PC sales. Delay the Creators Update too long, and Redstone 3's development window will shrink to the point where Microsoft will have to sacrifice something. We're currently in the sixth month of the Creators Update's development cycle. Shipping it sometime in April or May would allow a scant six months to develop Redstone 3 by October or early November.
Microsoft does have one thing going for it: Aside from the Surface Studio and Dell Canvas, there's no indication that other PC vendors will be aligning a new generation of PC hardware around the Creators Update. However, Windows 10's Creators Update is the first to include the Windows 10 Holographic Shell, which will power a series of head-mounted displays from Acer, Asus, Dell, and more. Delaying the Creators Update wouldn't tank the PC market, but it would disappoint a legion of hardware makers with some VR equipment to sell.
Even so, Microsoft could still afford an extra week or two to ensure everything goes smoothly. If anything, Surface buyers know that the first (or third!) revisions of the hardware often ship with their own set of bugs.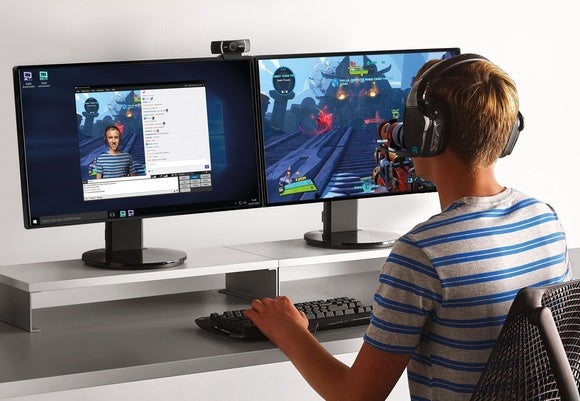 If that's the debate within Redmond, here's what we'd say to Microsoft: Suck it up and get it right. Maybe the only exciting thing about 2017's holiday PCs will be Intel's Optane and AMD's Ryzen chips. That's enough. As for Microsoft, let Project Scorpio be the product that gets shoppers into stores.
Microsoft aimed high with Windows 10, but buggy updates have damaged the operating system's reputation. That can and should change. Courage isn't removing a headphone jack. Courage is sitting down in front of upset customers and admitting that Microsoft didn't deliver a product whose quality is worthy of its name—but this time, it will.
Additional reporting by Melissa Riofrio