Giveaways pop up all the time in the world of PC gaming, but this latest freebie should bring a particularly big grin to the faces of old-school PC gamers and retro gaming enthusiasts. Through 1 p.m. Eastern on Friday—just over 24 hours from now—the Humble Store will give you X-COM: UFO Defense for the low, low price of absolutely nothing.
UFO Defense is the game that kicked off the legendary series, with all the Sectoids and UFOs that make X-COM famous. The graphics definitely look a bit dated more than 20 years after its release, but X-COM's big draw has always been its tough, tactical gameplay, and all the time in the world can't take that away.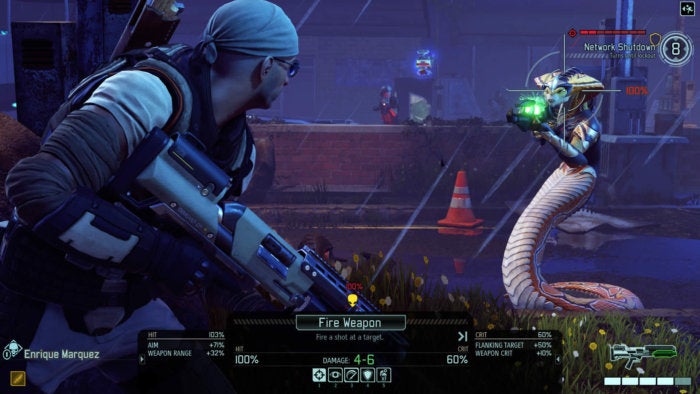 Looking for a more modern, refined take on alien hunting? Humble's also offering 2017's XCOM 2—one of the 10 best PC games of 2016, and a personal favorite—for just $12 in the February Humble Monthly Bundle. That'd be a heck of a price for XCOM 2 alone, but the bundle will also include several additional games when it goes live Friday at 1 p.m. Eastern. (Subscribing now will unlock XCOM 2 for your immediately.)
Not too shabby—and it gets even better. The massive Long War 2 mod for XCOM 2 released earlier this month, which is probably why the core game popped up in the Monthly Bundle. This total conversion mod tweaks and toughens virtually every aspect of the game, adding new soldier classes, weapons, aliens, mission types, gameplay mechanics, and more. Think of it as an expansion you can snag for free.