AMD won't be providing Windows 7 drivers for its upcoming Ryzen processors, the company said, contradicting recent reports that indicated AMD would support Microsoft's older operating system.
AMD confirmed that it has tested and validated Ryzen on Windows 7, but that it won't officially support the OS. It puts to rest the suggestion of a recent translated report from Computerbase that AMD would reverse its stance and ship Windows 7 drivers for Ryzen.
"To achieve the highest confidence in the performance of our AMD Ryzen desktop processors (formerly code-named 'Summit Ridge'), AMD validated them across two different OS generations, Windows 7 and 10," AMD said in a statement in response to a question from PCWorld. "However, only support and drivers for Windows 10 will be provided in AMD Ryzen desktop processor production parts."
AMD is maintaining a position that it, along with Intel and Microsoft, has held for the last year. In January 2016, Microsoft said that Intel's Kaby Lake and AMD's Ryzen would only be supported under Windows 10, and reiterated that position last August.
Why PC enthusiasts should care: Though Windows 10 is Microsoft's most modern OS, with support for the latest APIs and drivers, a dedicated base of gamers has stuck with Windows 7. If AMD supplied Ryzen drivers for Windows 7, all would be well: Windows 7 users could continue to game on their older, stabler OS. AMD's messaging, however, is a return to the status quo: If you want to run AMD's latest chip, you should have Windows 10, too.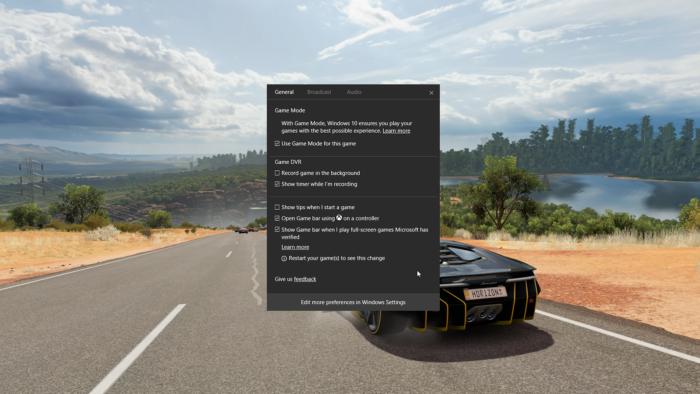 The latest and greatest
The reason Microsoft gave for tying Windows 10 to Kaby Lake and Ryzen was simple: Silicon and software needs to be designed and shipped in close conjunction, so that the software can support the features of the processor and vice versa. Windows 7, for example, simply couldn't anticipate features that chip vendors would include later. Microsoft stopped mainstream support for Windows 7 in 2015, and extended support will end in 2020. (As it is, Microsoft only grudgingly added support for Intel's prior Skylake chip on Windows 10 after customer complaints.)
"As new silicon generations are introduced, they will require the latest Windows platform at that time for support," a Microsoft spokeswoman said last August. "This enables us to focus on deep integration between Windows and the silicon, while maintaining maximum reliability and compatibility with previous generations of platform and silicon."
At this point, AMD has "verified", or tested, that a Windows 7 PC powered by Ryzen will boot. But will it take advantage of all of Ryzen's capabilities? That seems less likely. Consider: Gamers are always seeking the most up-to-date GPU drivers to eke out the last little bit of performance from their graphics card. A Ryzen desktop won't have to worry about properly supporting the sleep states that a notebook might, but there's still a decent chance of something breaking.
As my colleague Brad Chacos notes, systems powered by Kaby Lake have booted an unsupported OS, namely Windows 8. Ryzen may as well. But there are two issues: compatibility, and performance. Even if Windows 7 boots Ryzen, a lack of support means that any bugs will probably not be patched. And it's totally unknown how a Ryzen system will perform compared to a Windows 10 Ryzen PC, and if all of Ryzen's features will be available on Windows 7.
Unfortunately, now that AMD has clarified its position, gamers remain at a crossroads: Upgrading a Windows 7 PC with a Ryzen CPU—but without proper drivers—seems like cutting off one's nose to spite Microsoft's face.
Updated at 9:23 PM with additional details.