Sometimes, just saving a tap or two can make you feel so efficient, if not actually more productive. This is the aim of Android's new app shortcuts—small, pop-up shortcut buttons that appear when you long-press on a home-screen app icon.
Some of the available Android app shortcuts, which you'll find on handsets running Android version 7.1.1 or better, are more useful than others. For example, I could do without the "I'm feeling lucky" shortcut in the Google Photos app, which simply opens a random snapshot. But a shortcut that lets you take one-tap scans of receipts? That's interesting.
Read on for eight of the more useful Android app shortcuts, from a quick way to free up storage space on your Android device to a shortcut that lets you record a quick audio note.
1. Free up storage space
One of the quickest ways to clear out the clutter on your Android phone is to delete any photos or videos that you've already backed up to the cloud. With Google Photos, you can do so by opening the app, tapping the main menu button in the top-left corner of the screen, and then tapping Free up storage.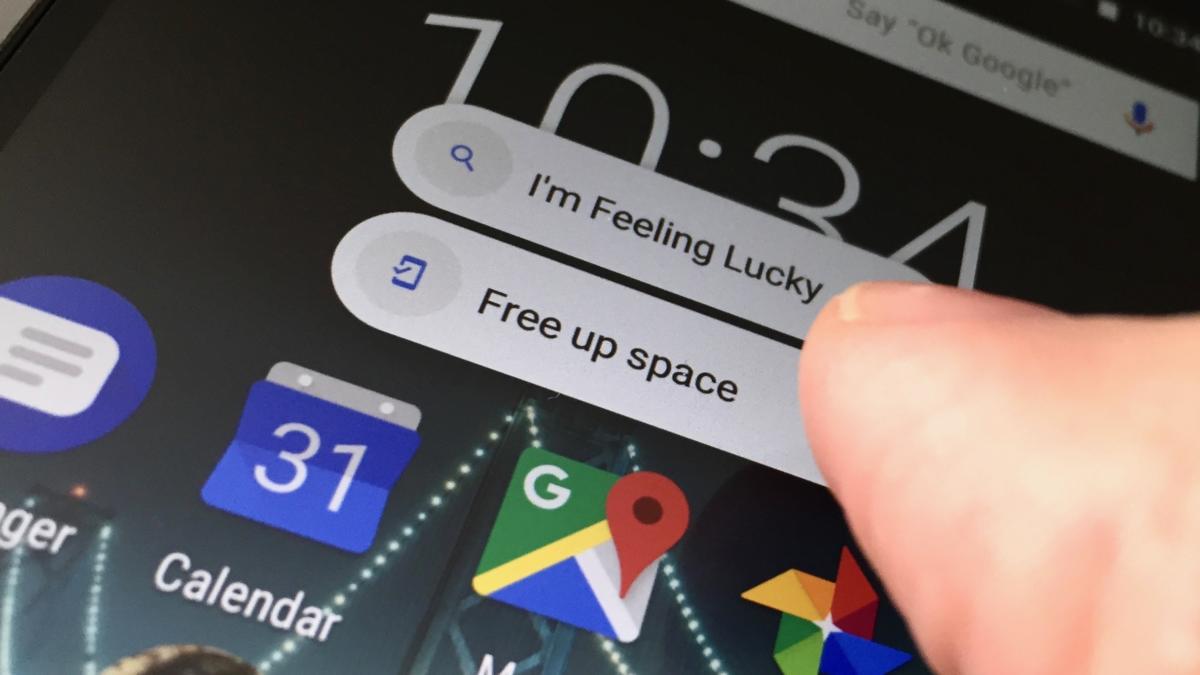 Or you can make an app shortcut and shave a few precious taps off the process: Tap and hold the Google Photos icon on the home screen, then tap the Free up space app shortcut.
Bonus tip: You can take any app shortcut and add it to your Android home screen. Just tap and hold the shortcut, then drag it to an available spot.
2. Create a reminder
Android reminders are the perfect solution for my Swiss-cheese brain, so long as I remember to set them. It helps if the process of creating reminders is super easy—ideally, nothing more than a tap or two.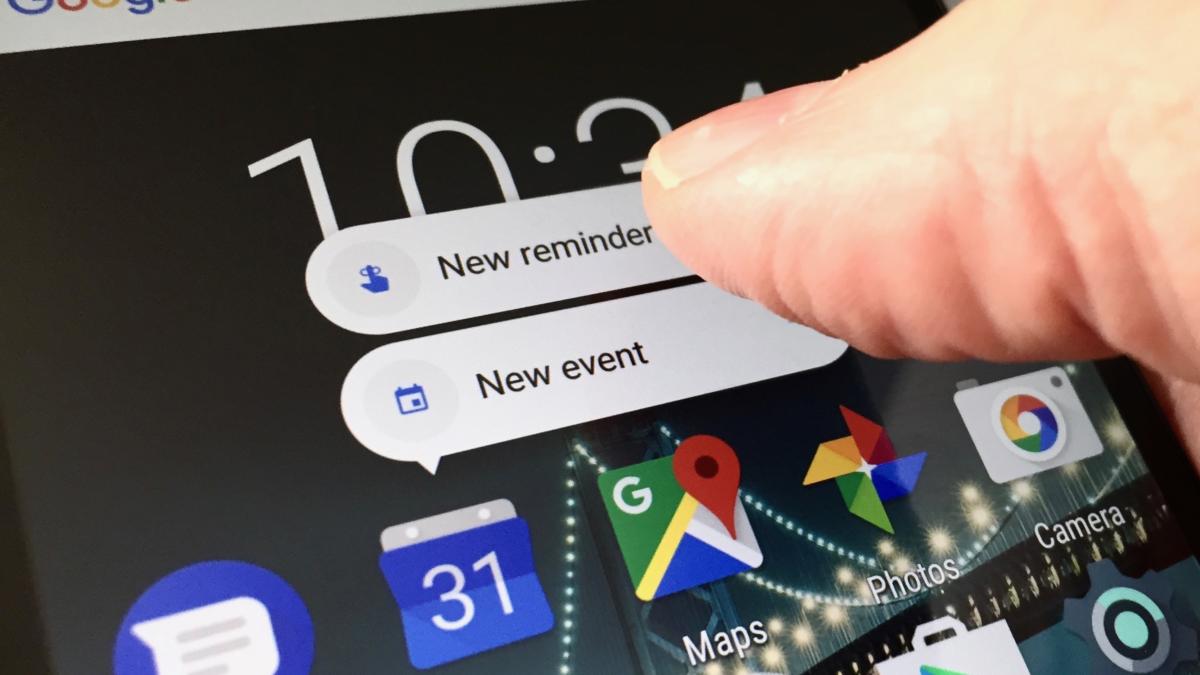 Luckily, there's a handy Android app shortcut for memory-challenged Android users like me. Just tap and hold the Calendar home screen icon, then tap the New reminder shortcut. Once you do, you'll instantly jump to a blank reminder in Calendar.
3. Go to a specific Messenger conversation
Tapping on the Messenger icon on your Android home screen generally takes you to the "all conversations" screen, meaning you'll have to tap again before you can actually start texting with someone.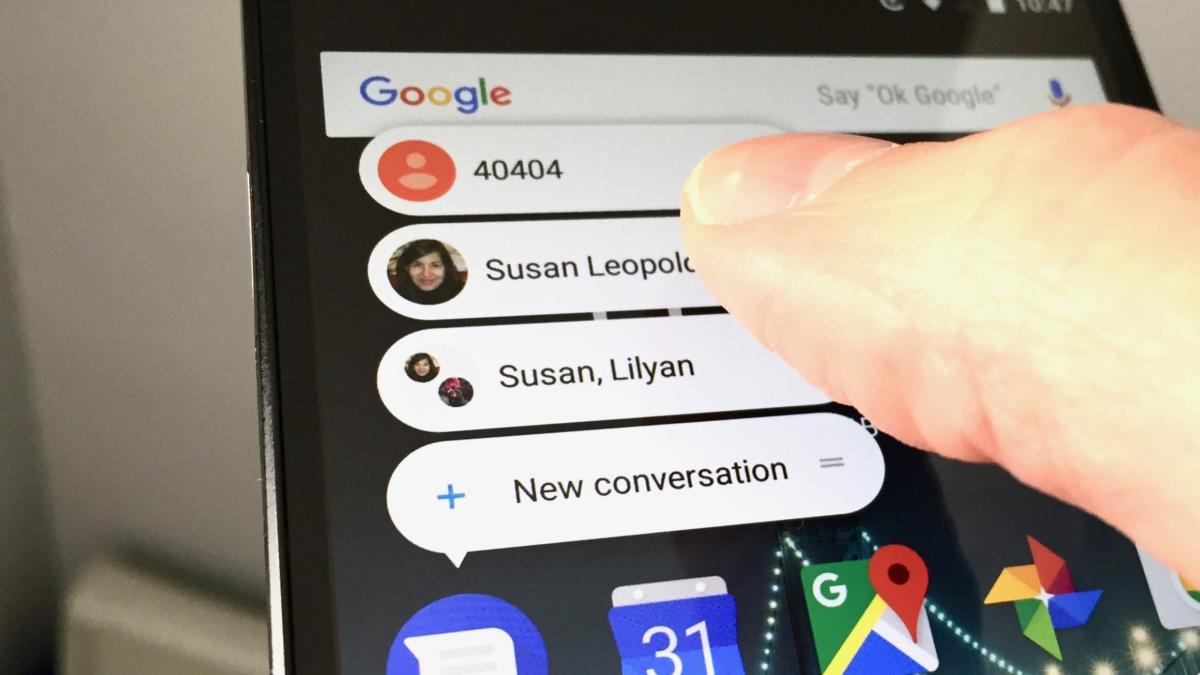 For a faster way to chat with a specific someone, try this: Tap and hold the Messenger icon to reveal shortcuts for three or four of your most recent conversations. To begin a new thread, tap the New conversation shortcut.
4. Scan a document
Google Drive's Scan button makes it easy to quickly scan a receipt, a contract, or other document, but it takes a few taps—not particularly convenient, especially if you're trying to quickly scan a receipt on-the-go.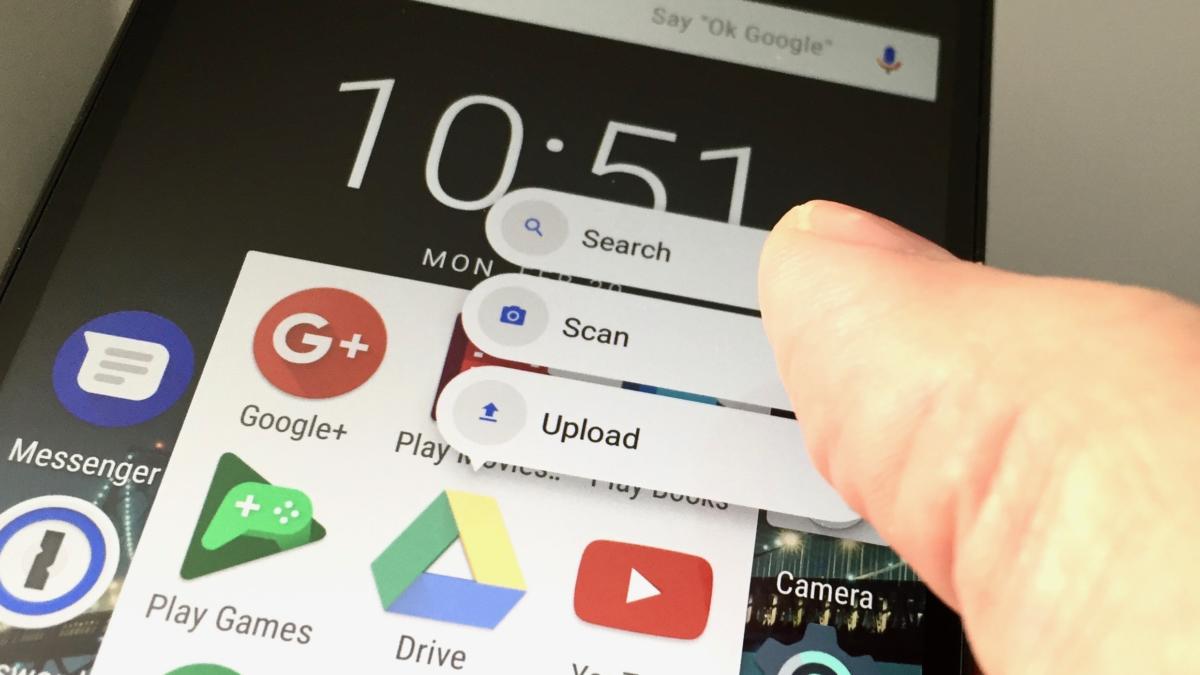 The good news is that there's a much easier way to scan a document: Tap and hold the Drive icon, then tap Scan. When you do, you'll immediately zap to Drive's scanner viewfinder.
Bonus tip: When you scan a document using Drive's app shortcut, the scan will be uploaded to the top level of your Drive directory. If you want your one-tap scans to go to another Drive folder, install a Drive scan widget from the Widgets screen (tap and hold an empty space on your home screen to get there), then specify a target directory on the widget's setup menu.
5. Go directly to your Play Music tunes
One of my pet peeves about the revamped Play Music app is that it puts the Google Play Music streaming service front-and-center, while hiding your own tunes behind a tab.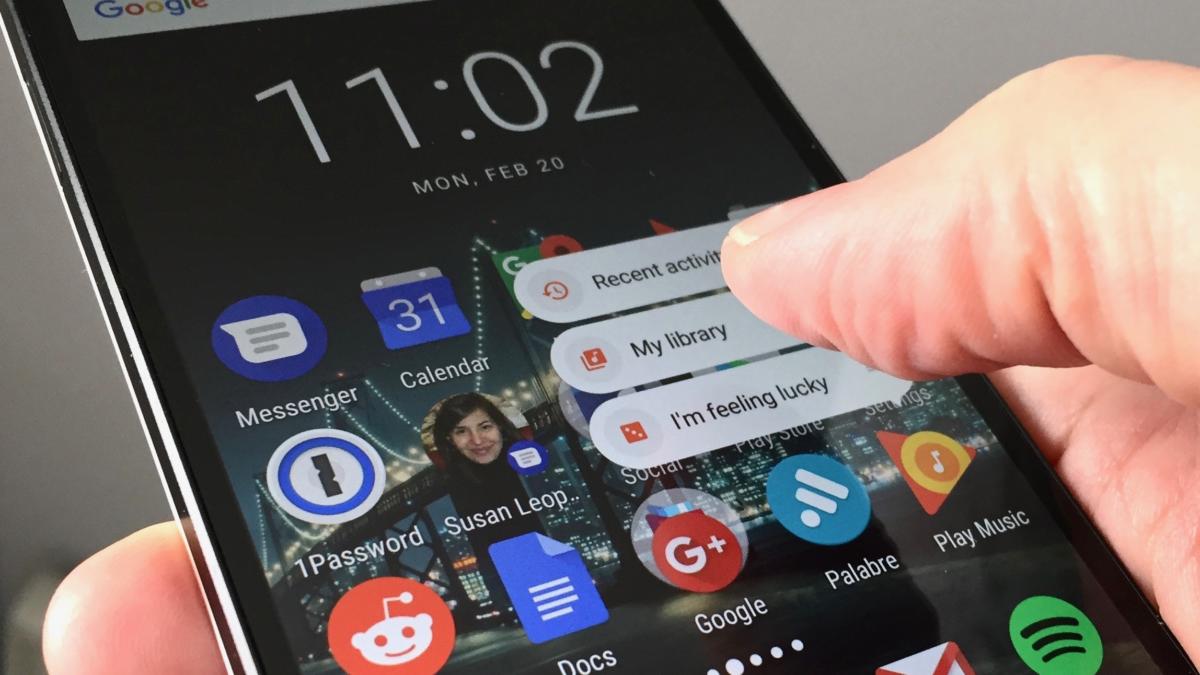 If you feel the same way, here's an app shortcut you'll like. Tap and hold the Play Music home screen icon, then tap the My library shortcut to skip Play Music's streaming service and jump directly to your personal music collection.
6. Create a new audio note
When inspiration strikes, there's not a moment to lose—you need to jot down that idea down before it disappears, and there's no easier way to preserve a thought than to simply say it.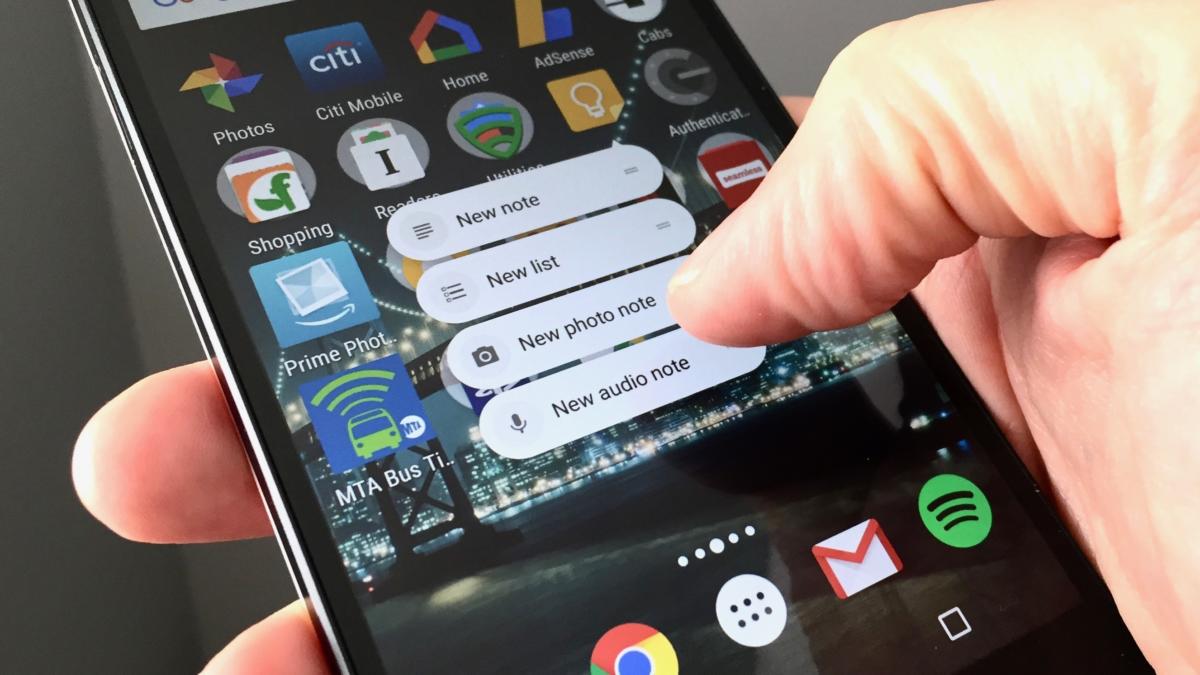 If you've got Google Keep installed on your Android device, try this: Just tap and hold the Google Keep icon, tap New audio note, then speak your mind. Not only will Keep record your voice, it'll also transcribe whatever you say.
7. Save the digits of a new contact
Trading business cards? So 2010. It's much easier to tap the number of a new business contact directly into your Android phone, but it can be a bit awkward to tap to the New contact screen when you're at a networking party, and you've got your phone in one hand and a drink in another.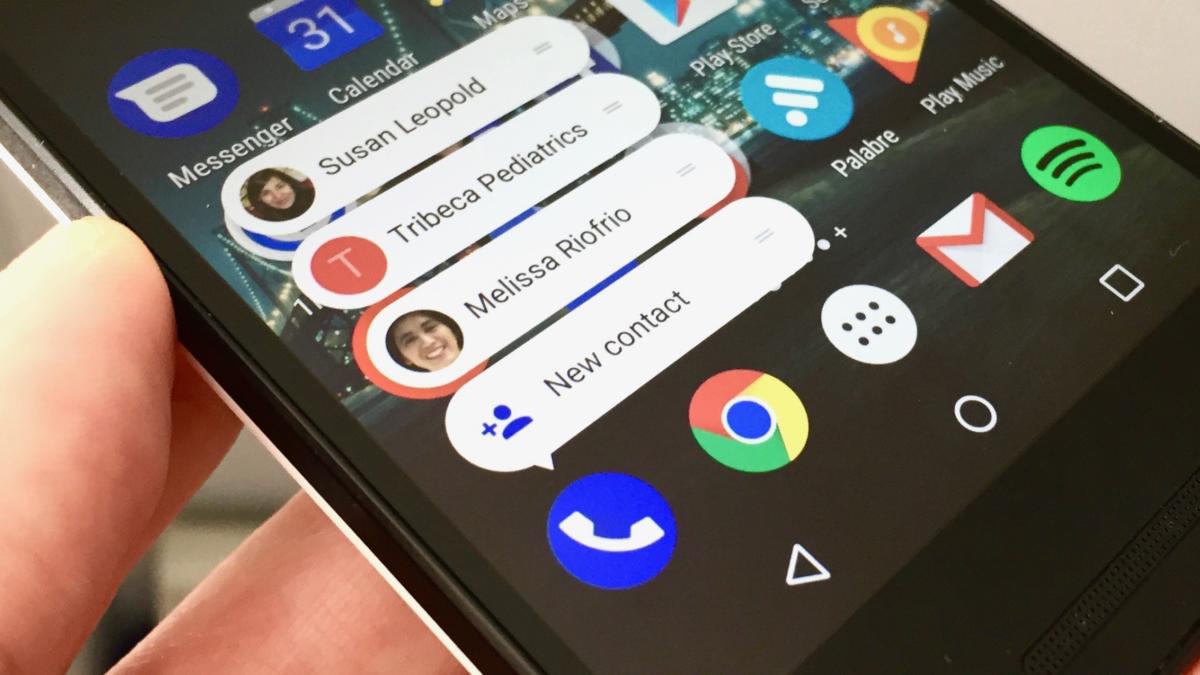 Instead, just tap and hold the Phone or Contacts icon on your Android home screen, then tap New contact; in an instant, you'll be ready to take down the details of your new connection.
8. Snap a selfie
Nope, it doesn't have to be a two-step process to take a selfie with the stock Android camera.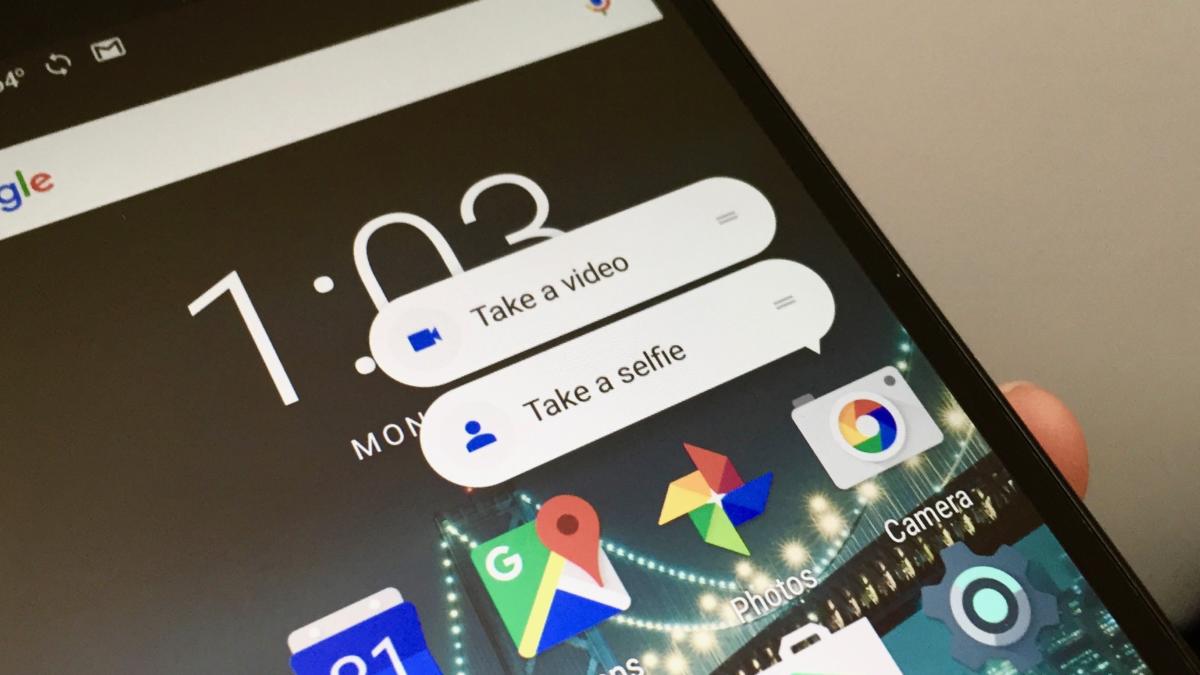 Instead of launching the Camera app and then tapping the selfie button before snapping a photo, just tap and hold the Camera icon, then tap the Take a selfie shortcut.