The annual Game Developers Conference is underway this week in San Francisco and you can expect a lot of virtual reality news. And it's HTC first out of the gate with a bevy of Vive updates—mostly concerning developers, but at least one very important new program for consumers.
Let's start with the latter, as it's perhaps the biggest Vive news:
"For the first time, Vive is launching a financing program in North America. For $66 a month and no-interest financing for 12 months, users can purchase a Vive on Vive.com with zero down. Additional new financing options are available at varying finance terms."
The Vive's sticking to its $799 price, so this is unlikely to offset the "VR is too expensive" complaints. It does potentially make VR a bit more "affordable" though, spreading the burden out over the course of a year like a cell phone and/or car payment instead of requiring one large up-front sum.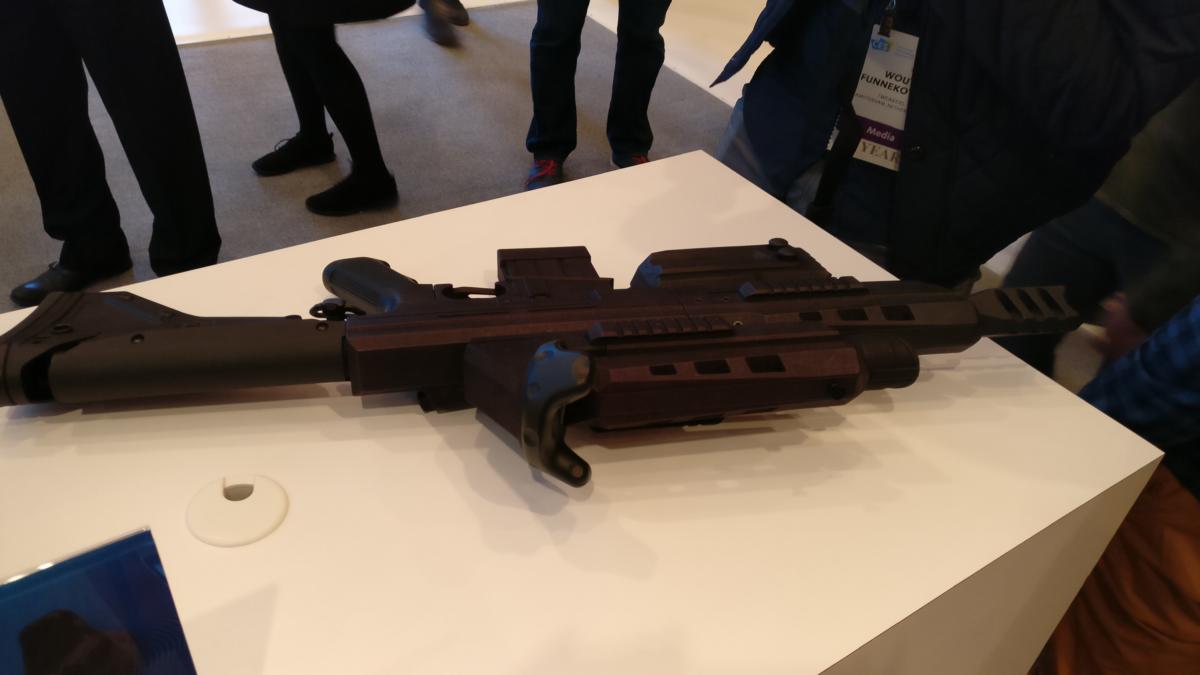 HTC's other news is more enthusiast-oriented, putting a price on some of the experimental hardware showed off at CES in January. The Vive Tracker, which allows manufacturers to build custom peripherals that work with the Vive's Lighthouse base stations, goes on-sale to developers on March 27. "General consumer availability of the Vive Tracker is expected later in the year, as the accessories and content ecosystem for Vive Tracker is built and new accessories are ready to purchase for consumers."
Mentioned in this article
HTC Vive
Then there's the Vive Deluxe Audio Strap, which mimics the Oculus Rift's fold-down headphones. I'm particularly looking forward to this one, as the built-in headphones are one of my favorite Rift features. They're just a hell of a lot more convenient than trying to put a separate pair of headphones on when you have something obscuring your vision. Pre-orders for the Audio Strap open on May 2, with an expected June delivery.
Both the Tracker and the Audio Strap are set to retail for $99, though I expect that means any custom peripherals built using the Vive Tracker will sell for somewhere north of $150 later this year. Pricey. We'll keep you updated when we find out more, and make sure to stay tuned to PCWorld for more GDC news (and VR news) all this week.