The days of having your smartwatch tethered to your phone may be coming to an end.
At Mobile World Congress in Barcelona, Huawei showed off its Watch 2 smartwatches. One of the models comes with 4G connectivity and allows users to take calls and use some apps without having to be connected to their phones.
The smartwatch comes in three models: the Watch 2, the Watch 2 4G, and the Watch Classic, which has a less rugged feel. Out of these, only the Watch 4G will let you roam the streets freely without a phone.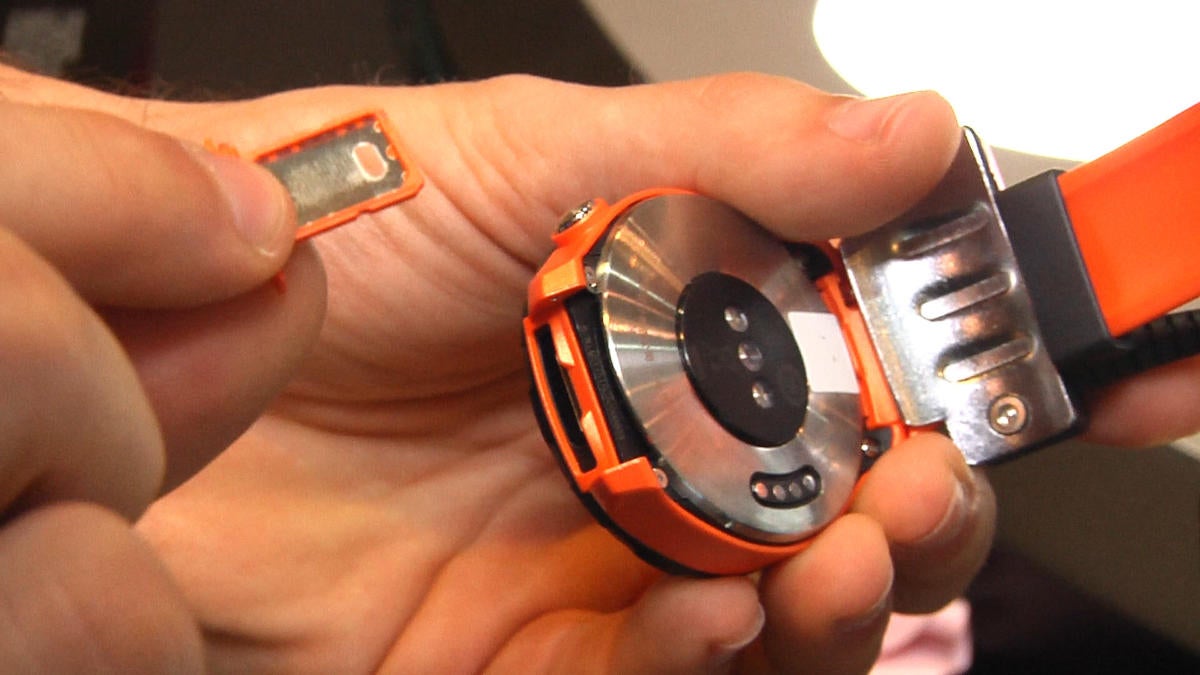 All three models are packed with fitness tracking, a heart rate monitor, GPS, and NFC for Android Pay. The watches will start at a price of €329 (about US$350) and be available in March to consumers in Spain, France, Portugal, Italy, Germany, and China.
Sales to the US, UK, Thailand, Japan, and a number of other countries will begin in April.