For the second straight weekend, Katowice, Poland is ground zero for the world of e-sports. Following the Intel Extreme Masters (IEM) League of Legends championship last weekend, the top pros from Counter-Strike: Global Offensive (CS:GO) and StarCraft II have now taken over this quaint little city.
Over 113,000 people visited IEM inside Spodek arena and the IEM Expo at the adjacent International Congress Center last year when the event was held over one weekend. George Woo, worldwide event marketing manager at Intel, expects over 125,000 attendees this year when everything is tallied. The entire population of Katowice was just under 300,000 as of 2015.
But with IEM Katowice being what many in the industry consider the Super Bowl of e-sports—given it's the culmination of the eleventh season of the global tournament—it's the livestreams that beam out to the world across platforms like Twitch, ESL.tv, and the Intel Extreme Masters website that have really put this city on the map. Last year's event was watched by over 34 million gaming fans, and Woo believes this year's event will easily top 40 million.
And as it turns out, I had a small part in IEM Katowice's birth.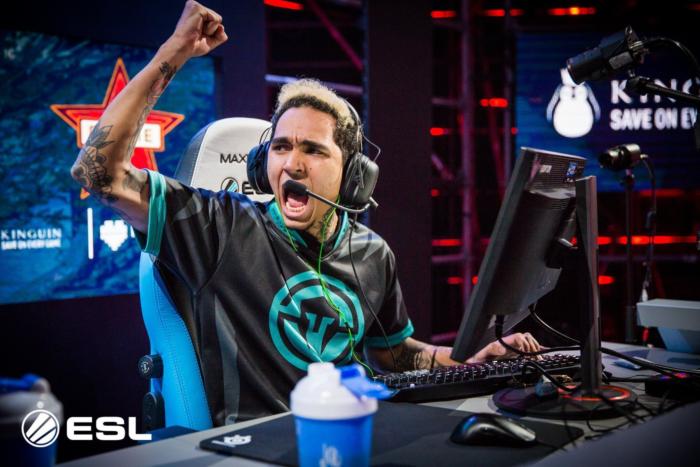 When I originally pitched PCWorld about an article of how Katowice became the epicenter of e-sports, I had no idea that I was actually involved in the answer. I've written for many outlets over the past 25-plus years covering the games industry. And one of those outlets was Forbes. Back in 2012, the ESPNs and Mashables of the world were completely oblivious to e-sports. Editors routinely turned down pitches because e-sports was "just a fad" or not a real "business." Forbes happened to have an open policy on covering all aspects of gaming, which allowed me to post stories and interviews with the leading movers and shakers in this fast-growing industry.
One such interview back in February 2012 was with Michal Blicharz, the managing director of pro gaming at ESL. That interview was read by a councilman from Katowice, who noticed that Blicharz was Polish, looked him up on Facebook, and reached out. It turned out they had friends in common. Fast forward to a couple months later and they were signing letters of intent between Intel, ESL, and the city at the Katowice president's office.
"Katowice is an old industrial city that was built around the coal mines in the region, but today it's building an image as a place that's open to modern technology and youth culture," Blicharz said. "A global gaming event held in Katowice's main sports venue fit into the that image very well. The city had the vision to recognize a great opportunity and has benefited tremendously on an economic and PR level. In 2014 the Katowice city council voted a bill to support IEM until 2019."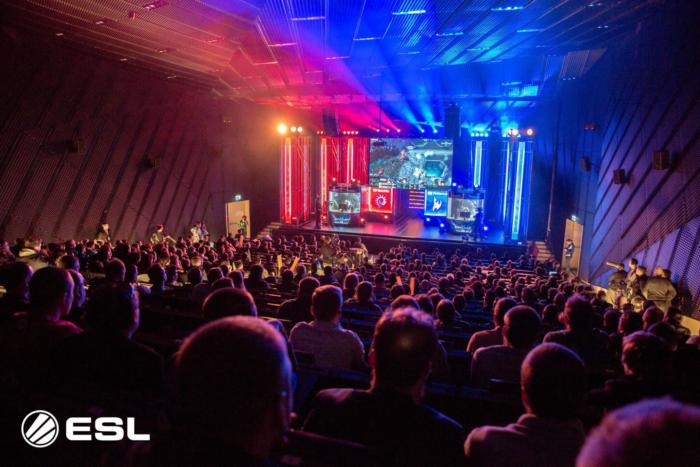 That vision helped all parties involved. Before Intel and ESL ran the first event in Katowice in 2013, the largest event they had sold tickets to was about 1,000 people. No one in the western world had filled out a venue of 11,000 people.
"Personally, I thought at the time that having 3,000 people there would be a massive success, and even then the place wouldn't even be half full," Blicharz said. "This is why we had a free entry model with tickets that let you skip the queues and provide other benefits. The turnout surpassed everything I've ever imagined—one hour before the start of the show on stage, all seats in the house were completely full, and some two to three thousand people were still queueing outside in the freezing cold (about 22 degrees Fahrenheit)."
Woo admits that Intel wouldn't be able to afford the type of huge event IEM has become today just five years ago.
"We had some luck on our side," Woo said. "The stadium was there, but gaming was under the radar in Poland and we didn't know if people would show up."
Attendance increased from 50,000 in 2013 to 104,000 in 2015 and 113,000 in 2016, thanks in part to the expansion to the convention center next to the arena.
"Being the first there allowed us to tap into this huge community in central Eastern Europe and people were willing to travel from all parts of Europe to Poland," Woo said. "It grew organically."
It grew so much that this year the event has been spread over two weekends. Blicharz said the event ran out of space to accommodate all the e-sports fans last year.
"This was the only thing we could do short of building another venue next to the Spodek arena and the International Congress Center," Blicharz said. "It has allowed us to extend the tournaments for fans of each respective game without congesting the schedule in the stadium. No one had done anything like this, to my knowledge, so the whole industry will be much wiser after the double event is over. It definitely feels like the right thing to do right now."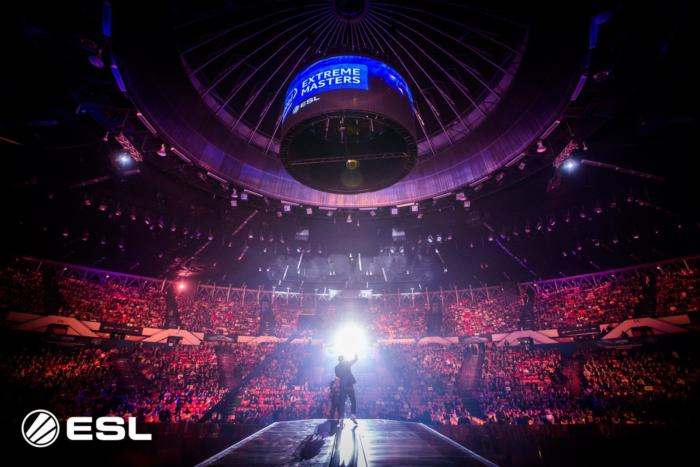 Today IEM in Katowice is the largest e-sports-themed expo in the world. There are 20 booths packed inside the convention center filled with sponsors and games. Additional areas inside the arena offer previews of new virtual-reality platforms like Intel's Project Alloy and games like Arizona Sunshine, The Unspoken, and Lone Echo. The event also showcases other e-sports tournaments, including CrossFire and Heroes of the Storm on smaller stages, along with an all-female pro CS:GO tournament.
Blicharz said it takes 1,845 work days' worth of effort in under two weeks to make sure the event runs smoothly. And that's just the core event crew, not including external staff that was hired to build the stage, security, catering staff and several other agencies.
"This is going to be a herculean effort by the company. It's the largest amount of work ESL's ever done for one event," Blicharz said.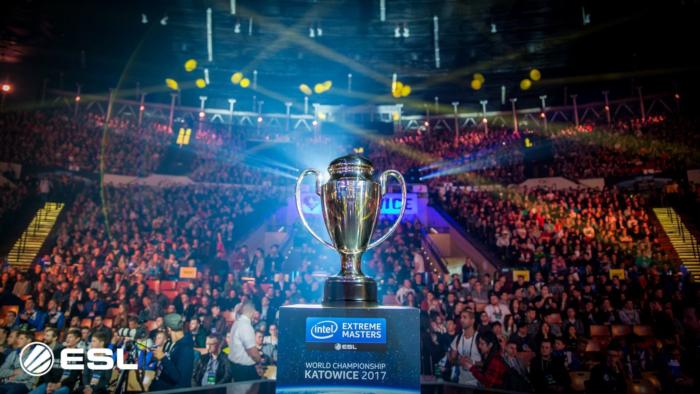 For the first time, fans with access to VR headsets will get a sense of being there because Sliver.tv is broadcasting the event in virtual reality. That ties into the overall push by Intel to use IEM to introduce fans to what could be the future of competitive gaming: virtual reality e-sports.
It's interesting to think that a small city that wasn't known outside of Poland just five years ago is now synonymous with huge companies like Intel and ESL. And it's on the cusp of what's next in e-sports, showcasing VR technology to its attendees.
Woo said those fans who show up in Poland are among the most passionate in all of e-sports—right up there with the Brazilians.
"IEM Katowice has a World Cup type of buzz and feel," Woo said. "The partnership with the city and those venues allow us to deliver a world class event."