The Raspberry Pi may be the most widely known board computer being sold, but Nvidia's Jetson TX2 is one of the fastest.
The Jetson TX2, unveiled Tuesday, is a full Linux computer on a tiny board the size of a Raspberry Pi. It's designed to help make robots, drones and other devices that rely on computer vision applications.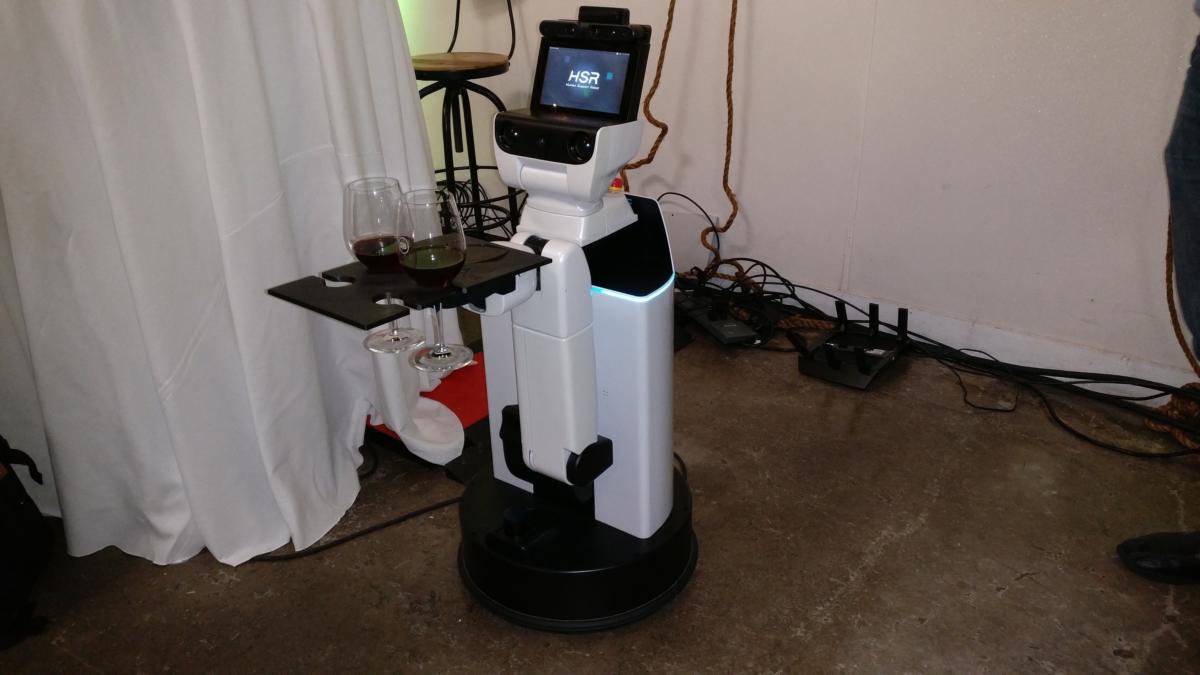 The board's main attraction is a GPU based on Nvidia's latest Pascal architecture, which is also in the company's fastest GPUs, like the Tesla P100. The Pascal GPU brings computer vision to robots and drones, allowing them to recognize objects and navigate around obstacles.
The computer is an upgrade from the original Jetson TX1, and packs two times more performance while drawing two times less power. Nvidia claims the Jetson TX2 delivers 1.5 teraflops of performance, which is unmatched on developer boards.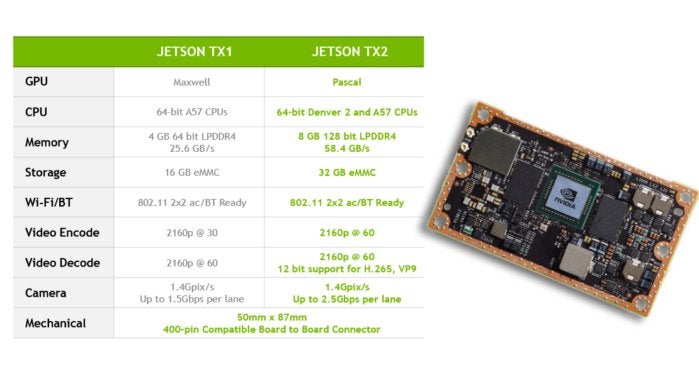 The Raspberry Pi 3 comes nowhere close to the Jetson TX2 in performance.
But the Jetson TX2 performance comes at a hefty price. As a student, you can buy the Jetson TX2 developer kit with major ports including Ethernet for $299, otherwise it will cost you $599. The developer kit will ship in the U.S. and Europe later this month, and Asia-Pacific next month.
Nvidia is also selling a stripped-down version of the Jetson TX2 that has fewer ports. That will start selling for $399 if a buyer purchases 1,000 units.
The Jetson TX2 can run Ubuntu and ROS (Robot Operating System), which is built on top of the Linux OS.
It has 32GB of storage, 8GB of LPDDR4 memory and 802.11ac Wi-Fi. The GPU can render 4K video at 30 frames per second, or 2K video at 60 frames per second. The TX2 has two Denver 2 CPU and four Cortex-A57 CPUs.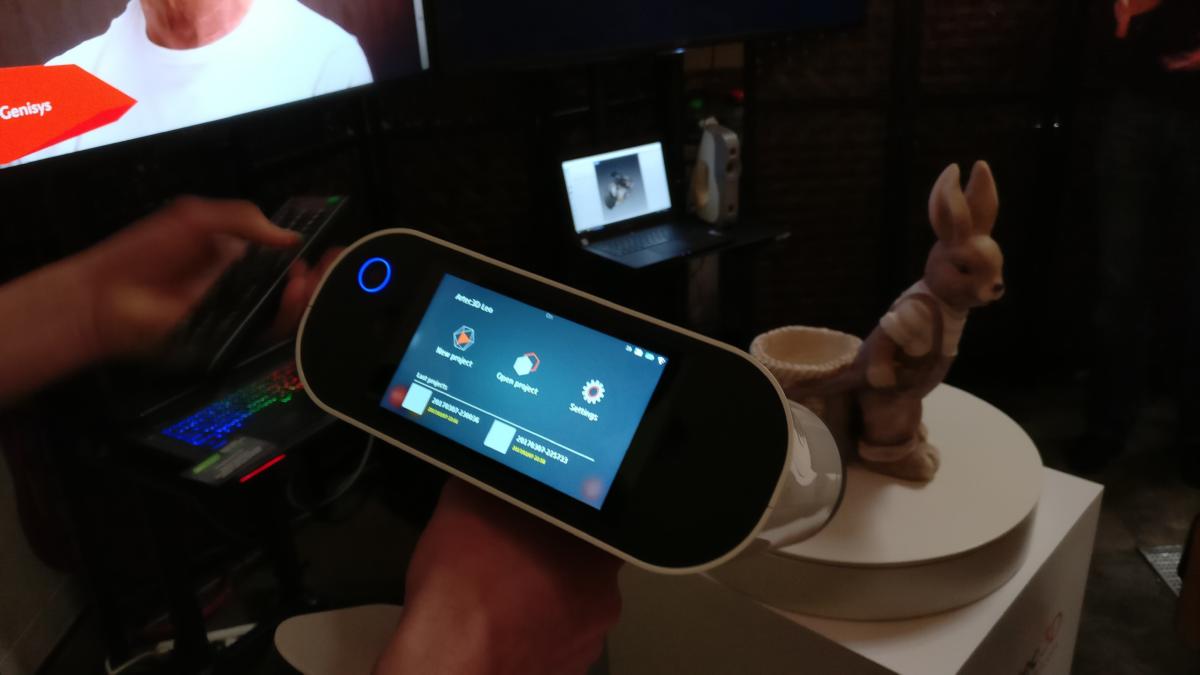 Much like Raspberry Pi, Jetson was originally launched as a hobbyist product. But its use has now matured in consumer and industrial areas, said Deepu Talla, vice president and general manager of Tegra at Nvidia.
The TX1 is used in devices like Cisco's Spark Board, a large-screen computer designed for collaboration. It has also been used in drones for search and rescue and surveillance.
The TX2 is not meant for basic robots or drones, but for those that need heavy computing vision applications, which in turn require good GPU performance.
The new Jetson TX2 can also be used for machine learning and edge computing, for example in surveillance systems or cars. The computer could sift through a range of images to identify objects and people.
Bundled with the computer will be Jetpack 3.0, a software development kit that will help write programs that take advantage of the GPU on board. Jetpack 3.0 has deep-learning kits like TensorRT and parallel programming frameworks like CUDA.
Updated at 7:29 PM with additional art and details by Mark Hachman.