Getting lost in an endless spiral of interesting articles is a hazard of jobs that require you to be online all day. There just isn't enough time to read all that stuff, and take care of that other thing…what's it called? Oh yeah, work.
I recently came across a Chrome extension called Readism that can help you know the time you'll need to read an article, forum thread, or blog post. Created by students at Columbia University, Readism creates a pop-up with the average reading time required for the article you have open.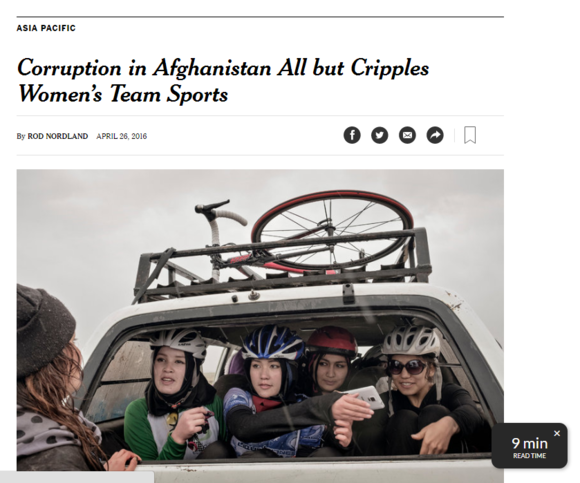 The utility can also give you time estimates for how long it will take you to read specific books. That's a great little feature to know about with summer just around the corner. If you know how long it will take you to read War and Peace or Moby Dick, maybe, just maybe, you can finally check those tomes off your summer reading list.
To get started, download and install Readism from the Chrome Web Store. Once that's done, click on the Readism icon that appears next to the address bar to get started. You don't really have to do anything, but I found that Readism didn't start to work until I'd clicked on it.
Now, all you have to do is navigate to different webpages and a pop-up will appear in the lower-right corner with the estimated reading time. The Readism extension icon will also show the estimated reading time. If you want to adjust the extension's behavior such as how long the pop-up appears or how it disappears, click on the Readism icon again and select Settings.
In my experience, Readism identified articles on mainstream websites without a problem. However, the extension didn't recognize some specialty and lesser known blogs so don't expect it to work for every site you visit.
That's all there is to Readism, but you can go a little further if you wish. Visit readism.io and sign-in with your Google account to take a short reading comprehension test. After reading a paragraph and answering a few multiple choice questions, Readism can customize estimated reading times specifically for you.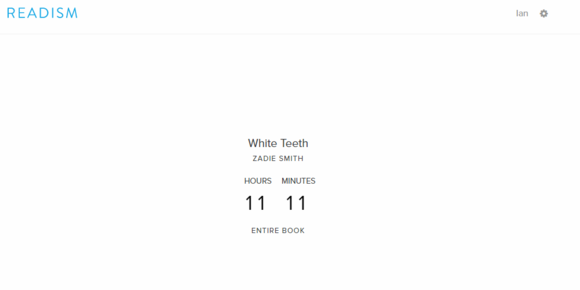 In my experience, the estimated reading times on the web didn't change after the test, but it may have affected the time estimates for books. On the front page of Readism.io type the title of a book into the search box, click Submit, and you'll have a reading time estimate in a few seconds.
What I like about Readism is that it lets me think twice before reading that interesting article drawing my attention away from the task at hand. If it'll take more than a few minutes—short breaks are a good way to stay fresh—I just click the Pocket extension for Chrome to save the article to my read-it-later list.
Update: This article was updated at 11:08 AM Pacific time on Saturday, April 30, 2016 to clarify that it was students, and not researchers, at Columbia University who created Readism.