The Vulkan graphics API designed as an open rival to Microsoft's DirectX 12 just added another feather to its cap, and boy, it's a doozy.
Valve recently added a Vulkan beta update to Dota 2, the company's massively popular multiplayer online battle arena (MOBA) game, a.k.a. far and away the most-played game on Steam. Anyone interested in trying out Vulkan will find it in the game's DLC section on Steam, as first noticed by Tom's Hardware.
Getting Vulkan to power Dota 2 isn't as simple as clicking a box. The graphics API has to be enabled with the -vulkan flag in the launch options, and you also have to get rid of DirectX and OpenGL flags if you see them. Valve also says you have to be running the Steam Client Beta—Valve has instructions on how to do that—to get the Vulkan version of the Steam Overlay.
Vulkan's still in beta mode with Dota 2 so there are a few known issues. Valve says you may see some short stuttering on startup related to a shader caching issue, and Linux players with Nvidia graphics cards may see some screen tearing—even if VSync is turned on.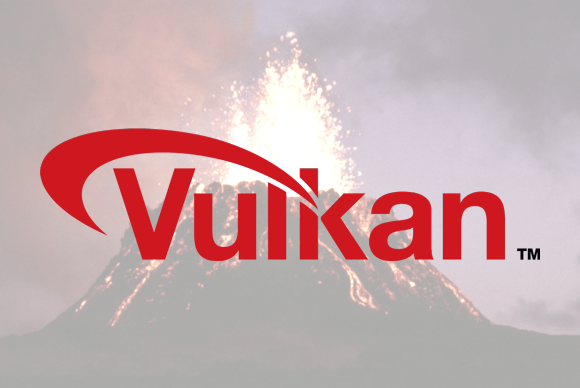 The story behind the story: Even though adding it to Dota 2 is a big step, it's hard to read too much into Vulkan's arrival on the game. Valve has a clear interest in promoting Vulkan as it helps the company's Steam Machines effort. Right now, Microsoft's Windows-only DirectX is the predominant graphics API while other platforms are stuck with the aging OpenGL—of which Vulkan is the successor. More Vulkan adoption means the potential for more games to come to the Linux-powered Steam Machines.
The real test is when third-party game developers start adding Vulkan support to their PC games. We may start to see that sooner rather than later. Earlier in May, Nvidia released a six-minute clip of the ID Software's Doom running with the Vulkan API and looking very impressive. Doom, which launched on May 13, is expected to add support for Vulkan to the PC version in the coming weeks, while Talos Principle, one of the best PC games of 2014, added Vulkan support months ago.