The problem with virtual reality right now—well, one of the problems—is the wires tethering you to your PC. It's all too easy to get tangled up in a mess of cords, and even a gentle tug from a wire is enough to jar you free from immersion.
Just yesterday, MSI revealed a solution to the problem of movement and VR: the Backpack PC. Instead of tethering you to a stationary computer, the backpack concept tethers the PC to you. Then you're free (or at least freer) to move around a small area.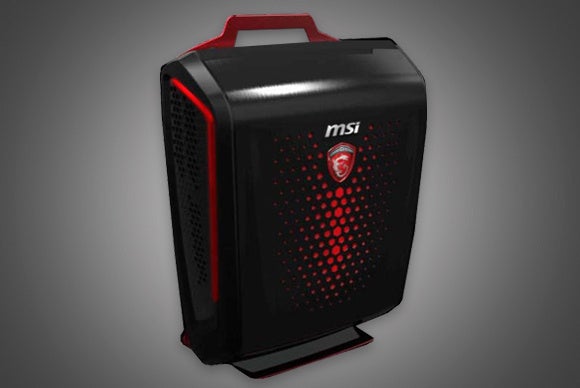 There's always a flurry of PC announcements leading up to the Computex show starting May 31 in Taipei, and it appears MSI won't be alone with the idea of the backpack PC. Zotac is developing a backpack PC that's likely to be shown in more detail during Computex, and it looks like HP's Omen line is preparing a backpack PC, too. The Verge has some sleek-looking renders of an HP Omen backpack PC currently under development (and pictured at the top of this article). The device doesn't have an official name yet, but it will reportedly be a part of the premium Omen X builds from the newly revived Omen line.
HP's backpack will apparently rock a Core i5 or i7 processor and up to 32GB of RAM. The device has about one hour of battery life, with the batteries stuffed into the PC's accompanying waist belt. No word on the graphics card, but it'll have to offer a GTX 970 or Radeon 390 or above to power VR worlds. The Omen backpack's total weight will be less than 10 pounds.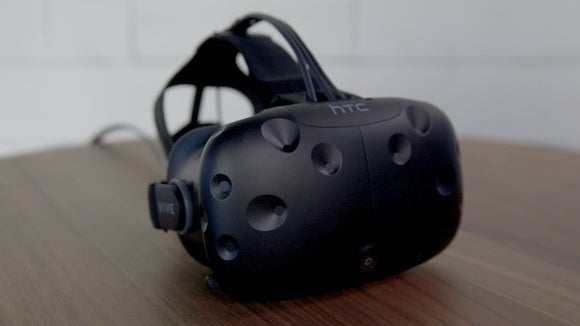 Don't expect to see this at Computex, though, as HP plans to start testing demo units later in June, according to The Verge.
The impact on you at home: Toting around a PC on your back is so far the best option for overcoming the wire issue. Prior to the backpack option, one of the smartest fixes was graphics card maker EVGA's adapter, which puts an HDMI port on the front of your PC tower, instead of the back—giving VR fans a little more cord length to play with. As long as these backpack PCs have superior ventilation and cooling to prevent roasting your back, and the straps are comfortable enough, it could—could—be a good solution. Now we just have to wait and see how much computer makers want to charge for these portable desktop PCs.