Adios, Enthusiast Key. Nvidia's doing away with plans to require a special software tool to unlock 3- and 4-way SLI setups. But instead of making systems with three or four GeForce GTX 1080 or GTX 1070 graphics cards play nice out-of-the-box with the company's Game Ready drivers, Nvidia's pretty much declaring 3- and 4-way SLI setups dead for traditional gaming.
A forthcoming Game Ready driver release will add in 3- and 4-way SLI support, no Enthusiast Key needed—but that support will only be enabled for a handful of specific benchmarking applications like 3DMark Fire Strike and Catzilla, Nvidia told PC Perspective. So you'll still see extreme Nvidia-powered rigs at the top of overclocking charts, but you won't be able to put that power to use in actual games. In-game support stops at 2-way SLI profiles.
There's a caveat to this: Cutting-edge graphics APIs like Vulkan and DirectX 12 allow developers to directly access GPUs, so specific games will be able still tap into three or more graphics cards if the developer implements it. (The same tech lets you run Radeon and GeForce cards together in the same system.) But both of those graphics APIs are still in their very early days, with DX11 titles still representing the vast majority of PC games shipped, and directly implementing mGPU support costs developers time and money. So don't expect to see a flood of DX12 games capable of supporting 3- and 4-way SLI setups anytime soon.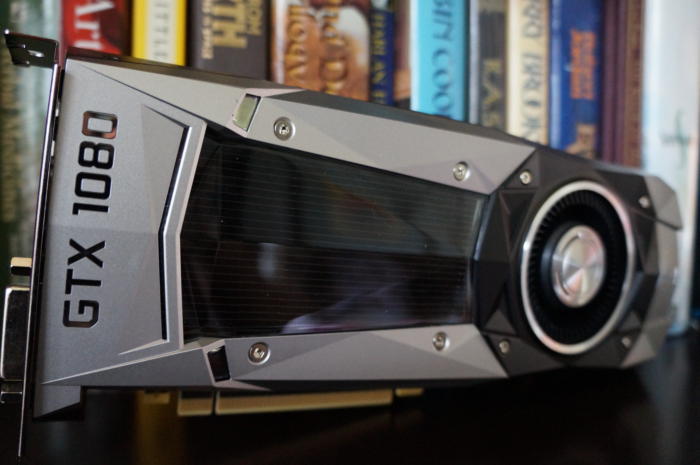 If you managed to snag several new GeForce cards it's time to think about returning some of them, in other words. While 3- and 4-way GPU setups have long been in the extreme minority and this move from Nvidia frankly makes sense, it's deeply unfortunate that Nvidia waited until after the GTX 1080 and GTX 1070 went on sale to change its mind regarding SLI support. Hopefully returns from disappointed enthusiasts go smoothly.
AMD hasn't said how its new Polaris-based graphics cards (like the $200 Radeon RX 480) will handle CrossFire support for systems with multiple GPUs.
We've reached out to Nvidia PR with some questions about finer details and will update this article if we hear a response. In the meantime, read PC Perspective's look at 4-way GTX 1080 SLI benchmarks in LuxMark for a brief taste of what might have been.