It's a long Independence Day weekend here in the United States. Heat, fireworks, and the smell of hot dogs are in the air. But Valve's massive 2017 Steam Summer Sale ends on July 5, so before you grab those grill tongs and dash outside, plop down in front of your PC and sift through the best Steam Summer Sale deals we could find.
We've sifted through the 19,000-plus games in the Steam Summer Sale to find the most compelling games selling at the the most compelling discounts. This isn't a sponsored post. We don't get affiliate cash from Steam links. These are flat-out great games selling for rock-bottom prices.
Hit any link that strikes your fancy for a full list of curated, dirt-cheap picks.
Steam Summer Sale hidden gems: 15 delightful games under $10: One of the best parts of Steam Sales is trying new and unique games while the entry fees are low. These 15 fantastic games all sell for $10 or less during the Steam Summer Sale, but we shied away from aging blockbusters like Doom and Call of Duty to shine a spotlight on games you might've glossed over.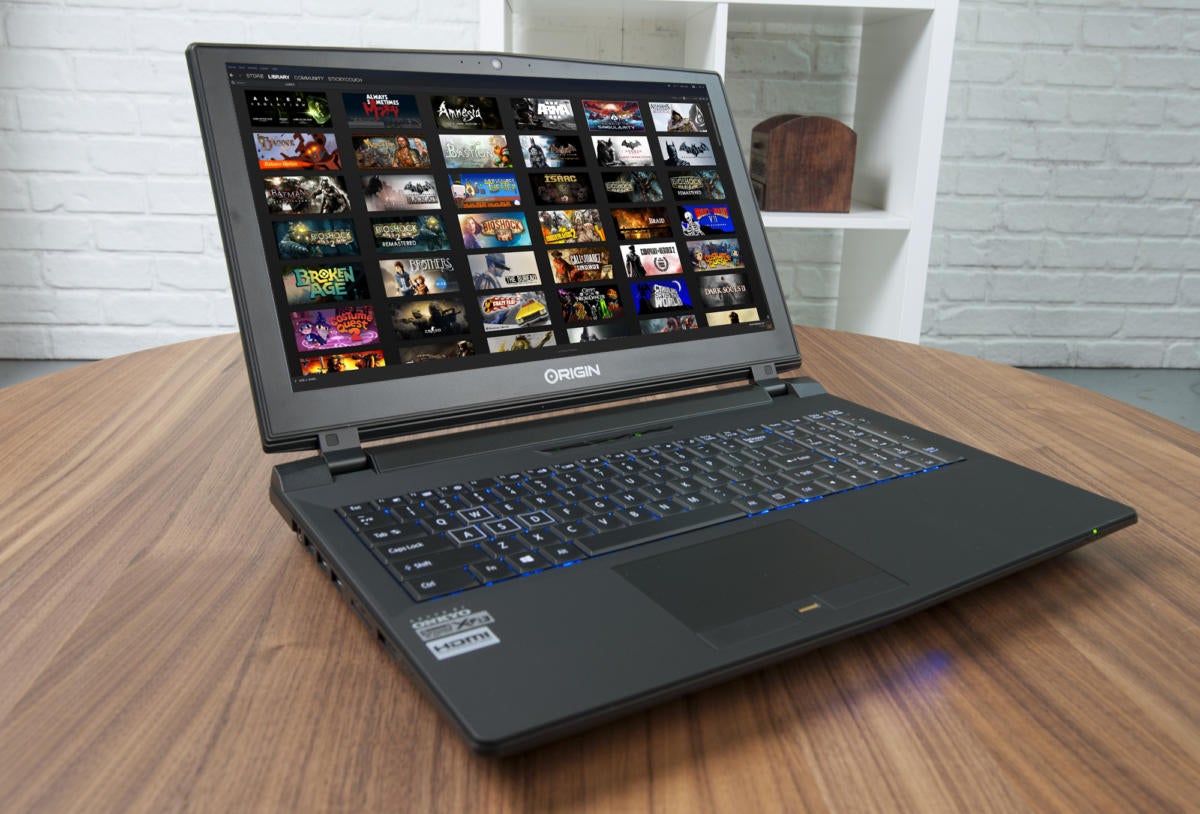 The Steam Summer Sale's bargain bin: 20 great games under $5: But we can go deeper. We can go cheaper. Each of these games costs less than a fiver, but deliver premium gaming experiences. Even better: You can buy practically the entire list for the around the same cost as a single new AAA game.
10 superb Steam Summer Sale 2017 bundles that will save you even more money: Steam sales are chock full of steep discounts no matter what. But if you buy in bulk, you can keep even more of your cash. We sifted through the publisher packages, themed bundles, and series round-ups to find the best available.
The 10 best Mac game deals in the Steam Summer Sale 2017: A Mac gamer, eh? It's cool—we don't judge. Andrew Hayward rounded up 10 of the best Mac game deals from the Summer Sale over at Macworld, our Apple-loving sister site. Bonus: Every game highlighted works on PCs, too.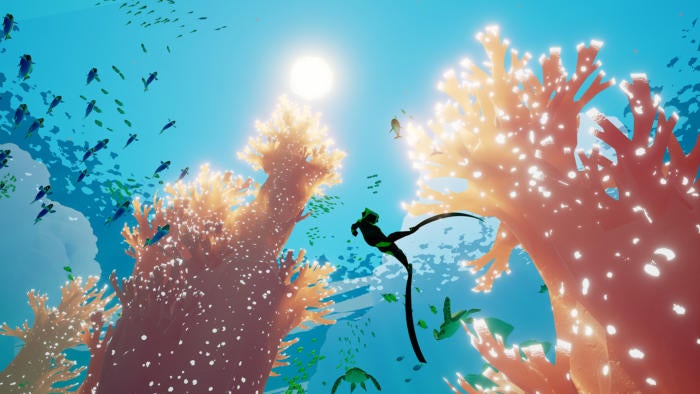 We didn't do a round-up of recent blockbusters, but they're selling for a song during the Summer Sale, too. For example: Witcher 3 GOTY Edition, Dishonored 2, Hitman, Dark Souls III, Doom, GTA V, Rise of the Tomb Raider, and Fallout 4 are rocking discounts of at least 50 percent. Resident Evil 7 was only just released and it's already going for 40 percent off. XCOM 2 is just $20 after a 67 percent discount, and Deus Ex: Mankind Divided has fallen all the way down to $15!
Our favorite games by theme
Steam sales are a great time to pick up any games, so we also wanted to shine a light on PCWorld's selection of themed gaming picks. If you're scouring for the best co-op or Linux games, we've got you covered.
Happy gaming!