1. It's all new. Zen is a totally new "clean-sheet" chip design and appears to be 40 percent faster than AMD's previous CPUs. It features individual cores with SMT, instead of the shared cores with clustered multithreading of today's AMD CPUs.
2. It's not a CPU. Technically Summit Ridge isn't a CPU, but an SoC, which means there's no chipset needed for most of the functionality. On at least one Summit Ridge demo board, we spied a chip that appeared to handle the SATA and SATA Express ports. But these are engineering boards, so who knows.
3. It's an octo-core. The consumer chip, code-named Summit Ridge, will feature 8 cores with simultaneous multi-threading (similar to Intel's Hyper-Threading), for a total of 16 threads.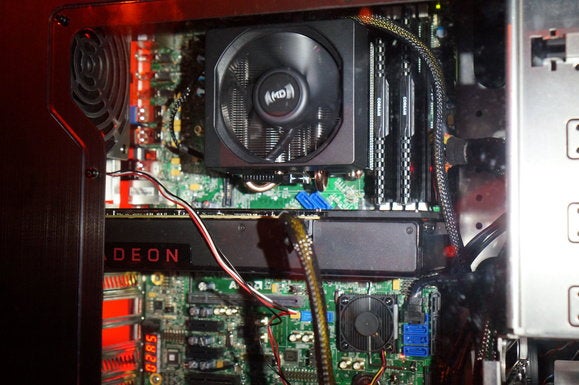 4. Prepare to buy a new motherboard. Summit Ridge will require a new AM4-based motherboard, but don't whine—you also get DDR4, native USB 3.1 10Gbps, SATA Express, PCIe 3.0, and NVMe support. That same AM4 board will work with APU versions of the chip, too.
5. Your old cooler may work. It looks like it'll work with your existing AMD cooling, as we spotted one Zen system running the slick new Wraith cooler. AMD has since disclosed that while the physical cooler may work, the company had to change the spacing for the mounting system. The upshot is you might be able to get your current cooler to work, but it'll likely need a new mounting kit.
6. It's got FinFet. It's built on a 14nm process with FinFet technology by AMD spinoff Global Foundries. FinFets are similar to what Intel calls tri-gate or 3D transistors.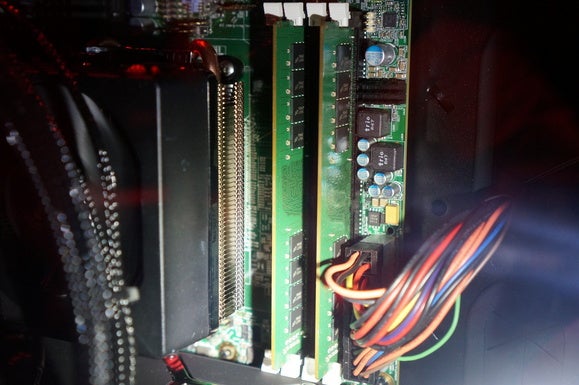 7. It ain't just claims. In a demo we witnessed, a Summit Ridge appeared to be every bit as fast as Intel's new Broadwell-E CPUs. So haters, ease on down the road.
8. There's a 32-core version called Naples. AMD surprised the crowd with the 32-core Naples chip aimed at servers. With SMT support in a dual-processor motherboard, that means 128 threads of computing.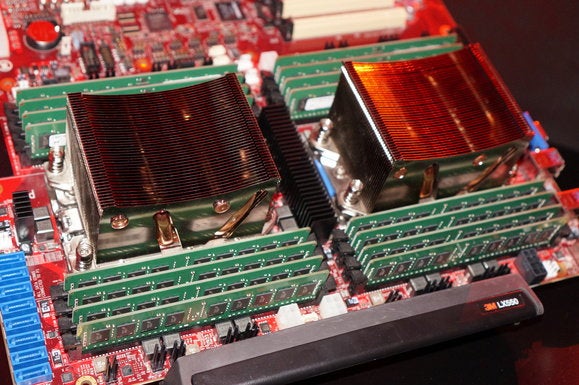 9. No one knows how much Zen will cost. AMD won't disclose pricing or a pricing strategy but the introduction of Summit Ridge will probably start a price war like we haven't seen the likes of in years. So yeah, if you lifted your eyebrows at the $1,723 Broadwell-E, just wait—that may adjust downward soon.
10. You'll have to wait until 2017 to build one. You won't be able to snag one on Newegg this year. The chip may make a limited appearance in 2016, but only in prebuilt systems. AMD says Summit Ridge will ship in volume early next year. Naples isn't expected until the second quarter of the next year.