If you're the type of person who absolutely hates Microsoft's practice of downloading and installing Windows 10 security updates late at night—well, new research says you have only yourself to blame.
A study conducted by Brigham Young University in conjunction with Google found that 90 percent of all computer users ignore security warnings and other alerts, especially while we're busy performing some other task. In fact, being interrupted actually results in lower neural activity, researchers found, after conducting MRI tests.
Specifically, 74 percent of users ignored security messages that popped up while closing a web browser window, according to Jeff Jenkins, the lead author of the study. About 79 percent ignored messages if they were watching a video, the BYU team found. Finally, 87 percent ignore a pop-up if it came as they were concentrating on typing a confirmation code correctly.
"We found that the brain can't handle multitasking very well," said study coauthor and BYU information systems professor Anthony Vance, in a statement issued by BYU. "Software developers categorically present these messages without any regard to what the user is doing. They interrupt us constantly and our research shows there's a high penalty that comes by presenting these messages at random times."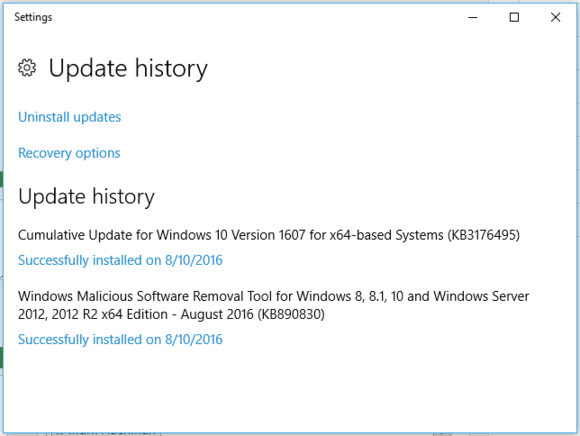 Jenkins, Vance, and the other researchers found, however, that users were more likely to pay attention and respond to a warning when it was delivered after watching a video, while waiting for a page to load, or after interacting with a website. The findings have been submitted to Google, who, according to BYU, may incorporate some of the research inside of its Chrome browser for Windows to better alert users of malicious websites.
Why this matters: There you are, in the zone: absolutely hammering away on that major task, when—oh, no—what's that warning message on your computer screen? Well, you'll get to it once you're finally done. Even worse, however, is when a developer decides that it's time to upgrade an app (or worse, an operating system) right now—we all saw what happened when Microsoft tried that with Windows 10. I know I personally hate it when my PC spontaneously reboots in the middle of the night, but maybe that's the most effective compromise between convenience and security.