Talk of a Microsoft Surface all-in-one has… resurfaced, with claims the device, code-named "Cardinal," could launch at the end of October.
ZDNet's Mary Jo Foley reported that October 26 might be the date Microsoft has scheduled for a fall refresh of some of its more popular devices, including newer faster, processors. That suggests Microsoft may upgrade a device like the Surface Pro 4 with a Kaby Lake chip, though Foley also reports that a more formal launch of a Surface Book 2 and possibly a Surface Pro 5 will wait until next spring.
In the meantime, Microsoft still appears to be preparing to launch a possible trio of standalone PCs—possibly from 21 inches to 27 inches, according to a Windows Central report. Though Microsoft has already entered the PC category with the Surface line of tablets and the Surface Book, this would be Microsoft's first entry into the desktop class of devices. (This isn't the first time a Surface AIO has been pegged for an October launch, either.)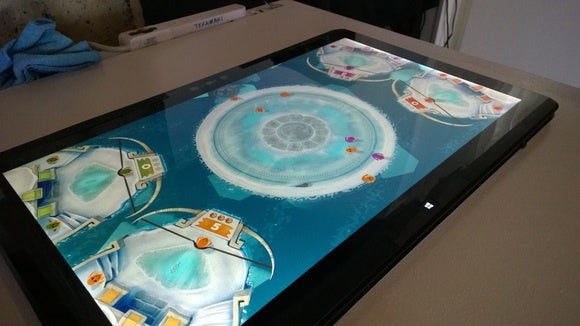 Unlike the Surface tablet, which popularized the concept of Windows slates, desktop all-in-ones are a fairy mature concept. However, analyst group IDC last December identified them as one of a category of PC devices, along with Windows tablets and ultraslim notebooks (also known as ultrabooks), that would continue to grow in the face of a declining PC market.
Why this matters: Unquestionably, Microsoft's Surface tablets have been a hit. Windows phones? A miss. The Surface Book has fallen somewhere in between. Is the PC market crying out for a Windows desktop in a world seemingly ruled by a "cloud first, mobile first" focus? Remember that Microsoft's device ambitions are to break trail on new, category-defining market segments that its hardware partners can follow up upon.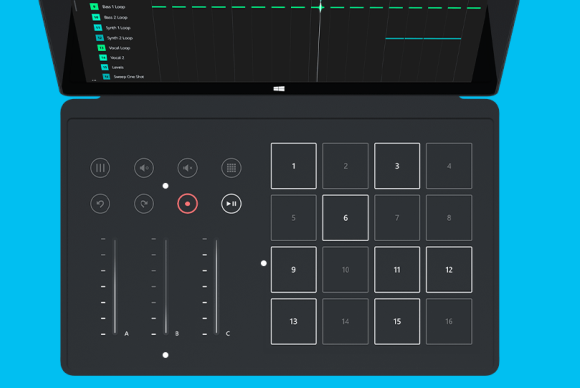 A new kind of desktop
It's hard to see how Microsoft might accomplish this with a desktop. Sure, it might be aiming toward the concept of a modular PC, as Foley points out. But Microsoft has punted on modularity before: recall the Surface Music Cover (aka the Remix Cover), a customized interface device that turned the original Surface into a DJ console. It never shipped. I'd be intrigued by a monitor into which a Windows phone could be slipped, but the lack of Windows phones, plus the complexity of accounting for phones of varying shapes and sizes, would likely leave this idea dead in the water, too.
Sounds like we'll find out in about two months.