For Google, 2015 was a year of transformation, as the company breathed new life into old products, got serious about some previously experimental efforts, and even announced a major restructuring. But it was also a year in which the past caught up to Google, with previously-minor nags turning into bigger headaches.
Here are the highlights and lowlights of Google's 2015.
Hit: Chromecast cashes in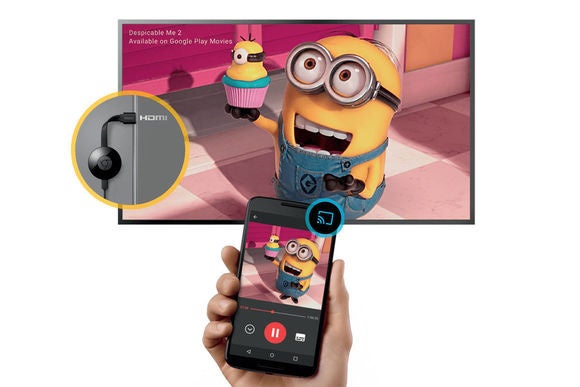 Not everyone was sold on Google's cheap streaming video dongle when it first launched in 2013. But two years later, Chromecast is an unequivocal hit, with 20 million units sold to date. Although the 2015 upgrade isn't a major improvement, it doesn't need to be; new software features and a booming app selection have allowed even the original Chromecast to get better with age.
Miss: Android Wear doesn't get worn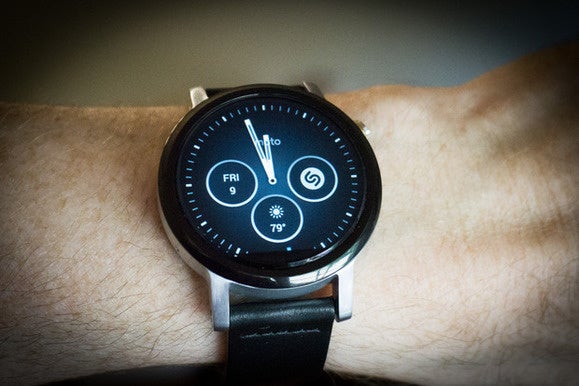 Google-powered smartwatches made lots of progress this year, with iOS support, better standalone functionality , and a bunch of better-looking hardware. But so far those efforts haven't translated to significant sales. A November report by Canalys claimed that no smartwatch vendor shipped more than 300,000 units in the previous quarter except Apple, which moved nearly 7 million smartwatches by comparison. If there's a key to widespread smartwatch success, Android hasn't cracked it yet.
Hit: Google Photos subtracts the "Plus"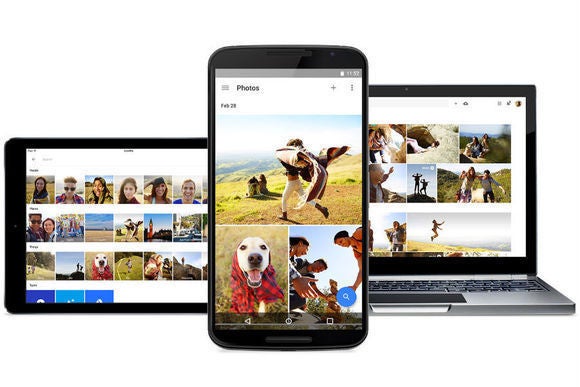 Google's photo storage service was always doomed to obscurity as a social networking byproduct, and 2015 was the year Google finally acknowledged it. Liberated from Google+, the new Google Photos is far more compelling, especially with features like automatic (and private) facial recognition. As before, free storage is unlimited if you agree to let Google compress your photos.
Miss: Map Maker's indecent exposure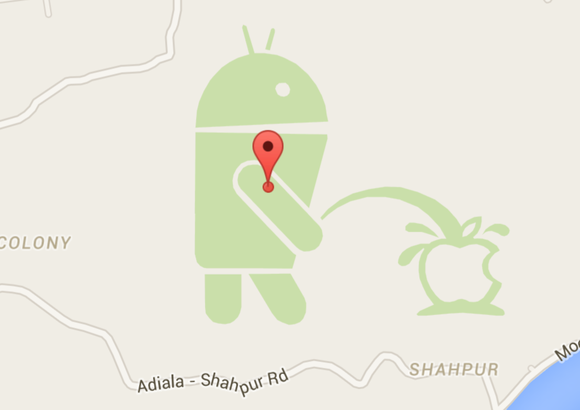 Google wasn't directly to blame when an image of the Android mascot urinating on an Apple logo appeared in Google Maps last April. Instead, the user-created prank illustrated a serious lack of oversight in Google's Map Maker tools. The embarrassing Easter egg prompted Google to shut down Map Maker for four months while the company worked on better moderation schemes.
Hit: Self-driving cars hit the road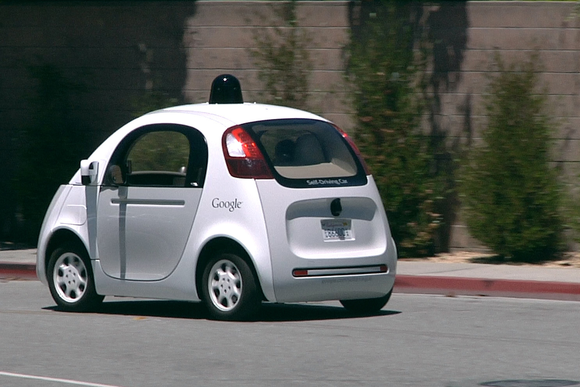 Although Google has been retrofitting SUVs with self-driving hardware for years, in 2015 a new fleet of prototypes arrived with automation in mind. (Riders can even detach the steering wheel.) They've been cruising the streets of Mountain View and Austin since the summer, capped at 25 mph, with human minders-slash-drivers required to be on board. The path to commercialization is murky, but you can be sure the auto industry is paying very close attention now.
Miss: Feeling the squeeze from Apple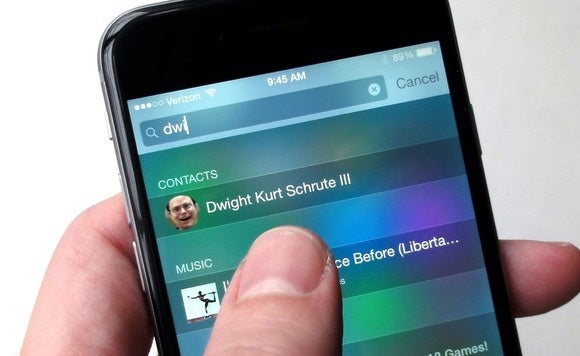 Google loves to talk about the growth potential for mobile search, but the ugly truth is that three-quarters of the company's current mobile ad revenue comes from iPhones and iPads, the New York Times reported this year. That dependence could become a liability as Apple keeps pushing Google out of the iOS ecosystem. With more powerful search built into iOS 9 Spotlight, and the arrival of Safari ad-blockers, Google's money-making opportunities may shrivel. It's unclear whether app streaming and deep linking can compensate.
Hit: Nexus phones for everyone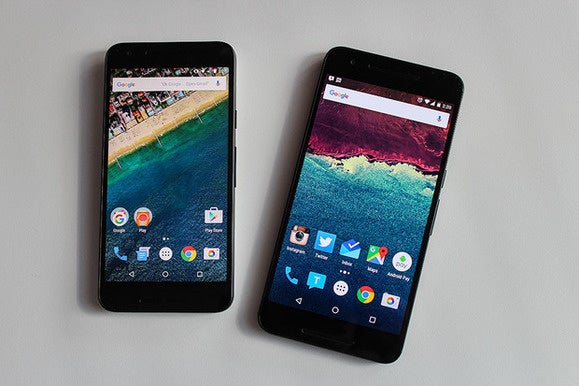 Buying an unlocked Nexus phone used to be tough to justify, especially in the United States, where carrier subsidies once reigned. But that's changed with the rise of contract-free service on all the major carriers, who offer cheaper monthly bills when you bring your own phone. The new Nexus 5X and 6P are the perfect candidates for this type of service, with bloatware-free versions of Android and some of the best cameras on the market.
Miss: Android catches Stagefright
Android's security reputation took another hit this year with Stagefright, a vulnerability that allowed remote device takeover with a simple MMS. Although Google quickly patched the problem on its end, and noted that Stagefright was only proven in a laboratory setting, many users won't ever see a fix, as device makers and wireless carriers fail to keep their software up to date. Meanwhile, researchers keep discovering new vulnerabilities, further eroding confidence that non-stock versions of Android can remain secure.
Hit: Just a letter of the Alphabet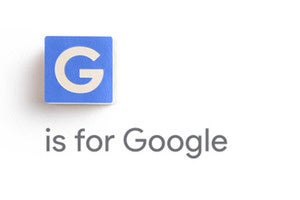 Arguably the strangest Google news this year was the creation of an entirely new company called Alphabet, in which Google would be just a subsidiary. Other parts of Alphabet include Verily (formerly Life Sciences), with its glucose-sensing contact lens and longevity efforts, and Access (for Google Fiber and connectivity projects). The jury's still out on whether this restructuring really matters, but it at least shows confidence that Google's weirder experiments can become legitimate businesses.
Miss: Okay, go ahead and be evil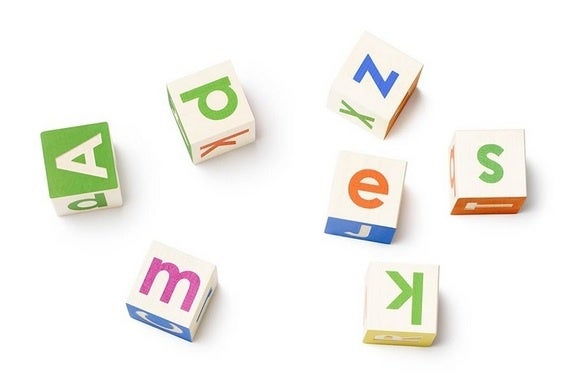 Google's switch to Alphabet did bring one immediate drawback: Its code of conduct no longer says "don't be evil," and instead tells employees to "do the right thing—follow the law, act honorably, and treat each other with respect." The new code is arguably more realistic, but it also notes that the board can approve "waivers of this Code for directors or executive officers." Finally, the company's top brass have the freedom to be as nefarious as they like.