If Windows Phone isn't dying, Microsoft sure has a funny way of keeping it on life support.
From super-smart conversational bots to the birth of HoloLens, Microsoft had plenty of surprises in store at its annual Build event keynote on Wednesday. But the most shocking aspect of the keynote was how much attention Windows 10 Mobile received in the spotlight: zilch, nada, nothing. No roadmaps, no upcoming features, no future plans.
The cold shoulder shouldn't be a surprise, although it must leave diehard Windows Phone enthusiasts wheezing in pain at a time when even diehard Windows Phone enthusiasts are fleeing for greener pastures. Holiday sales for Lumia devices last year only amounted to half as much as the meager year prior—the latest Gartner data shows Windows Phone with a mere one percent share of the market worldwide.
But ignore the numbers; what's really killing Windows Phones fans is the neglect, and Microsoft just handed them another heaping helping of it. After Microsoft absorbed Nokia, enthusiasts were forced to wait an eternity for the Lumia 950 and 950XL to arrive as flagship Windows Phones. Windows 10 Mobile's recent rollout to older Windows Phone 8 handsets was long delayed and suffered from some glaring omissions, despite earlier promises that every Lumia would be eligible for an upgrade—and Windows 10 apps won't run on Windows Phone 8 handsets. Heck, earlier this week Microsoft even announced the shutdown of the beloved @LumiaVoices Twitter account.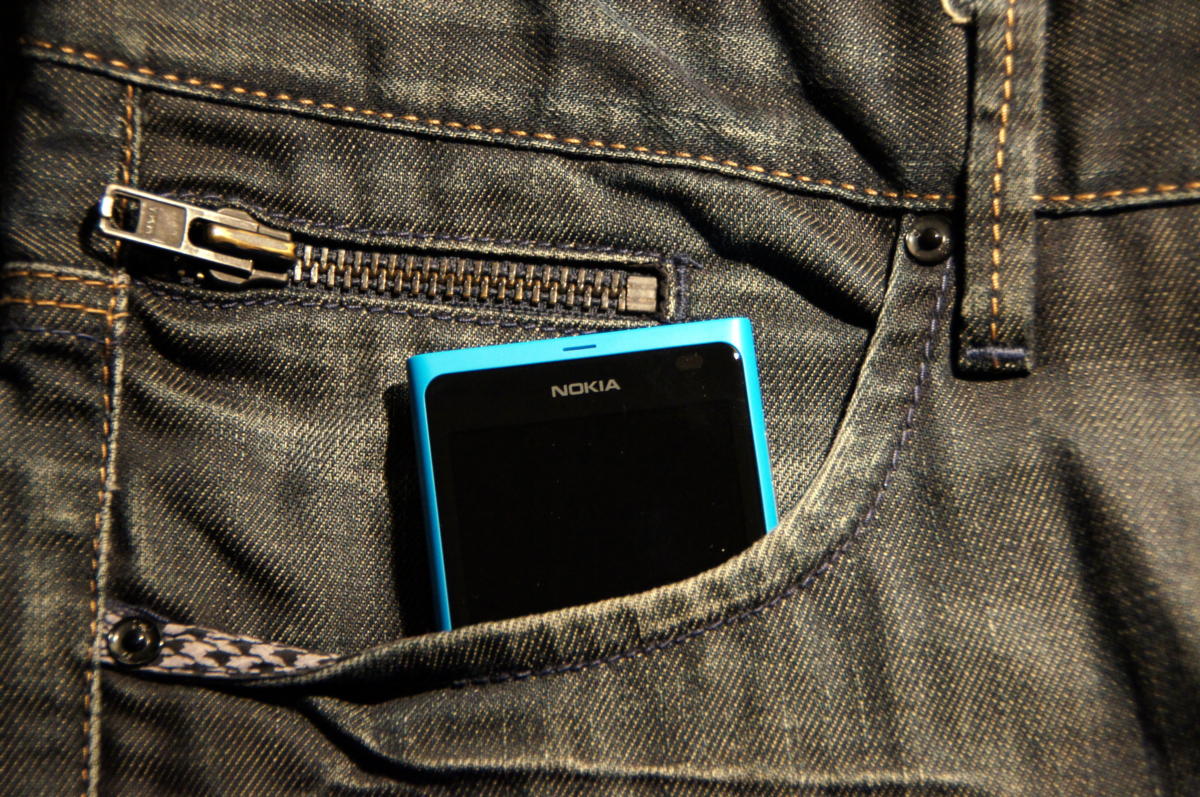 Meanwhile, high-profile Microsoft apps and services like Office debuted on Android and iOS long before Windows Phone. In the months since, Microsoft's devoted resources to porting cherished Windows Phone features like Cortana and the Word Flow keyboard to competing mobile platforms, ruthlessly eliminating many of the platform's key advantages. Props to Microsoft for getting its services out to as many people as possible rather than steadfastly tying them to Windows—as was the norm in the Steve Ballmer era—but man, that burns the few remaining Windows Phone enthusiasts.
The few new features revealed for the Windows 10 Anniversary Update at Build were all shown on PCs, not phones. And Windows 10 Mobile's lone remaining killer feature—Continuum, which turns a phone into an ad hoc Windows 10 PC when connected to a mouse, keyboard, and monitor—is inextricably tied to the new Universal Windows Platform (UWP) apps.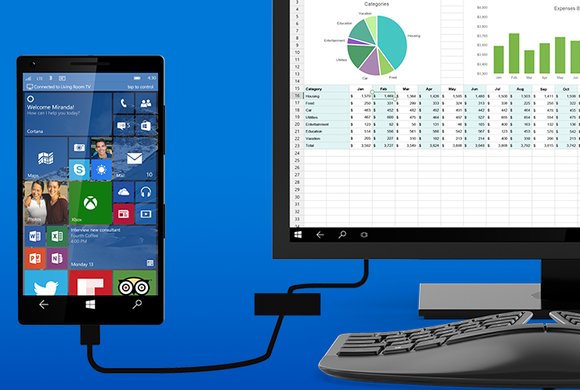 Microsoft's trying its damnedest to coax developers into crafting UWP apps, but the Windows Store is still in a pretty sad state, four years after its debut in Windows 8. The company's locked into sort of a chicken-or-egg problem; one of the key selling points of UWP is that developers will only have to code an app once to have it run on any Windows 10-powered device. But if nobody's using Windows Phones, what's the appeal of creating a UWP app over a traditional desktop or web app for developers, when Microsoft takes a cut of Windows Store proceeds? The promise of eventual Xbox One compatibility may appeal to game developers, but it's hard to imagine productivity apps blowing up on a game console. And while the HoloLens Developer Edition started shipping today, it's still years away from being a mainstream success, if it ever becomes a mainstream success.
Chew on this: Even Steve Ballmer—the former Microsoft CEO behind the Windows Store, and the one willing to spend nearly $8 billion for Nokia—now says universal Windows apps "won't work," and wants Microsoft to focus on emulating Android apps, instead.
Maybe Microsoft's catching its breath after a difficult Windows 10 Mobile rollout. Maybe it's keeping Windows Phones on life support, leaving the mobile OS mostly dormant while the underlying tech has time to bake in Windows 10 PCs—like it could be doing with Windows RT. Maybe Satya Nadella simply isn't as enamored with the hardware business as Steve Ballmer was, and is content to let partners like HP and Acer take the lead. But one thing's for certain: Even the staunchest Windows Phone fans are giving up hope, and Microsoft just left them hanging.