Getting organized for a new semester of school doesn't just stop with a new laptop purchase: A truly effective college student will need a few more items that'll improve his or her productivity. Who knows? Maybe they'll even graduate on time. Here's our list of must-have laptop add-ons and accessories.
Monitor
If a larger monitor improves productivity for an office drone, it can certainly help students out, too. I'd recommend picking up an inexpensive external monitor such as Acer's H236HL ($180). It's an IPS panel (which means off-axis viewing is great) and it has more accurate colors than most laptops. It's also very affordable, with prices as low as $125 on the street. If your kid really wants to increase productivity (don't believe the hooey that one monitor "improves your focus," either), he or she can use the laptop's screen alongside the Acer to create an ad hoc multi-monitor setup.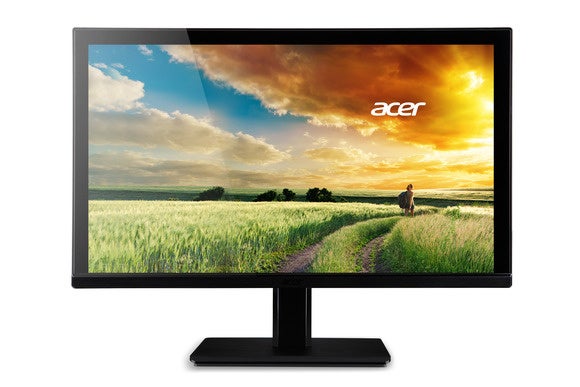 Keyboard and mouse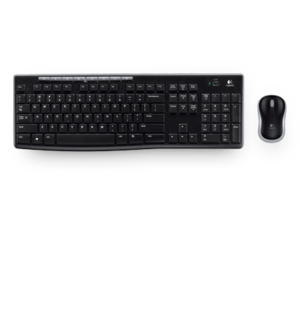 Even the world's best laptop keyboard and trackpad are inferior next to a real keyboard and mouse. So if you buy that monitor, go ahead and also pick up a low-cost mouse and keyboard combo such as Logitech's MK270 ($30), which gets you a full-sized membrane keyboard and wireless optical mouse. Even niftier, it uses Logitech's Unify receiver, so a single dongle controls both. The Unify nano receiver is small enough that it can just be left plugged in all the time. When your student gets back to his or her dorm room, the keyboard and mouse are ready to roll—just plug in power to the laptop and the external monitor.
Laptop sleeve
When you tearfully wave goodbye to your kid as you pull away from the campus quad, don't be surprised if your old ugly black laptop bag gets tossed aside while that brand-new laptop goes naked into a backpack.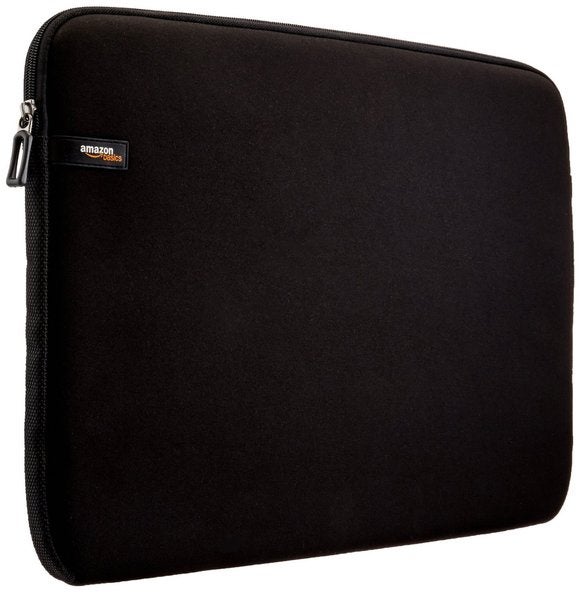 College students value style, and your yard sale black laptop bag from 1998 isn't style. Since you don't understand youth style either, consider a simple laptop sleeve that they can put into their bag of choice. While it won't offer quite as much protection as a bag, it's better than nothing at all—which will happen if the bag you pick is too ugly for them.
You can get a Amazon Basics neoprene laptop sleeve ($11 or less) from Amazon and in sizes to fit laptops from 7-inches to 17-inches.
Portable USB hard drive
Hopefully, any laptop you buy your student will make it through all four years of college (fingers crossed!), but some things are unavoidable—and a crashed hard drive, horrible malware outbreak, or corrupted operating system can ruin everything. A simple portable hard drive will have the space to back up all of the laptop's files and can be found for a reasonable price, like this 1TB Seagate model ($65).
Either manually do backups, or even better: Program Windows to do automatic backups, to give you and your kid some peace of mind.
Laptop lock
Laptop theft is a huge problem on college campuses. It's become such a problem, some campus police departments recommend that students who cat nap in the library actually sleep on top of their laptops to keep them from getting stolen. Theft during napping isn't the only problem: All it takes is a few seconds for a thief to snatch an unwatched laptop and run off as students step away to get a drink of water.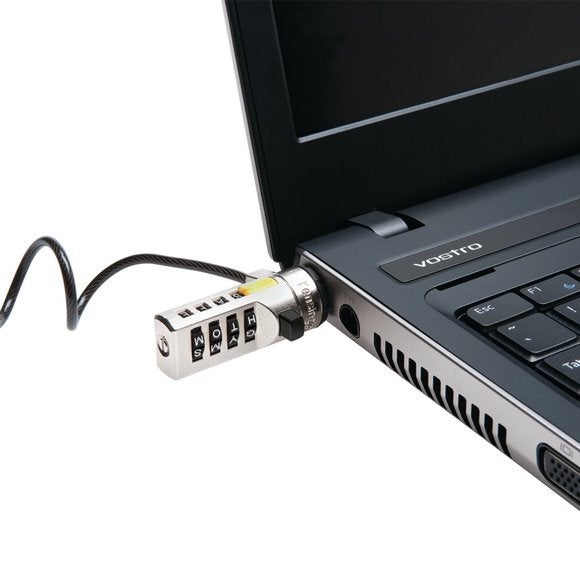 While it won't stop all theft, Kensington's WordLock ($28) can be deployed just about anywhere and secures the laptop from snatch-and-grabs. Just set your combination of choice, loop one end around something that won't budge easily (like a table, bench, or library work station), and lock the other into the Kensington lock port that's on most laptops. For a street price of just $20, the WordLock can easily make up for its value if it deters one theft.