Amazon's Fire Phone wasn't a bad phone, per se, but its handful of neat gimmicks couldn't compensate for the fact that it was priced like an iPhone despite existing solely to get you to buy more stuff from Amazon. The Fire Phone found itself on fire sale after promptly being ignored by the masses, and its epic failure may now be jeopardizing the future output of Amazon's hardware labs.
Amazon's putting its ongoing phone plans on the backburner and even laying off dozens of engineers from Lab126, its hardware division, The Wall Street Journal reports (though Amazon declined to comment).
Lab126 isn't dedicated to the Fire Phone alone. Amazon's put out a wide range of hardware over the years, from the mightily successful Kindle e-reader and Kindle Fire tablets to the video-streaming Fire TV and Fire TV Stick set-top boxes, as well as more quirky smart home-type devices like the Amazon Echo and those new Dash buttons. Like the Fire Phone, all have been designed to make it more convenient to buy either physical or digital products from Amazon.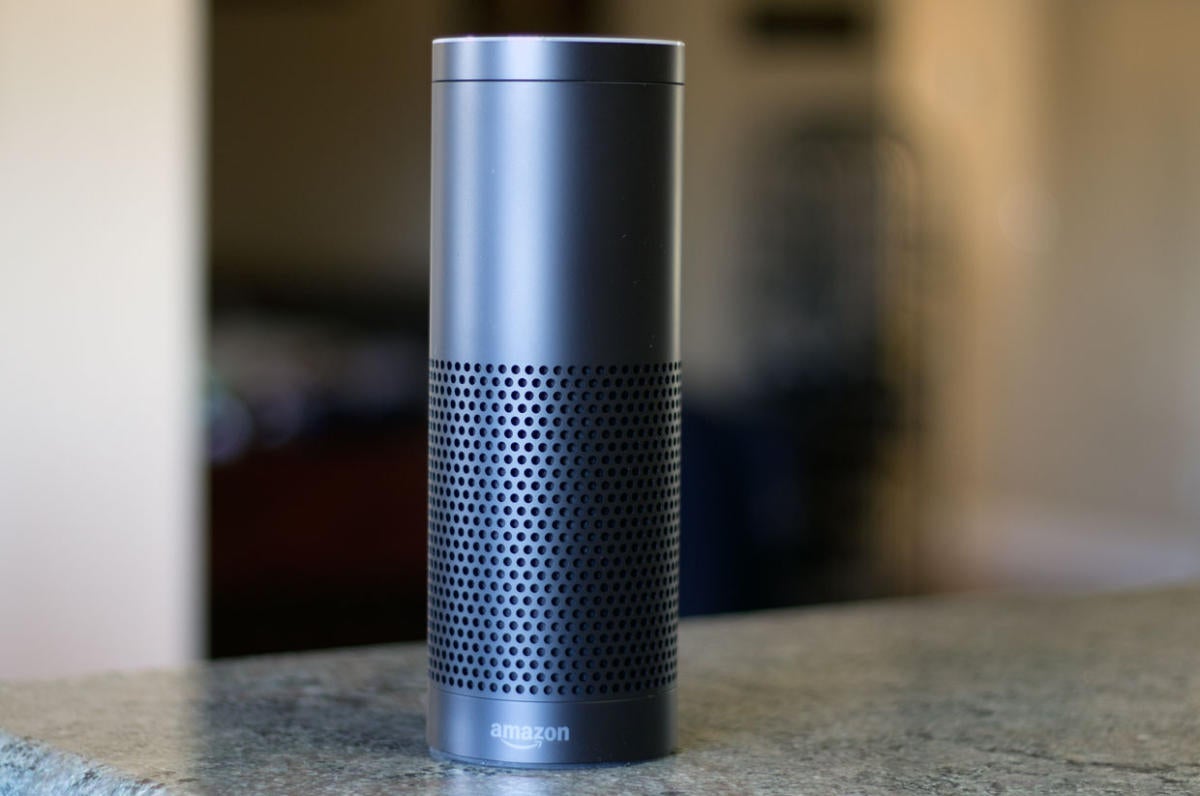 But the reported layoffs may have ramifications that extend beyond a potential Fire Phone successor. The WSJ says that Amazon has canceled several hardware projects that were in the works, including "Cairo," a 14-inch tablet; "Nitro," a connected stylus that could transform your handwritten notes into a digital shopping list (ugh); and "Shimmer," a projector.
The impact on you at home: It sounds like both people pining for a new Fire Phone will have a while to wait, but don't expect this setback to slam the breaks on Amazon's ambitious hardware endeavors. Lab126 reportedly employs roughly 3000 people, so laying off a few dozen engineers isn't a major loss, and it's churned out far more successes than losses in recent memory. Now that smart, connected devices are starting to slowly worm their way into our homes, Amazon seems more keen than ever to come up with helpful hardware designed to, well, make it easier for you to buy stuff from Amazon.
A $650 smartphone just wasn't a smart way to do that.