If a single M.2 drive is too pathetic with its 1GBps read speed, then MSI has your number: The company said its updated Skylake gaming laptop will feature "Super RAID 4," which combines two PCIe NVMe M.2 drives into RAID 0.
The result is a read speed pushing roughly 2GBps. Super RAID 4 will be featured in the company's updated Skylake-based laptops, announced Wednesday at IFA in Berlin.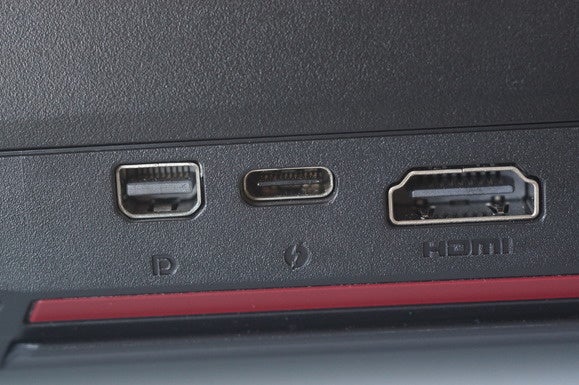 The RAID NVMe is just one feature on a massive checklist. Unlike some laptop makers with USB-C but no Thunderbolt 3.0 (looking at you, MacBook 12) the MSI machines integrate Intel's Alpine Ridge controller with full-rate USB 3.1 at 10Gbps and Thunderbolt 3 at 40Gbps. The newfangled USB-C connector, however, will be featured only on the thinner and lighter versions of MSI's gaming lineup. The big GT80 Titan and GT72 won't have USB-C.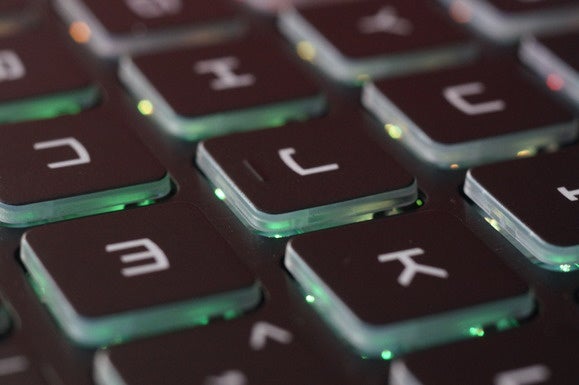 Other updates to the MSI's gaming lineup include improved backlit keys. Although you won't get per-key lighting, the MSI made the keys brighter by removing the skirts around the keycaps.
Audio fans get love too. With Windows 10 native support for lossless FLAC audio, MSI said it worked with ESS to integrate its Sabre HiFi in the new laptops. MSI says its new laptops support 24-bit/192KHz and 32-bit/384KHz audio.
And, of course, there's Skylake. It's a given the laptops will feature Intel's latest quad-core Skylake CPUs with DDR4 support too. That means MSI's new gaming lineup can pack up to 64GB of DDR4 modules.
Why this matters: MSI's gaming laptop shows off some of Skylake's most intriguing features, from DDR4 to new kinds of connectivity. It's too early to tell whether the new chip will goose PC sales, but if nothing else, it's inspiring new waves of PC design.