Toyota is partnering with Stanford University and the Massachusetts Institute of Technology to research artificial intelligence and robotics in order to bring greater autonomy to Toyota cars.
The car maker will contribute US$50 million over five years to two research centers that are being set up at Stanford and MIT.
However, don't expect a computer to completely drive your Camry any time soon.
Toyota will always assume a person will be at the wheel, said Gill Pratt, who oversaw the DARPA Robotics Challenge and is now joining Toyota as an executive technical adviser.
Toyota will focus on creating "human-centric systems" that are supplemented by technology, Pratt said Friday at a press conference in Palo Alto, California.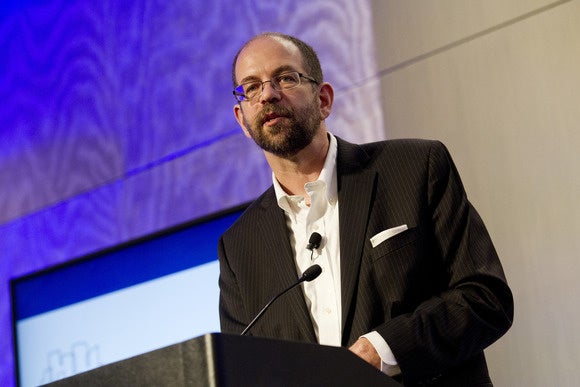 That means Toyota's approach will be incremental, with the auto maker adding automation technology to vehicles as it's developed, such as an AI system that intervenes when a driver needs assistance in bad weather.
Such work could eventually lead to a fully self-driving car, Pratt said, but Toyota's immediate goal isn't to build an autonomous vehicle. That's in contrast to Google, for example, which recently began road testing a driverless vehicle it built.
Still, Stanford and MIT professors described a future in which self-driving cars play a prominent role.
Such vehicles will communicate with a fridge back home and let drivers know they're out of milk, or sense when drivers are stressed out and play their favorite songs, said Daniela Rus, an MIT professor of electrical engineering and computer science.
MIT will look into developing systems for driving in challenging conditions, such as snow or fog, and navigation tools based on perception.
Autonomous cars traveling at low speed can handle most basic driving situations, she said. The challenge is getting these vehicles to operate at high speeds in difficult circumstances like snow or congested traffic.
"No autonomous car can handle inclement weather," Rus said.
Developing a fully autonomous car requires more extensive research, especially around the interface between occupants and vehicles, said Fei-Fei Li, a Stanford associate professor of computer science.
"It's not as simple as using Siri on your phone," she said.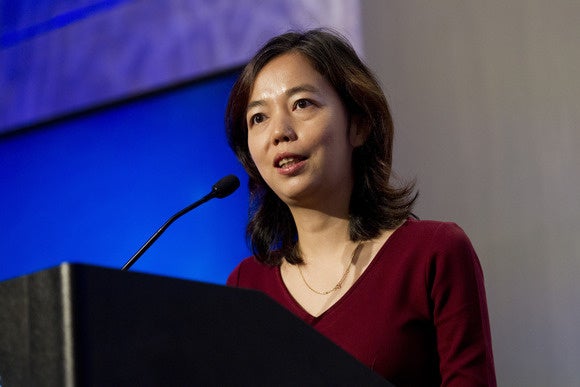 Stanford's work will focus on areas including decision-making, human interaction and perception.
MIT and Stanford aren't the only universities in a partnership to work on self-driving cars. In February, Carnegie Mellon University in Pittsburgh said it was teaming up with Uber to develop autonomous vehicles.
In addition to Toyota, nearly all major auto makers are exploring self-driving car technology, including Ford, Audi and Mercedes Benz.
The Toyota research project will also study "future mobility" and look at how technology can help people, particularly the elderly, move around more easily, Pratt said, without discussing specific plans.