Google has appointed John Krafcik, a former Hyundai exec and more recently president of auto sales website Truecar, to run its self-driving car operations.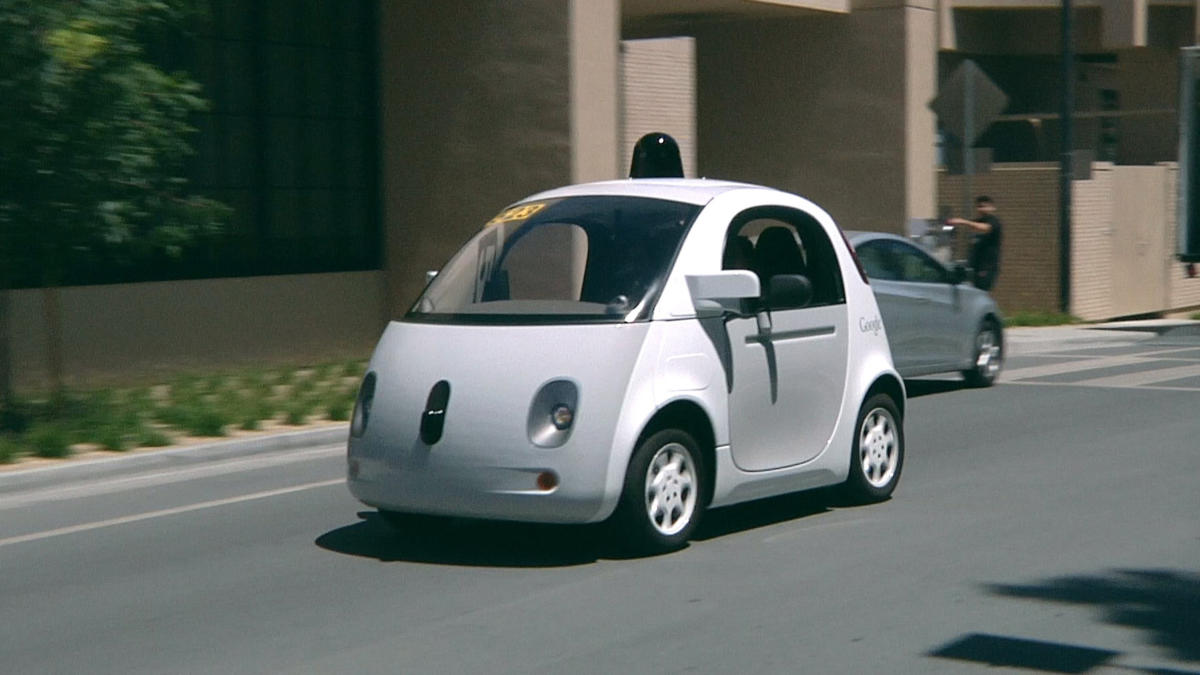 The move is a significant one as it signals that Google wants to move its self-driving cars out of the lab, through the production line and onto the sales lot. Its recent pronouncements have suggested no timeline for such a move.
Krafcik has decades of automotive industry experience, having worked in product development at Ford Motor Co. and Hyundai Motor America before rising to the role of president and CEO of Hyundai's U.S. operations in 2008, where he focused on increasing sales.
He left Hyundai in April 2014 to become president of Truecar, which crowdsources auto prices to help buyers find the best deals.
But Krafcik began his automotive career as a researcher at MIT, where he published groundbreaking research on auto production lines that lead to the coining of the term "lean manufacturing."
His manufacturing insight could be of interest to Google as it decides whether to build self-driving cars itself, or work with existing manufacturers to get them on the road.
Krafcik confirmed his appointment via Twitter. "I'm joining the Google Self-Driving Car project in late September," he wrote. "This is a great opportunity to help Google develop the enormous potential of self-driving cars. I can't wait to get started."
For now, the project will remain part of the Google X research division. The company doesn't have near-term plans to turn it into a stand-alone company under its new Alphabet umbrella structure, it told Fortune magazine.
The former leader of Google's self-driving car project, Chris Urmson, will stay on to lead technical development, it said.
Urmson gained his doctorate at Carnegie Mellon University with a thesis on off-road autonomous navigation. He later became an adjunct professor at CMU's robotics institute, from where a number of researchers have recently jumped ship to help ride-hailing service Uber Technologies develop its own self-driving vehicles.