Competitive gaming has become a wildly popular spectator sport without the help of mainstream TV, but now one network is trying to get in on the action.
Starting next year, TBS will launch a new league for e-sports, with telecasts on Friday nights, the Wall Street Journal reports. The competitions will run for 20 weeks a year, starting with Valve's Counter-Strike: Global Offensive in the first season.
Before each telecast, TBS will show preliminary competitions online, leading up to the Friday night showdowns. Players will compete for prize money, though TBS and partnering talent agency WME/IMG haven't specified the amount. TBS is also considering drug tests for players, following other e-sports leagues that have grappled with the use of Adderall to boost attention.
Competitive gaming is already a huge worldwide phenomenon thanks to online video services such as Twitch, which Amazon acquired for nearly $1 billion last year. Last month, Google (which also attempted to acquired Twitch) launched its own livestreaming service for gaming through YouTube. E-sports are even getting a Fantasy sports element, with DraftKings launching a competition for next months' League of Legends World Championship. Gaming research firm Newzoo told the Wall Street Journal that 32 million people currently watch e-sports in the United States.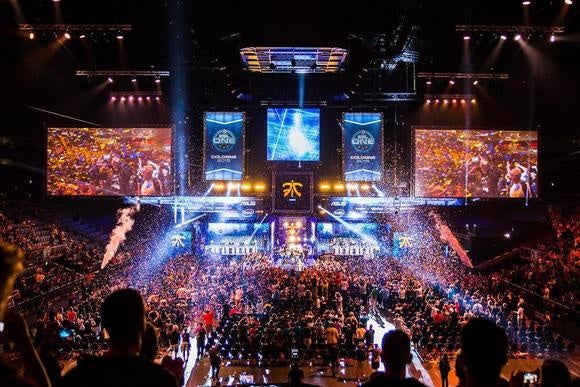 The challenge for TBS, then, will be to come up with a product that surpasses what already exists online. That won't be easy, as the community/live chat element of sites like Twitch is part of the allure of watching people play. Merely existing on cable won't be enough, as the youth demographic TBS wants is already perfectly comfortable watching games online, and may not even have cable TV in the first place.
Why this matters: Not that e-sports needs validation at this point, but its arrival on primetime TV is still a big milestone for competitive gaming. If TBS can pull off a polished production, it may grow the e-sports audience even further. Still, it's best to keep expectations in check. In the United States, the Friday night time slot is typically where TV shows go to die, so TBS could very well see this as a low-risk experiment.