It's the most wonderful time of the year. No, I'm not talking about the looming holidays, but the flood of top-tier PC games ready to be released before those holidays arrive.
Nvidia's gearing up for the season by brewing up a bevy of day-one Game Ready drivers for every major title. At the same time, the company is cooking up $100,000 in giveaway prizes as part of a carrot-and-stick approach to convince PC gamers to register with Nvidia's GeForce Experience (GFE).
Why this matters: Nvidia envisions a future where it has direct contact with its hard-core gaming audience via GeForce Experience. Back in October, Nvidia said it wants to make GFE a "single-source destination" for PC gamers with new features like gaming news, early game access, and hardware giveaways. Nvidia's vision is a major change for a piece of software that currently serves as a hub for managing features like driver downloads, ShadowPlay video recording and sharing, automatic game optimization, Nvidia Shield game streaming, and LED configuration for your gaming rig.
Let's hope GeForce Experience doesn't become the "iTunes of gaming" with more and more features grafted on to what was once a simple, and useful, piece of software. Right now, GFE's a slick, seriously handy solution for gamers.
Driver mania
The big gaming season kicks off this Friday with Call of Duty: Black Ops III from prospective Candy Crush owner Activision. In anticipation, Nvidia is releasing a new game-ready driver on Wednesday to help gamers prepare for the latest edition to the popular FPS franchise.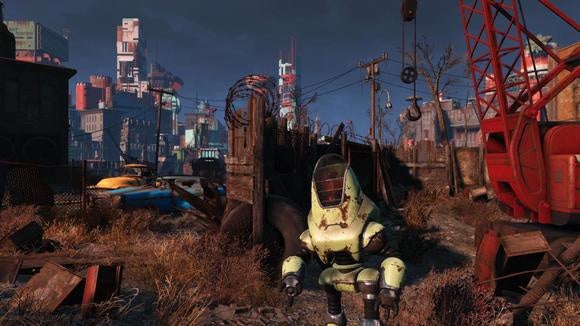 This is just the beginning, however, with more game-ready, WQHL-certified drivers to come for top games this holiday season including Fallout 4 (November 10), StarCraft II: Legacy of the Void (November 10), Star Wars Battlefront (November 17), Just Cause 3 (December 1), Tom Clancy's Rainbow Six Siege (December 1), and RollerCoaster Tycoon World (December 10).
Carrot to ease the stick
You will be able to get the game-ready drivers for most of these titles, if not all of them, the same way you do now. Come mid-December, however, Nvidia will only allow you to download Game Ready drivers if you log into GeForce Experience with a registered email address. Anyone who doesn't—mostly casual players and stubborn hard-core types—will only receive quarterly driver updates for bug fixes, new features, and the like on GeForce.com or via Windows Update.
Nvidia is launching a giveaway to encourage more people to sign-up to GFE before mandatory registration kicks in. Registered GFE users can win prizes just for downloading game-ready drivers this season.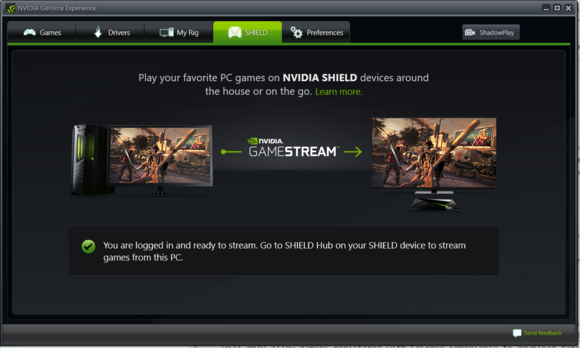 Prized items
Prizes for the driver download giveaways include copies of hot games like Assassin's Creed Syndicate, Call of Duty: Black Ops III, and a mystery third title Nvidia can't discuss right now but promises is awesome. Nvidia will also give away some hot hardware including GTX 980 Ti, GTX 960, and GTX 950 graphics cards, and Shield Android TV boxes.
Nvidia didn't announce exactly when the giveaway kicks-off or when it will end.